Festival Academy Heralding concert
27 May 2020, 7.30 pm - Liszt Academy, Grand Hall
Works by Bartók, Shostakovich and Schubert, performed by Barnabás Kelemen, Katalin Kokas, Maxim Rysanov, Dóra Kokas, Kyril Zlotnikov (…)
Details and tickets
Festival Academy Heralding concert
27 May 2020, 7.30 pm - Liszt Academy, Grand Hall
Works by Bartók, Shostakovich and Schubert, performed by Barnabás Kelemen, Katalin Kokas, Maxim Rysanov, Dóra Kokas, Kyril Zlotnikov (…)
Details and tickets
Watch the new image film of the festival
IV Ilona Fehér International Violin Competition
For violinists under 20
Two age groups, three rounds, prestigious jury with Shlomo Mintz as its president, masterclasses, Hungarian folk music and folk art programs between 8-19 July 2020 at the Hungarian Heritage House. Total prize money: € 7000.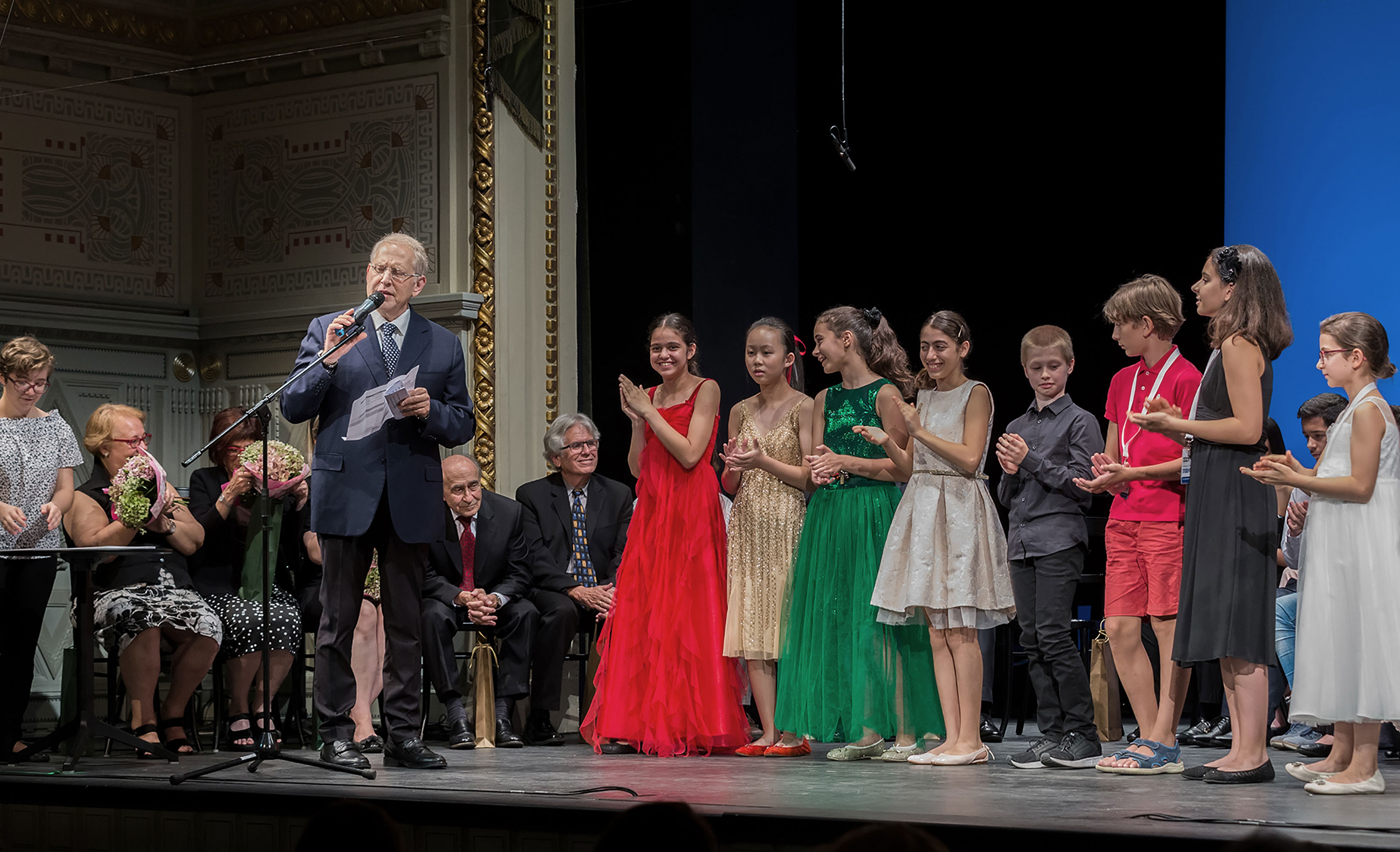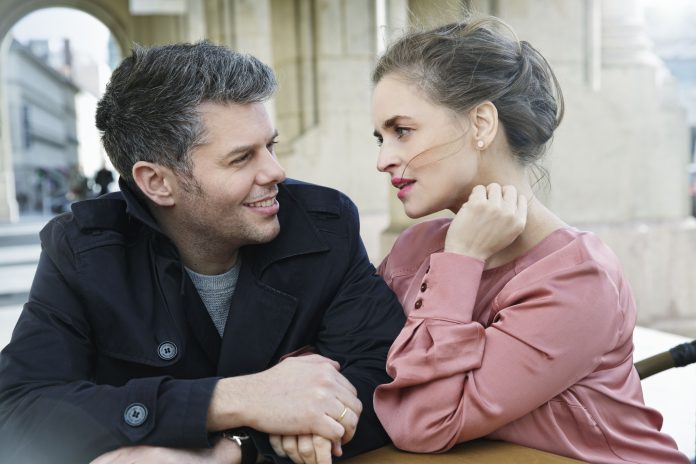 Artistic directors
Katalin Kokas & Barnabás Kelemen
A violinist-couple honored with a bunch of awards, prizes and competition triumphs. Parents of three kids and the Festival Academy Budapest. Their wild musicality makes every music they touch sublime.
Artists of Festival Academy Budapest in 2019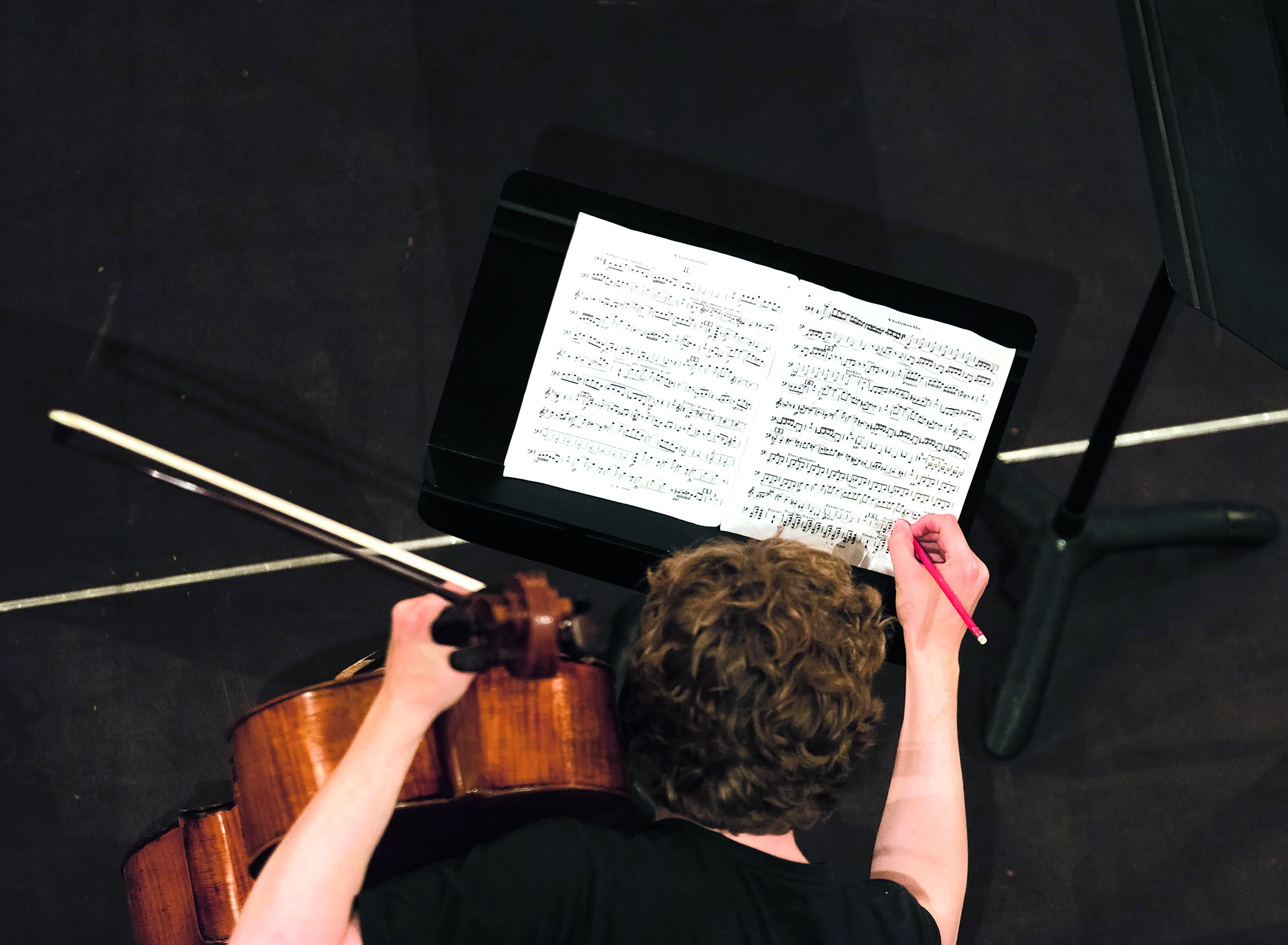 Masterclasses
Legendary performers and professors
Students of the Festival Academy can apply for one-to-one masterclasses or for chamber music groups.
Application deadline: 1 APRIL 2020
Watch the image film of the festival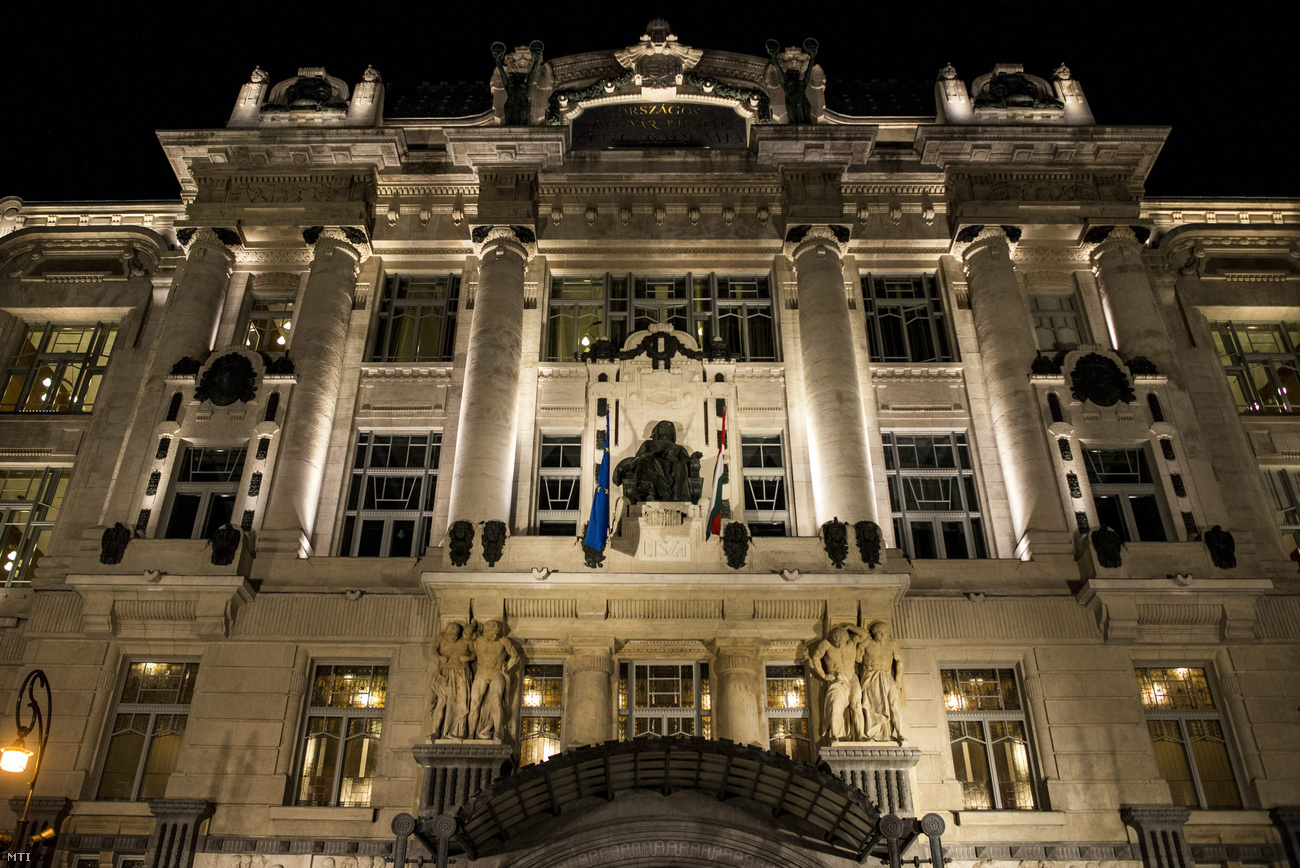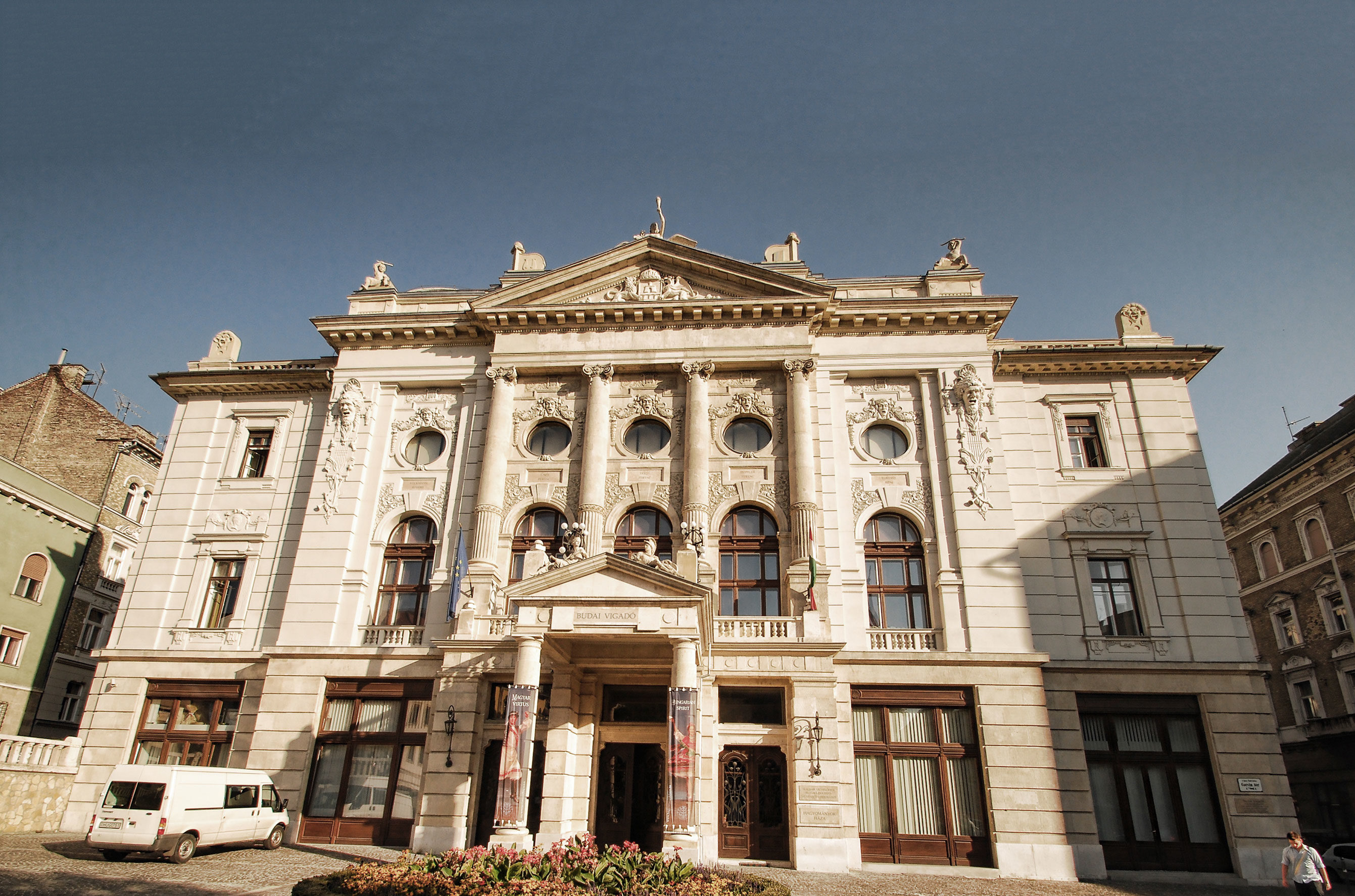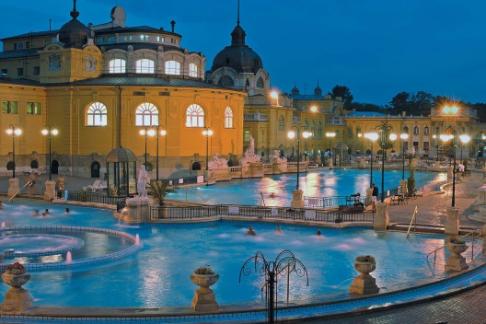 The programmes of Festival Academy Budapest are located in different, historical venues of Budapest: Liszt Academy, House of Heritage, Széchenyi Bath.
                                                                                                   Tickets are available soon.