Thank you for joining us!
Dear Audience, thank you so much for joining us at this year's Festival Academy! We hope you have enriched with a lot of nice experiences. See you again next year, we look forward to welcoming you all.
Watch the new image film of the festival
The artists of the Festival Academy Budapest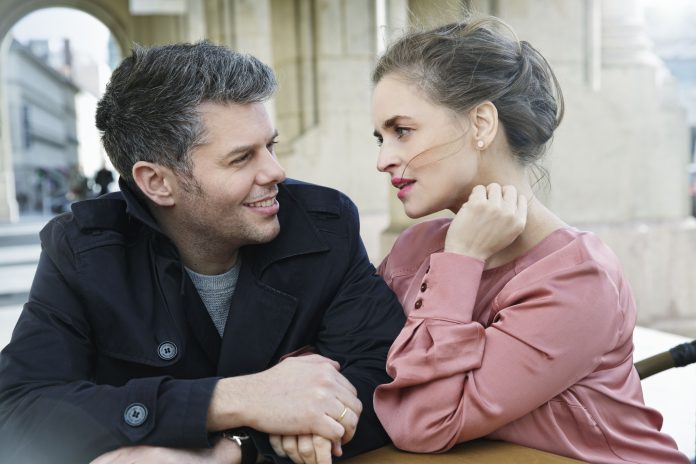 Artistic directors
Katalin Kokas & Barnabás Kelemen
A violinist-couple honored with a bunch of awards, prizes and competition triumphs. Parents of three kids and the Festival Academy Budapest. Their wild musicality makes every music they touch sublime.
3rd Ilona Fehér International Violin Competition
For violinists under 19
Three rounds, more than 50 applicants from three continents, prestigous jury with Shlomo Mintz as its president. Total prize money: EUR 6500.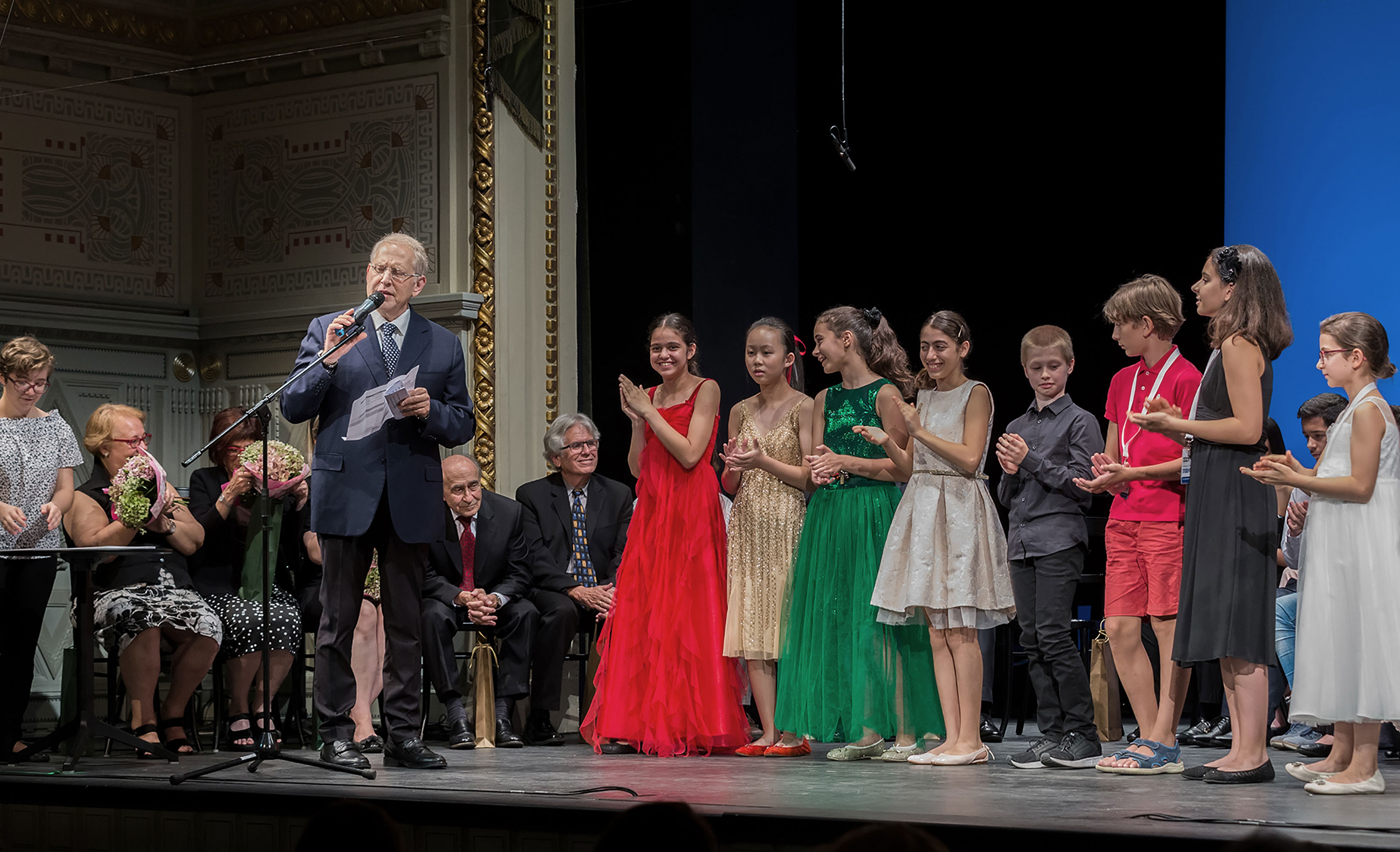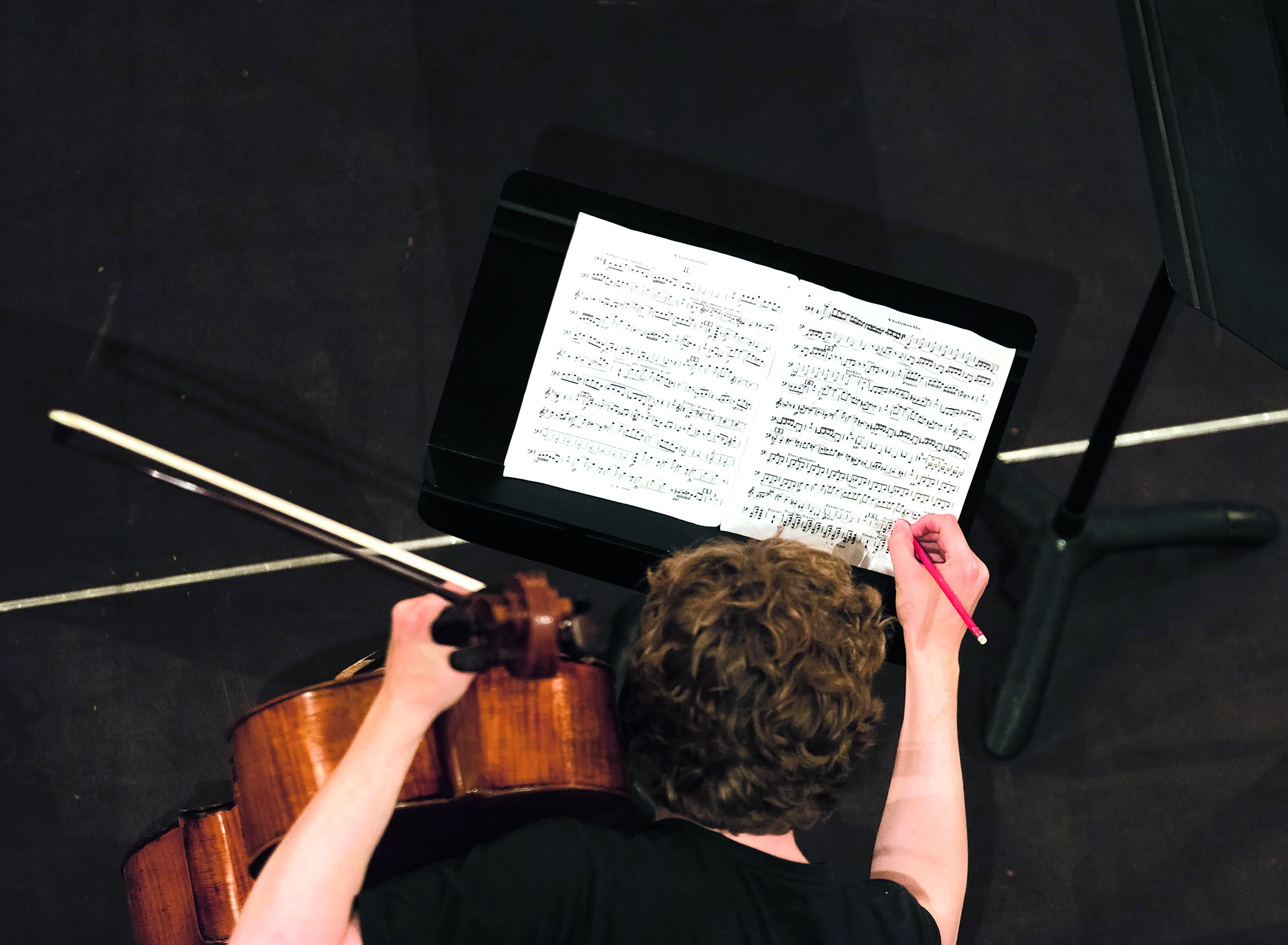 Masterclasses
Legendary performers and professors
Students of the Festival Academy can apply for one-to-one masterclasses or for chamber music groups. Among the masters one can find such legendary professor as David Geringas, Augustin Dumay, Wilfried Strehle, Perényi Eszter vagy Rinat Ibragimov.
Watch the new image film of the festival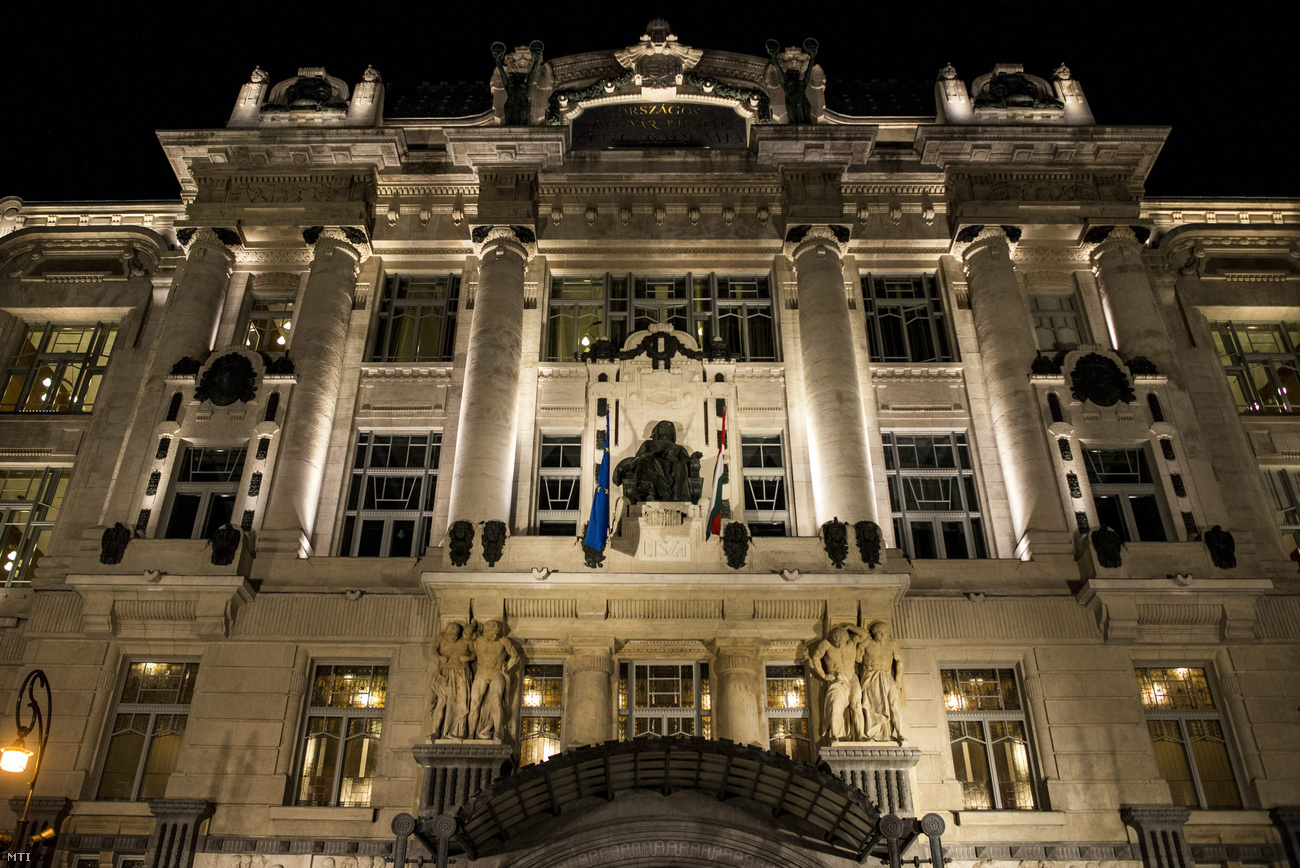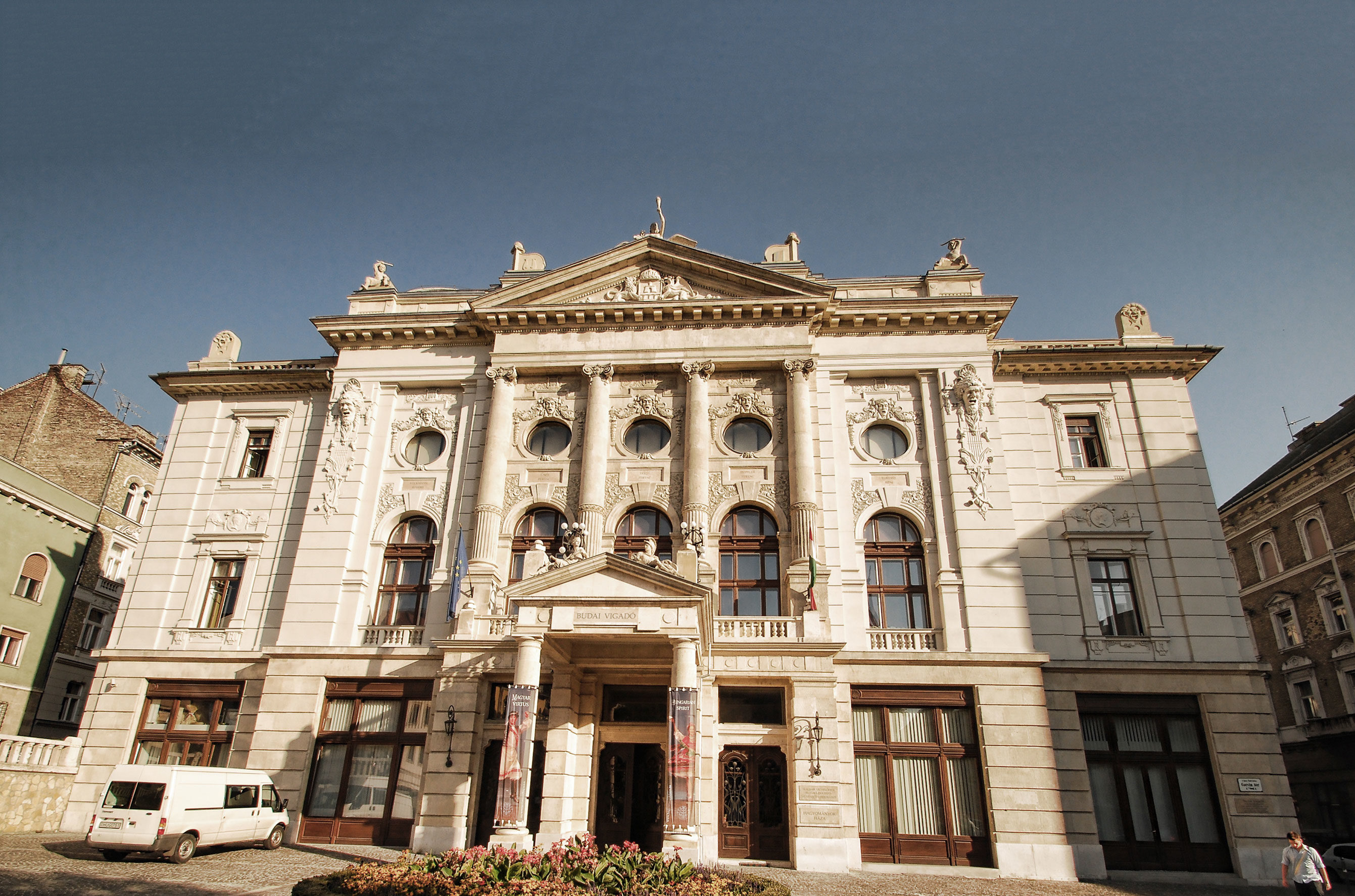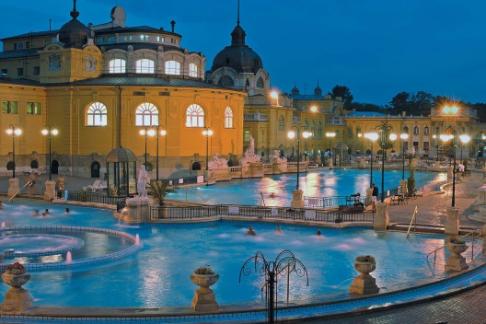 The programmes of Festival Academy Budapest are located in different, historical venues of Budapest: Liszt Academy, House of Heritage, Széchenyi Bath.
Tickets will be available from 15 May 2019