July 14-23
2023.
Save the Date
July 14-23
2023.
Masterclasses 2023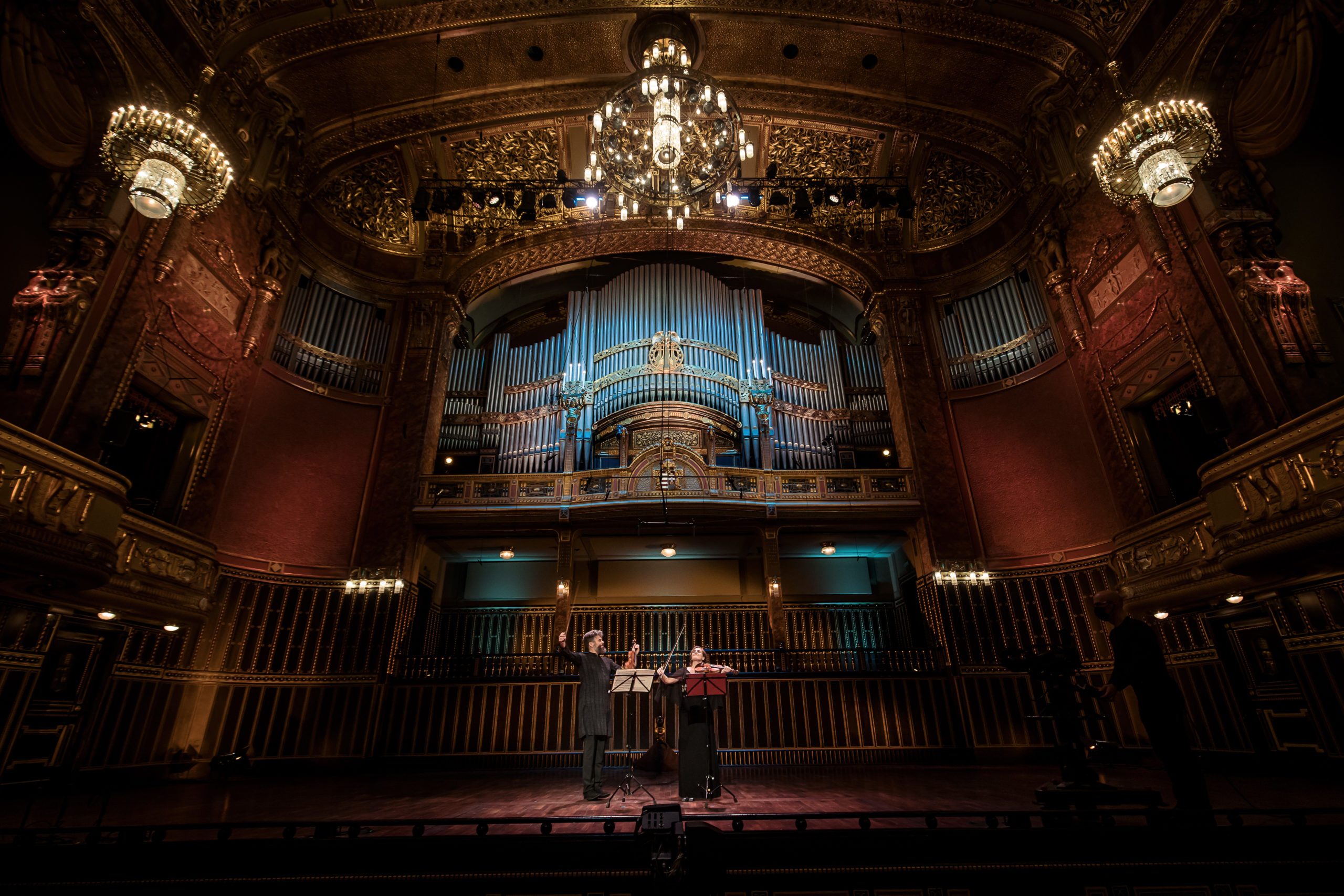 Welcome
Barnabás Kelemen and Katalin Kokas
The Artistic Directors of Festival Academy Budapest on this summer's festival programme, concept, the Hubay Competition and the importance of family.
Artistic directors
Katalin Kokas & Barnabás Kelemen
A violinist-couple honored with a bunch of awards, prizes and competition triumphs. Parents of four kids and the Festival Academy Budapest. Their wild musicality makes every music they touch sublime.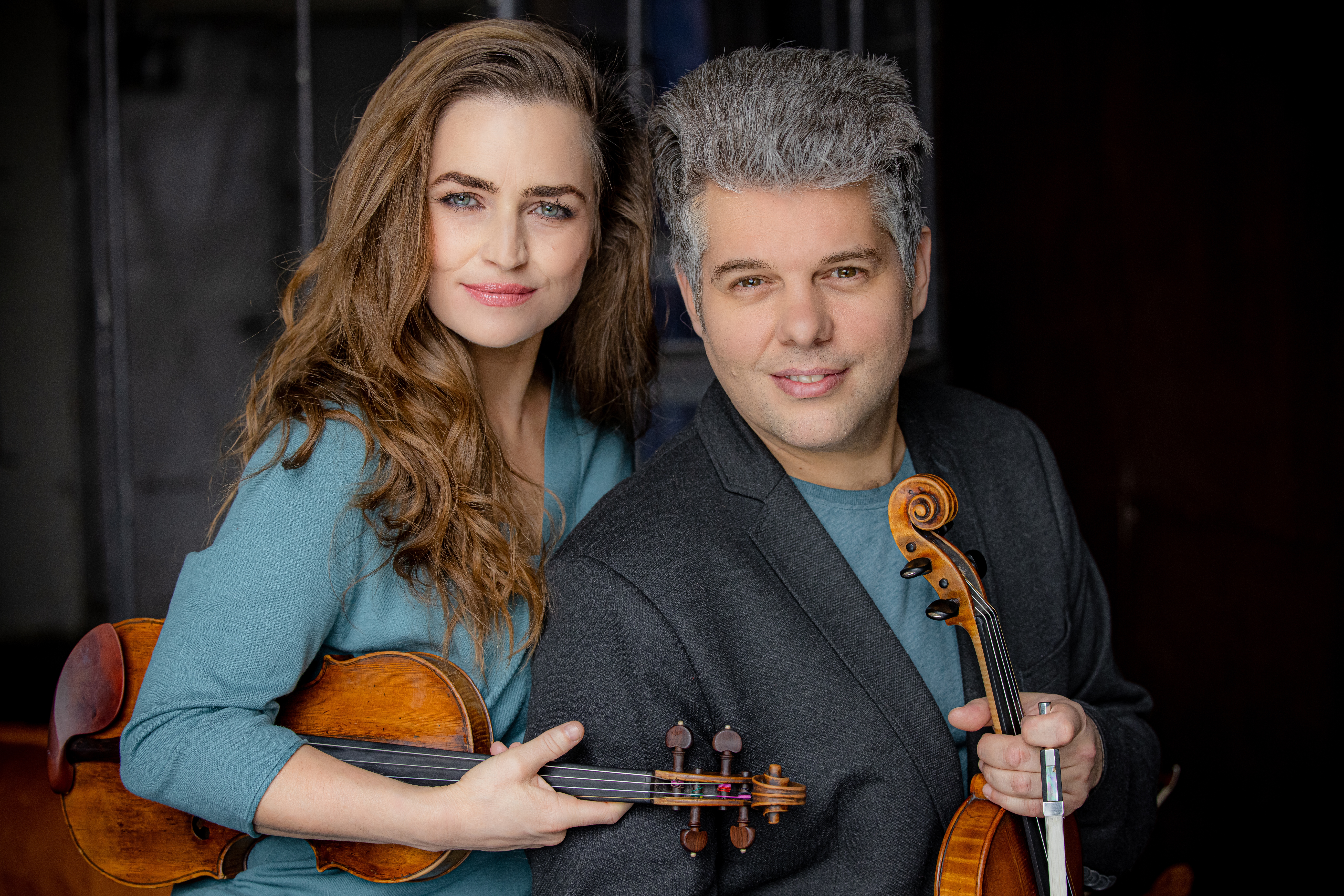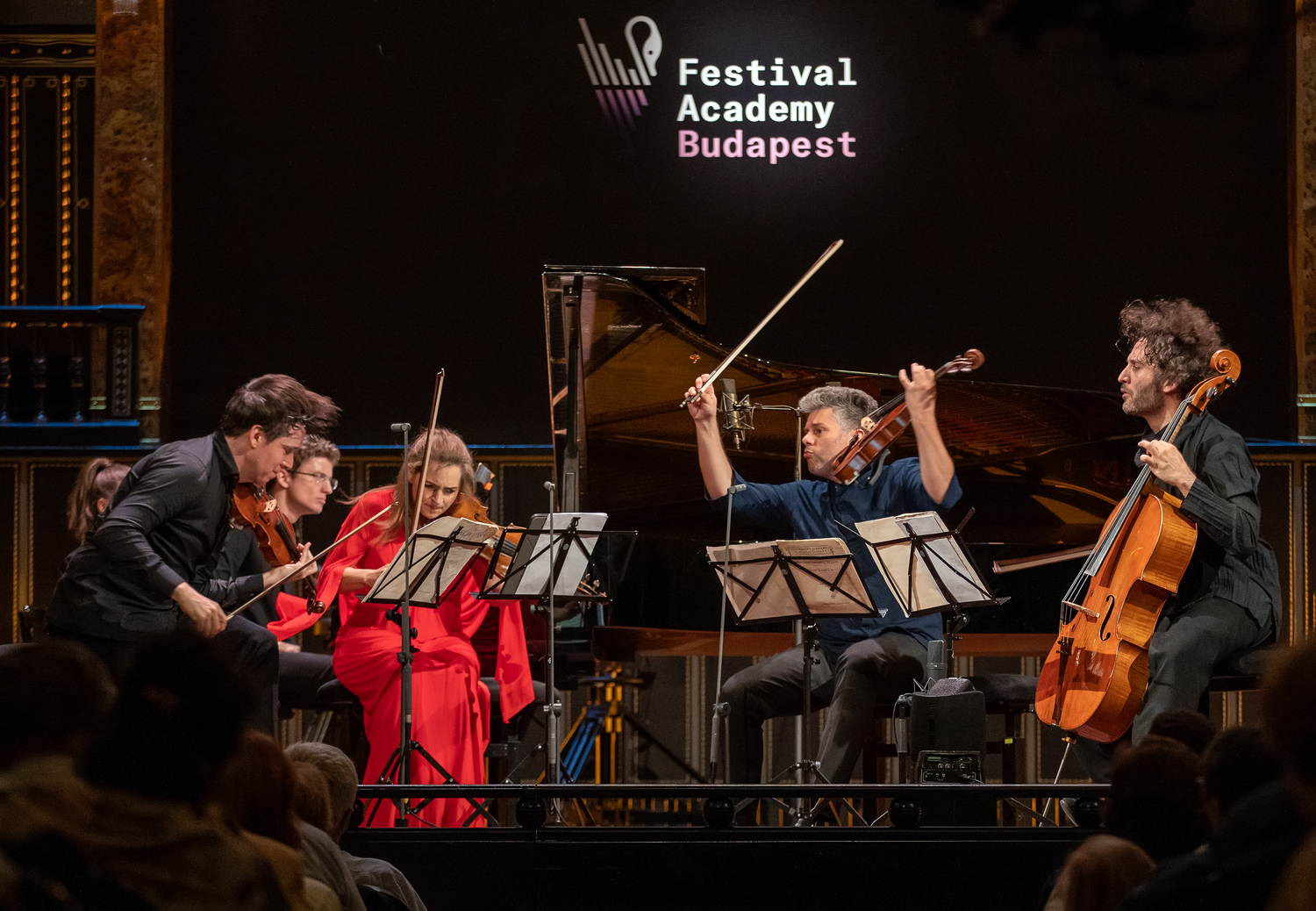 Festival Academy Budapest in short
Festival Academy Budapest (FAB) is a summer chamber festival which organises concerts, mastercourses, performances, discussoins and additioning two international violin concert are held by FAB.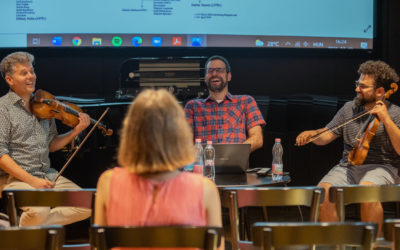 ANNOUNCEMENT – MASTERCLASSES Festival Academy Budapest For solo instrumentalists, string quartets and various chamber music formations Application: from 21 April to 15 June 2022 Application fee in total: 100€/person …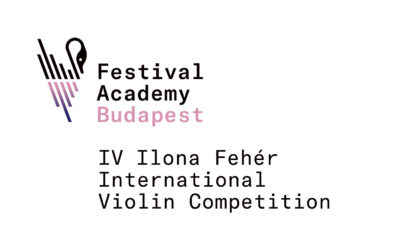 We, Katalin Kokas and Barnabás Kelemen, the artistic directors of Festival Academy Budapest, believe that art is transcendent. It is only possible and worth thinking about art as a conduit for unity. It is …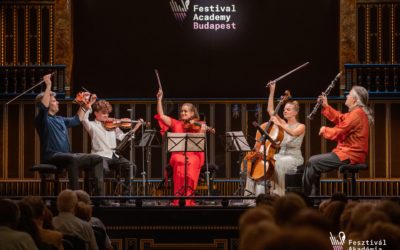 Programs 2022 Artists 2022 Venues 2022 Photos 2022 The idea of the FAB, under the artistic direction of Katalin Kokas and Barnabás Kelemen, was born in 2002: it is an …
Want to know more
about the festival events?