November 17-19
2023.
Jenő Hubay Violin Competition
Festival program

">
July 14-21
2023.
Festival program
July 14-21
2023.
Masterclasses 2024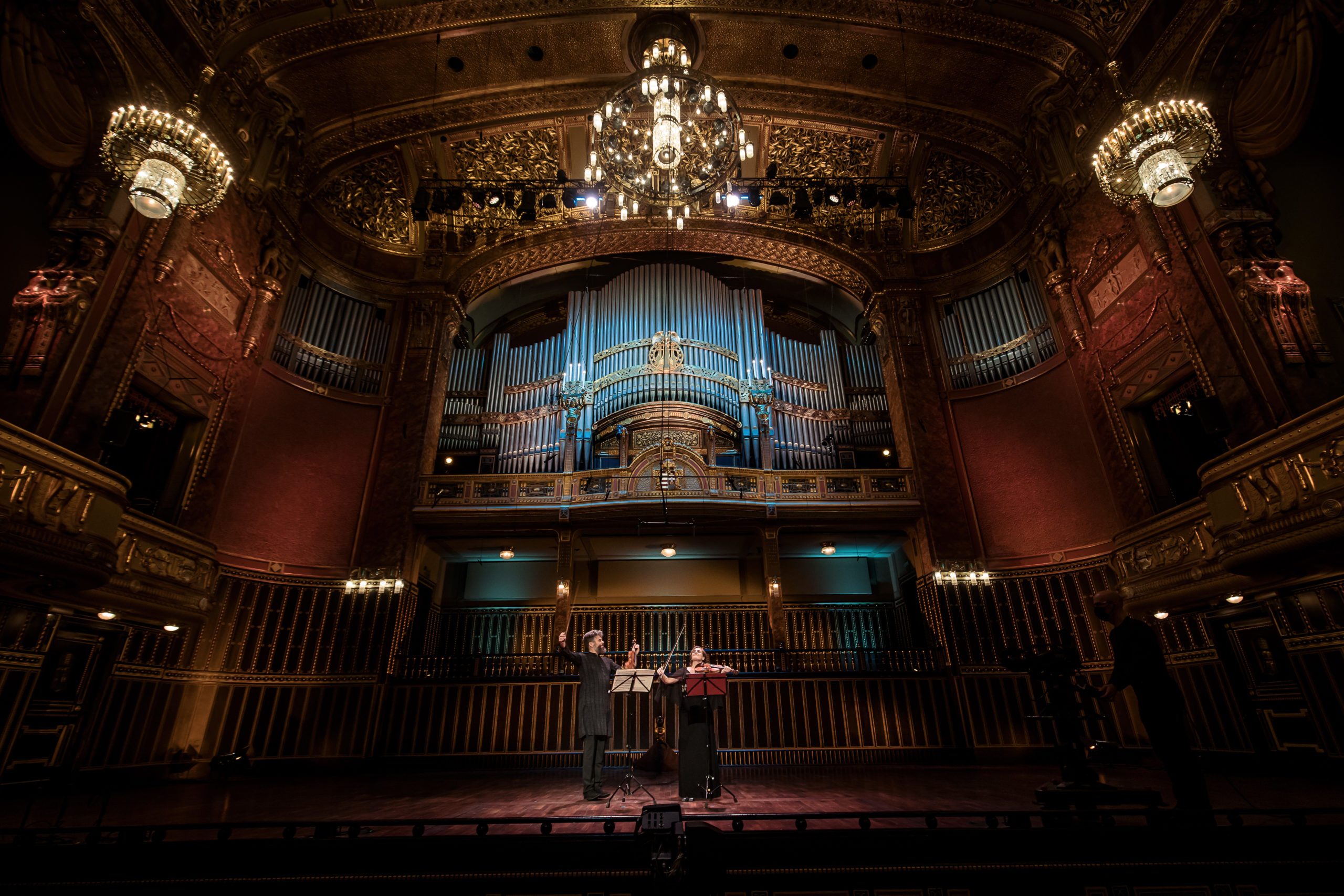 Welcome
Barnabás Kelemen and Katalin Kokas
The Artistic Directors of Festival Academy Budapest on this summer's festival programme, concept, the Hubay Competition and the importance of family.
Artistic directors
Katalin Kokas & Barnabás Kelemen
A violinist-couple honored with a bunch of awards, prizes and competition triumphs. Parents of four kids and the Festival Academy Budapest. Their wild musicality makes every music they touch sublime.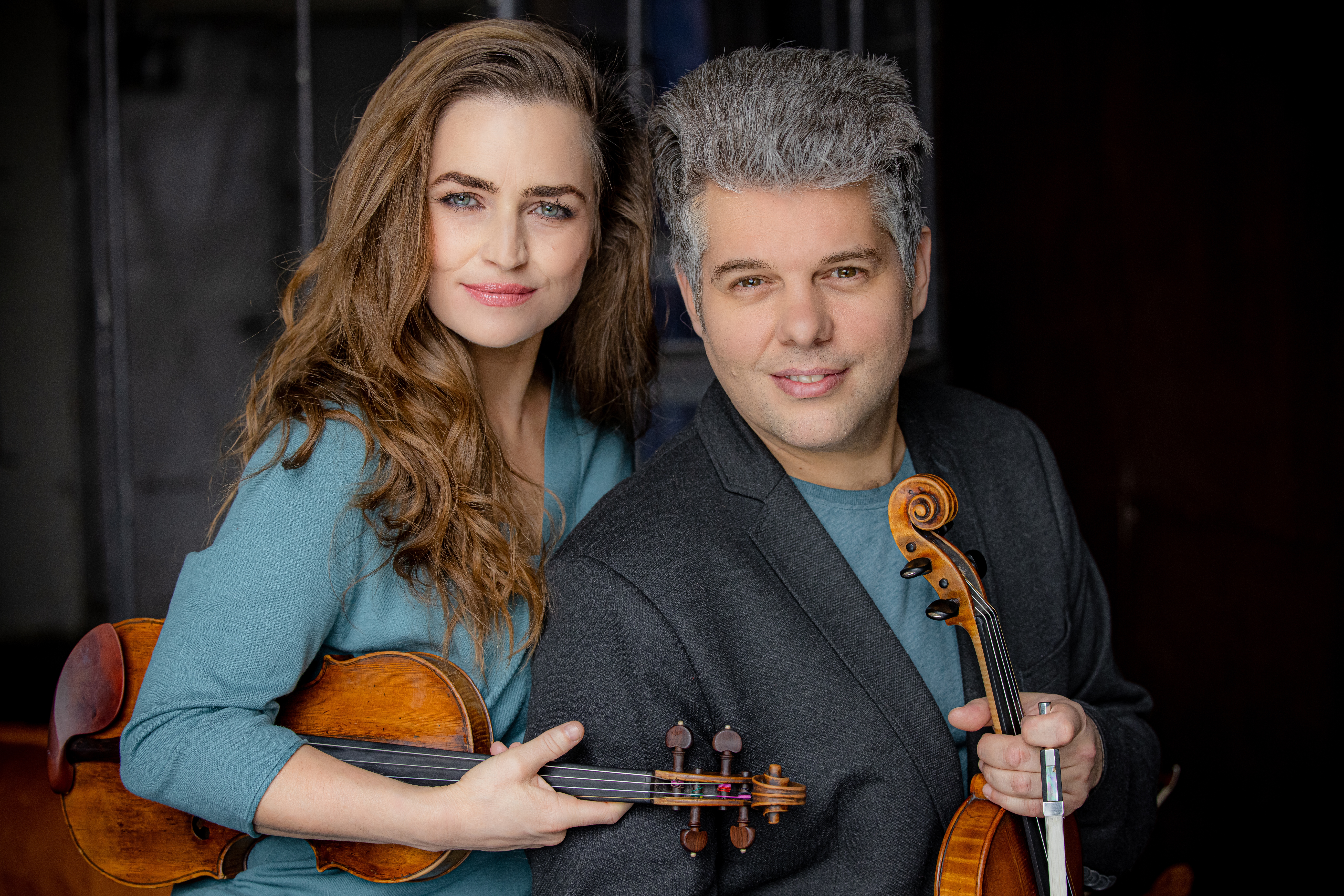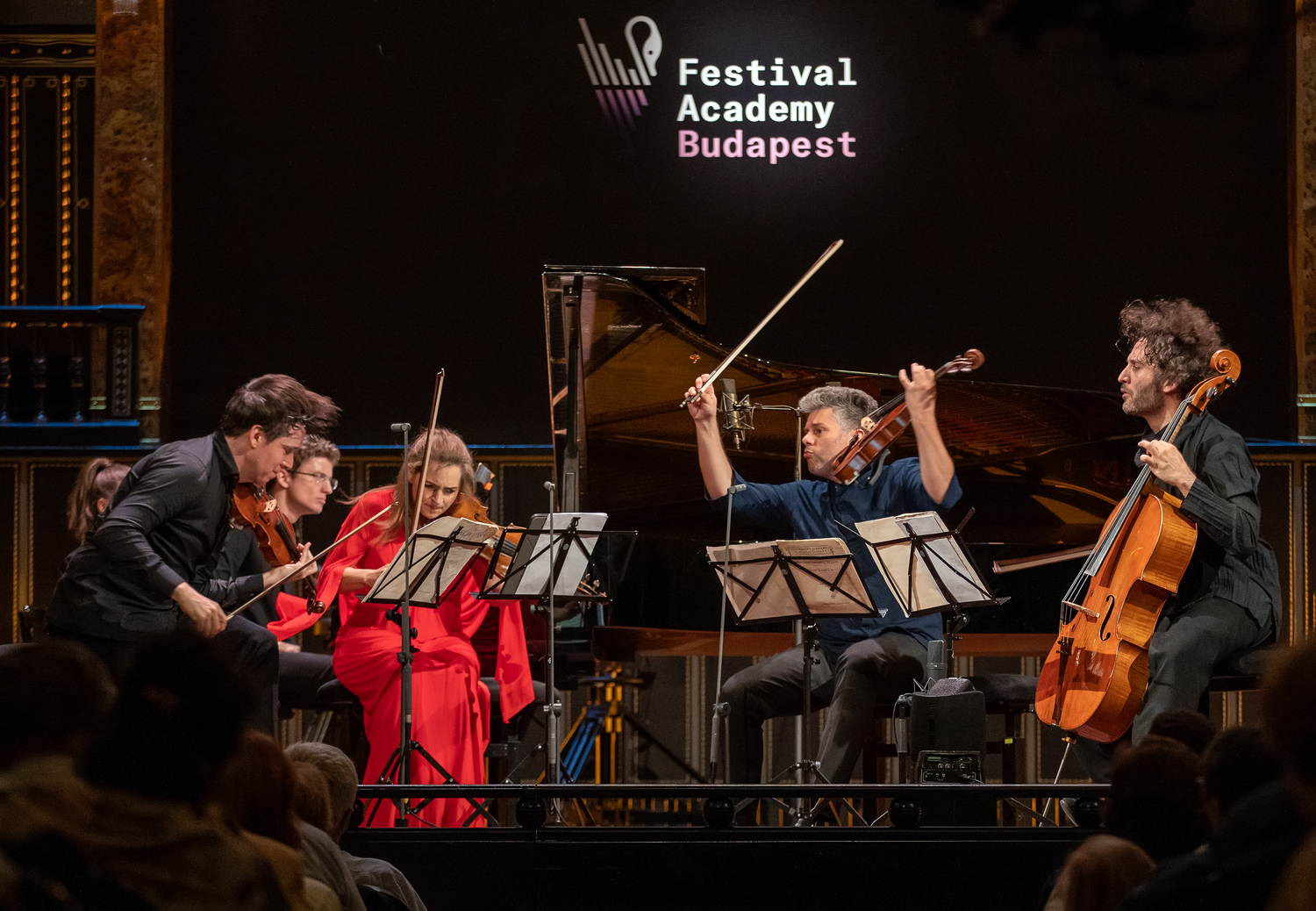 Festival Academy Budapest in short
Festival Academy Budapest (FAB) is a summer chamber festival which organises concerts, mastercourses, performances, discussoins and additioning two international violin concert are held by FAB.
Want to know more
about the festival events?