IV Ilona Fehér International Violin Competition
IV Ilona Fehér International Violin Competition
For violinists under 20
Two age groups, three rounds, prestigious jury led by the legendary Shlomo Mintz. Total prize money: € 7000.
Extended application deadline: 2 March 2020.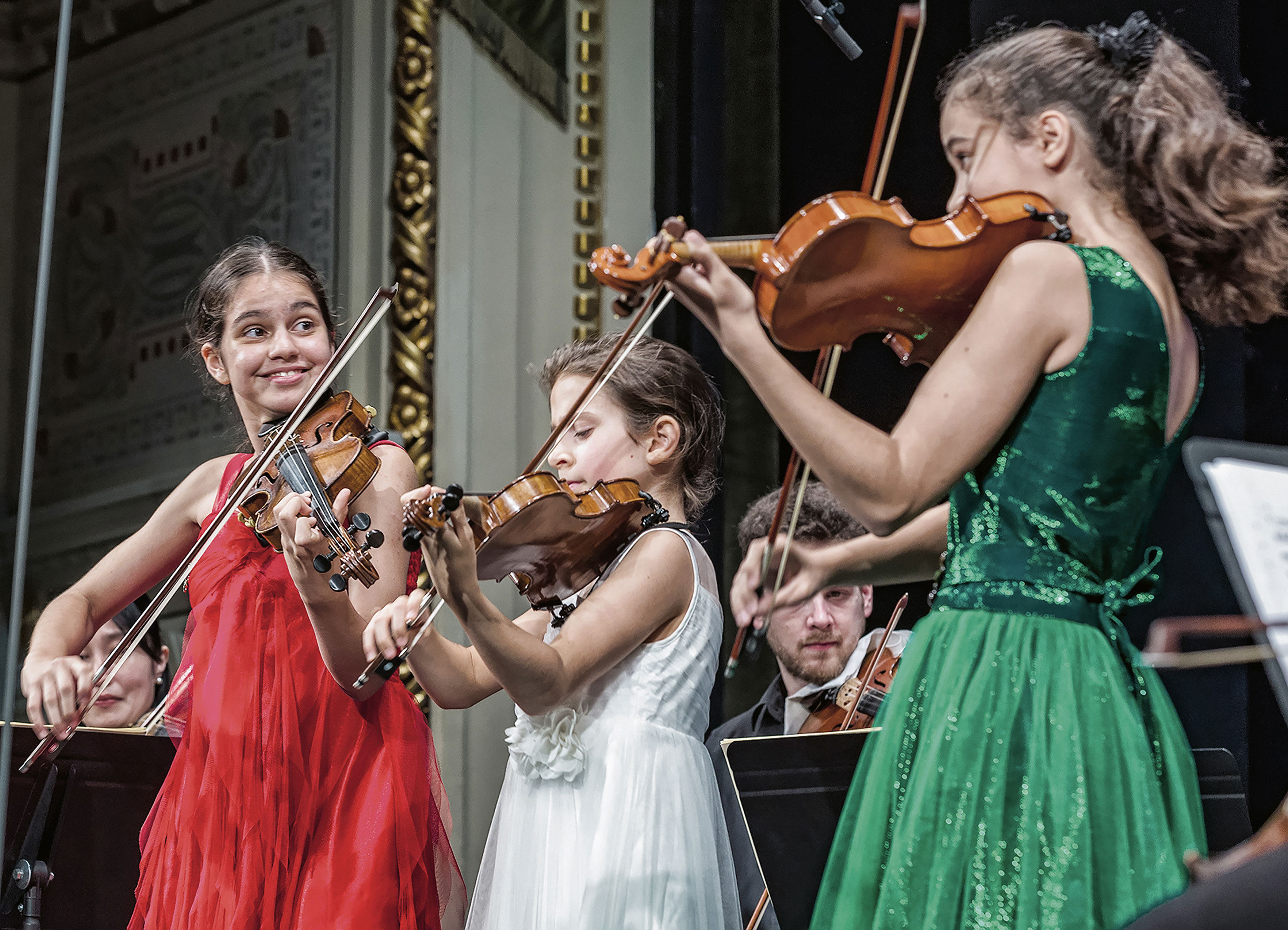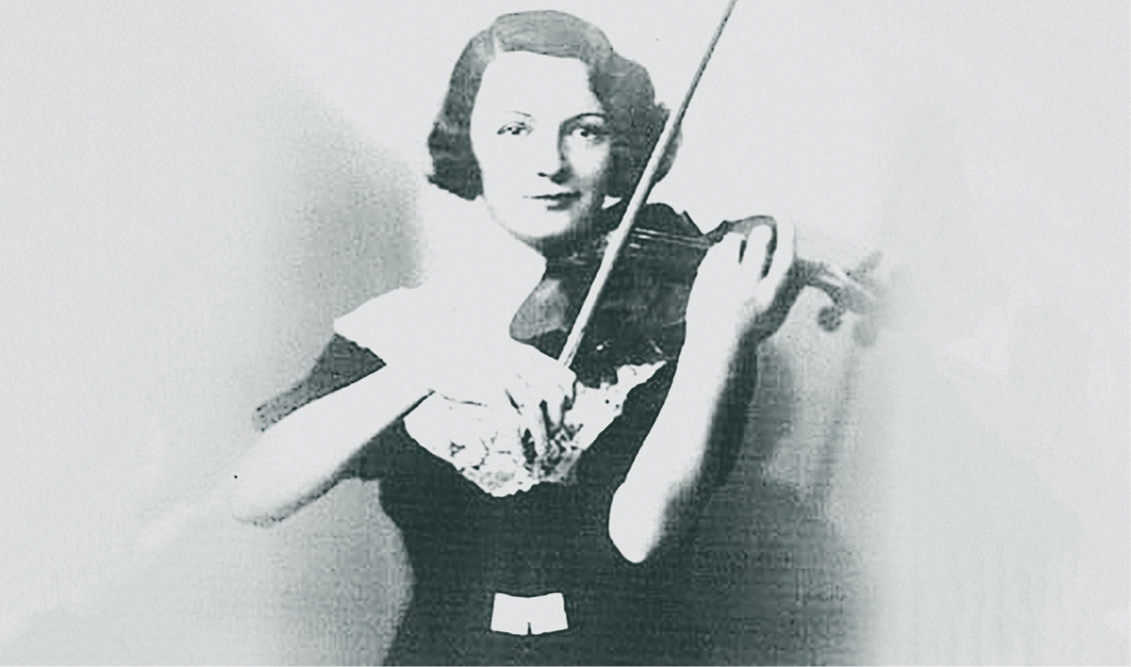 The living memory of a legendary teacher
Ilona

 

Fehér (1901-1988)
Ilona Fehér was a student of Jenő Hubay at the Budapest Academy of Music and had a considerable career as a soloist during the interwar period, but the beautiful sound of her violin playing was silenced by the roar of World War II.  
The jury of  IV Ilona Fehér International Violin Competition
Legendary violinists and professors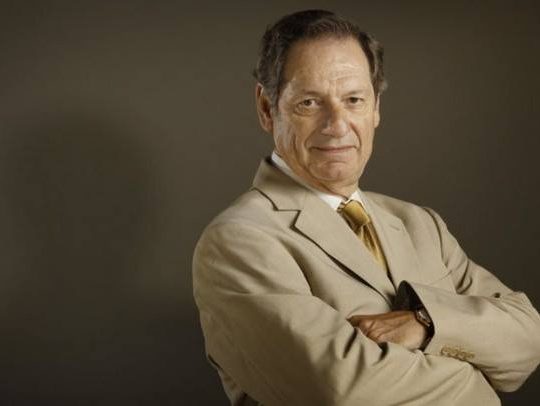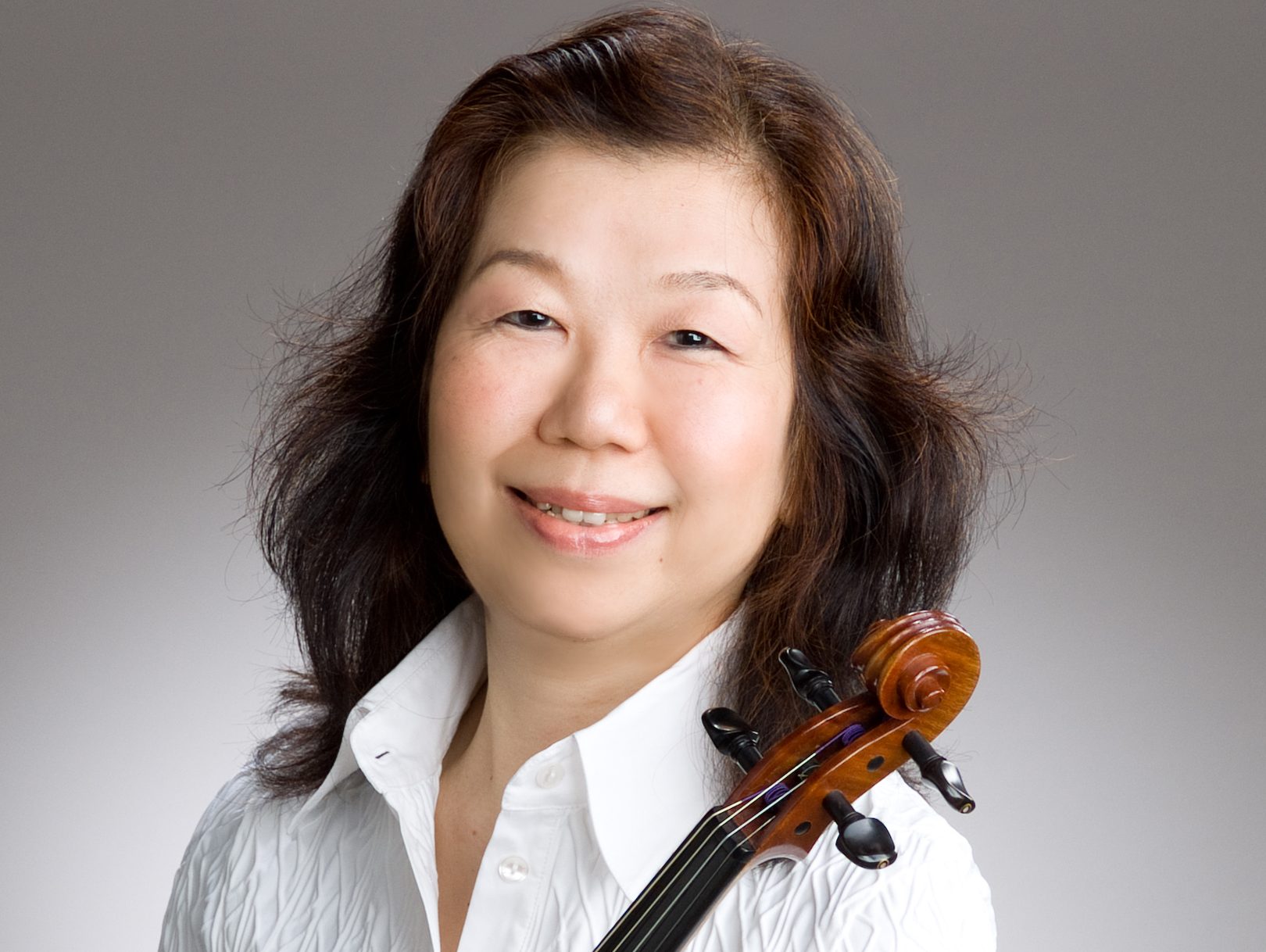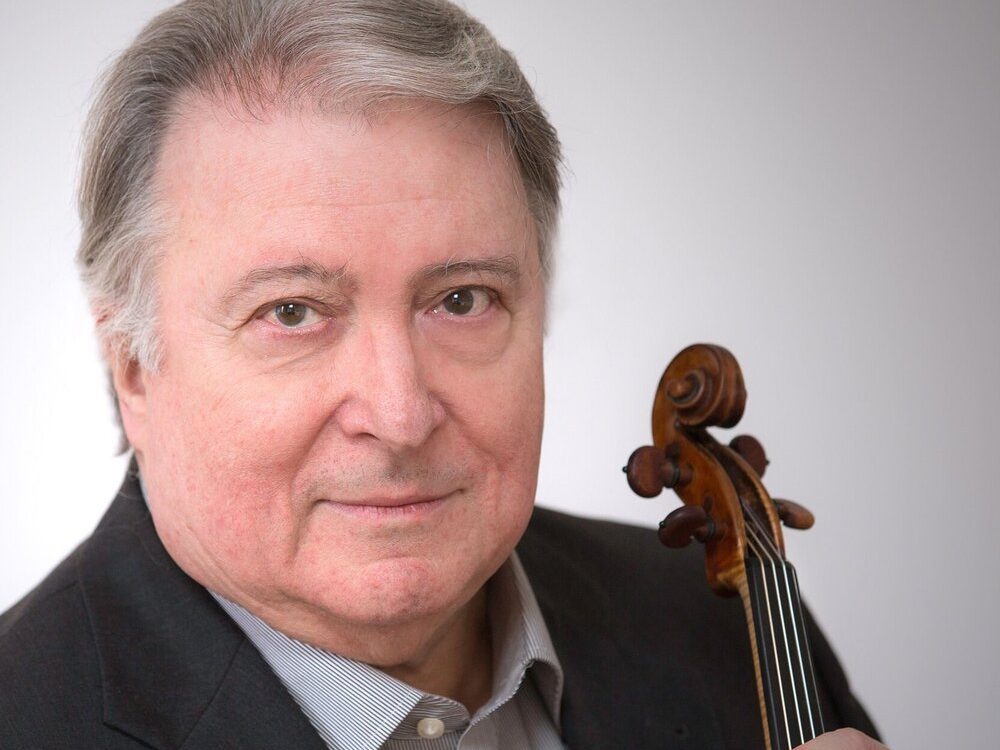 Rules of the 2020 competition with all the important information and the detailed program of the competition. Compulsory reading for all the contestants.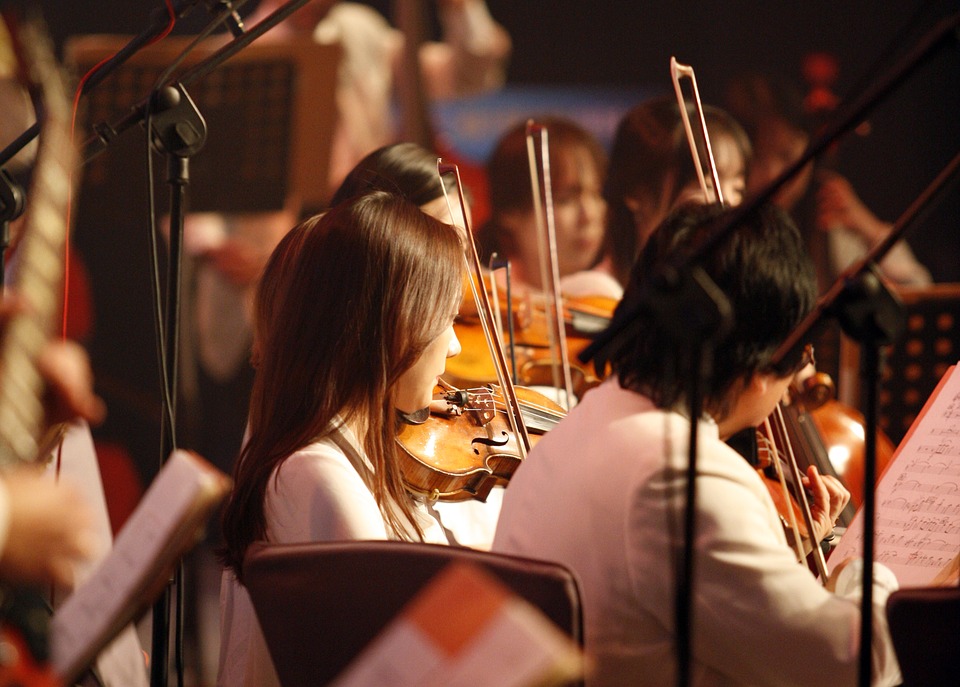 What is included in the application?
The package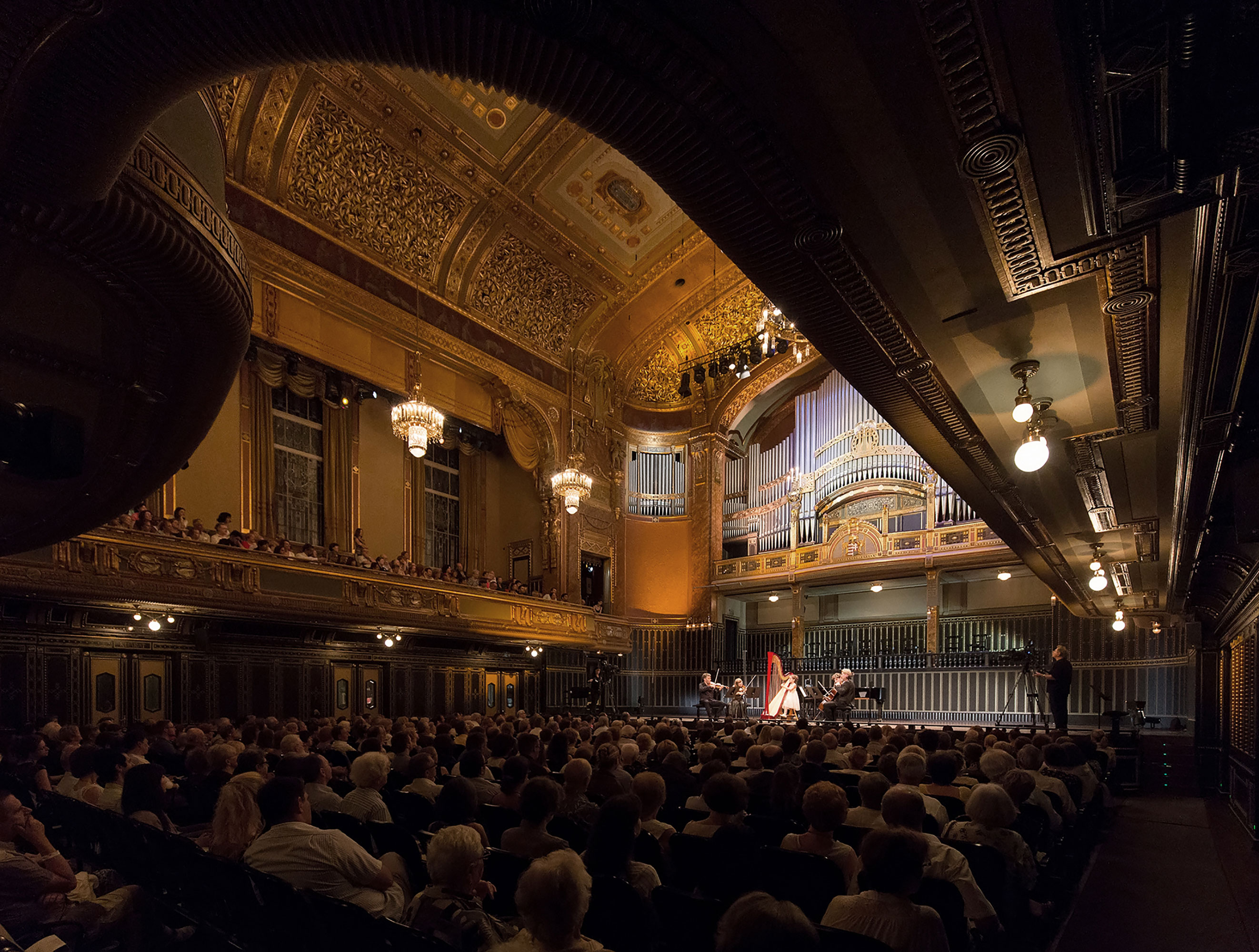 Participants can attend, free of charge, all the programs of Festival Academy Budapest, an international chamber music festival featuring the crème de la crème of the world's violinists.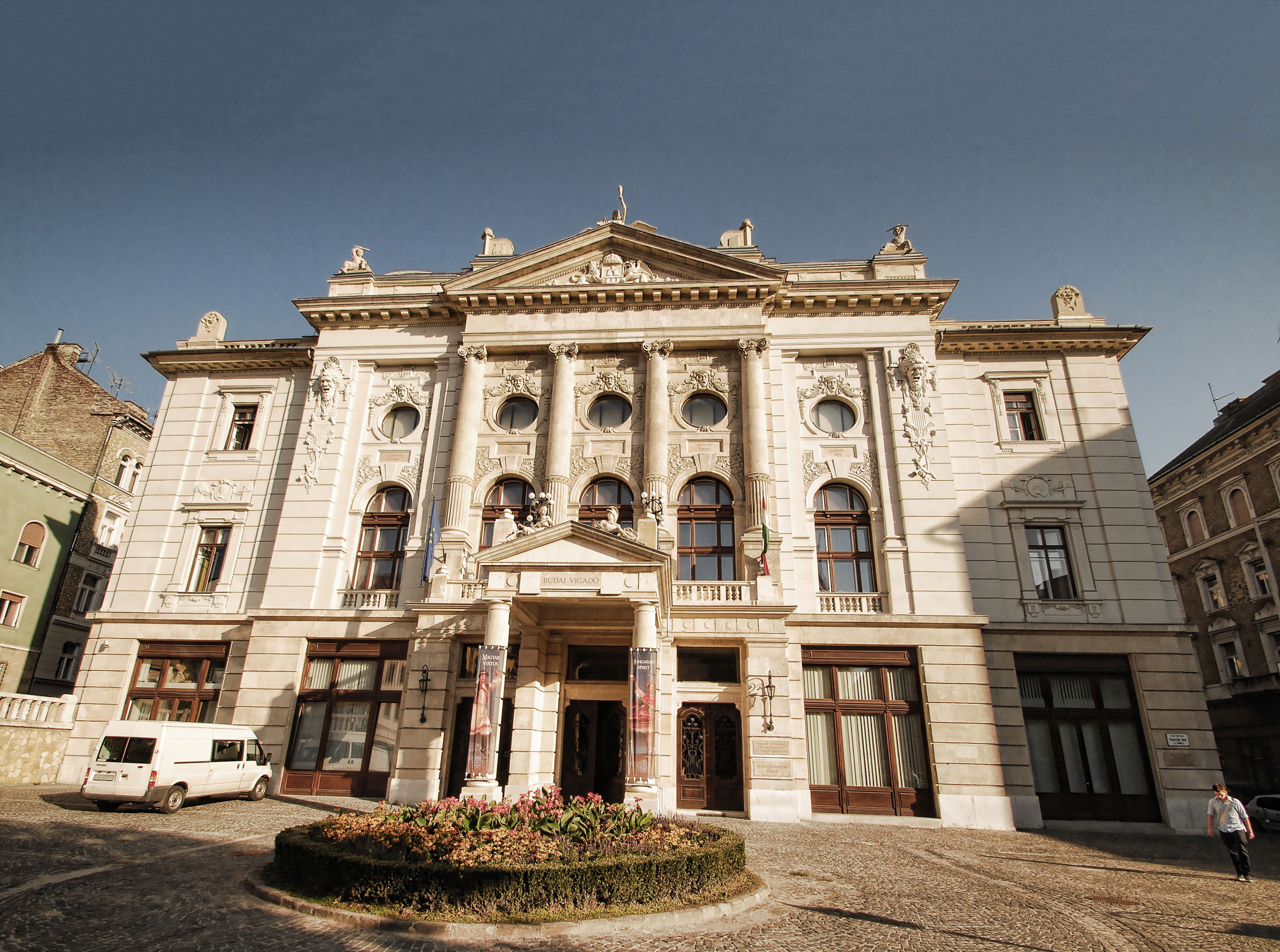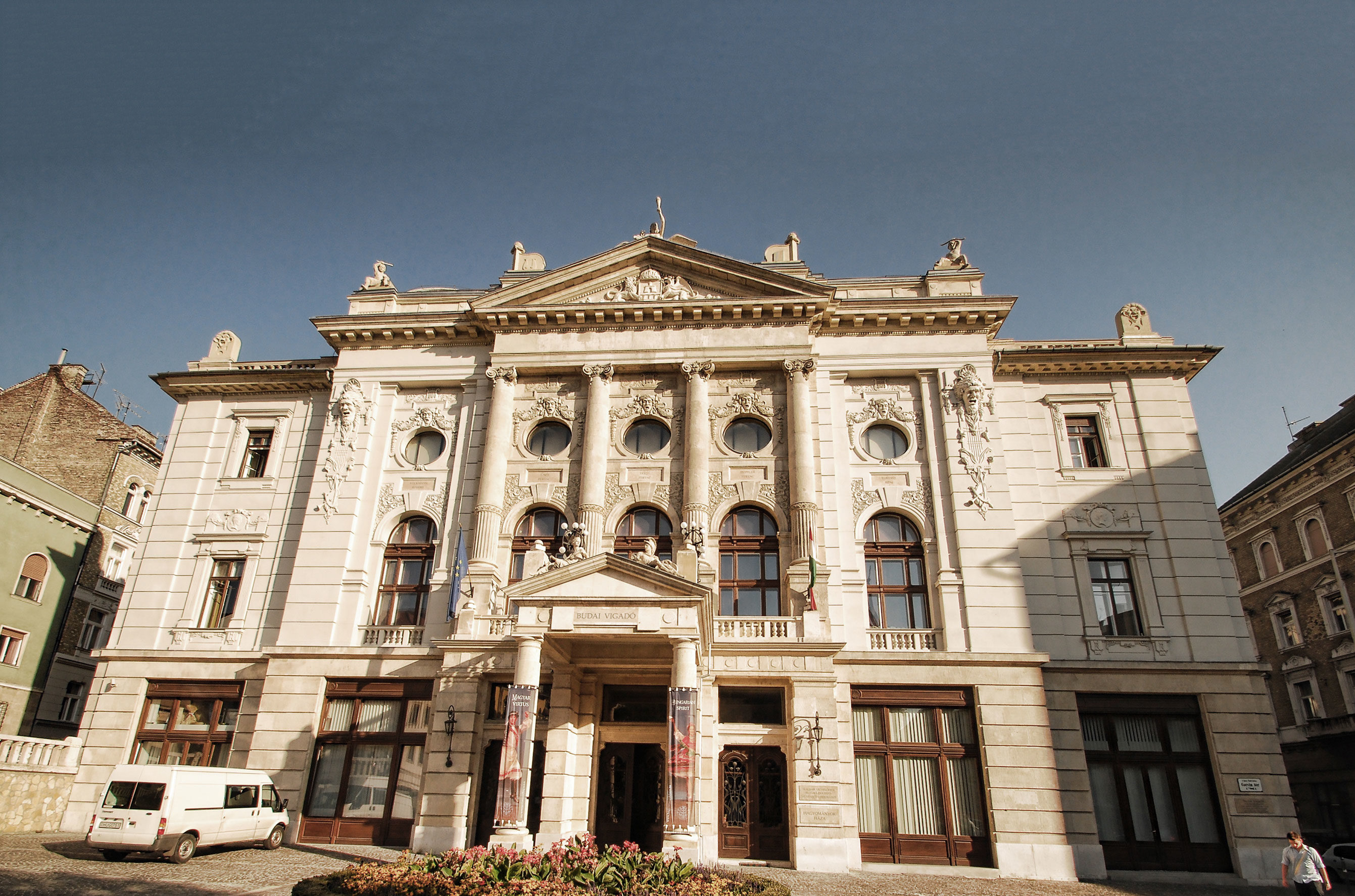 The location of the competition is the home of the Hungarian Heritage House. For all competitors and their families discounted booking is offered by three hotels in Budapest.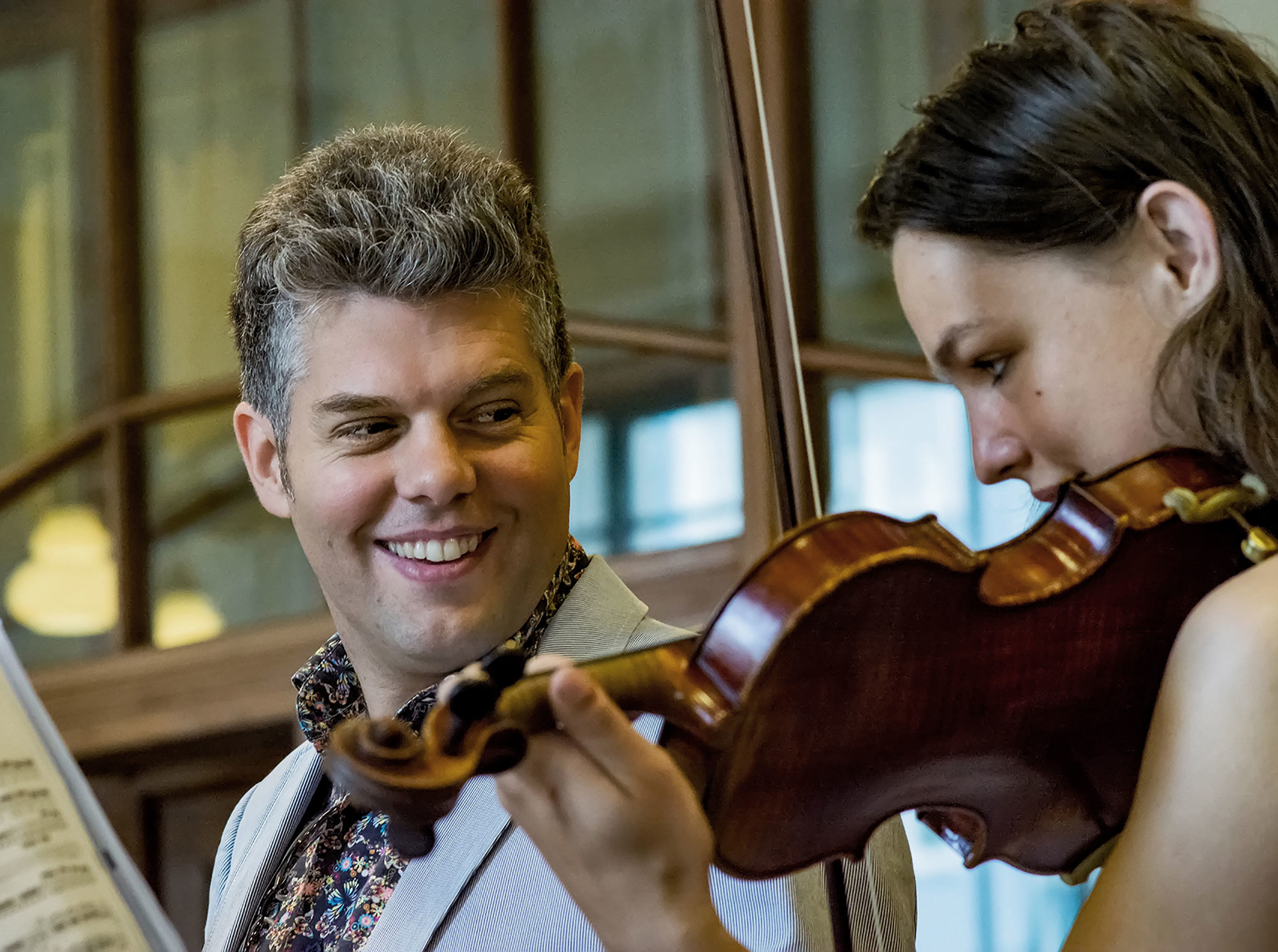 All successful applicants gain entrance to the competition program and receive masterclasses by the jury members.