3rd Ilona Fehér International Violin Competition
Aktuális hírek
A Hegedűverseny eseményeiről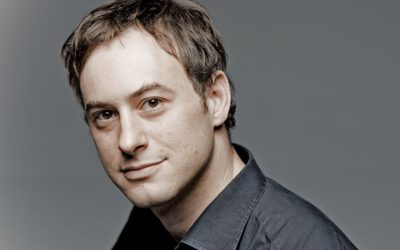 Dear Audience, Jonathan Cohen's flight to Budapest could not take off last night, so the cello artist is not able to attend today's events. DIscussion "Historical authenticity in music" is (…)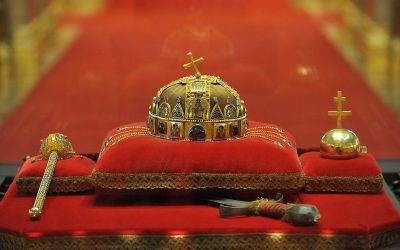 The last venue of the Cultural process is the Parliament, where the number of the public is limited for security reasons. Dear Audience, please come to Urania National Film Theater (…)
Current information about the competition: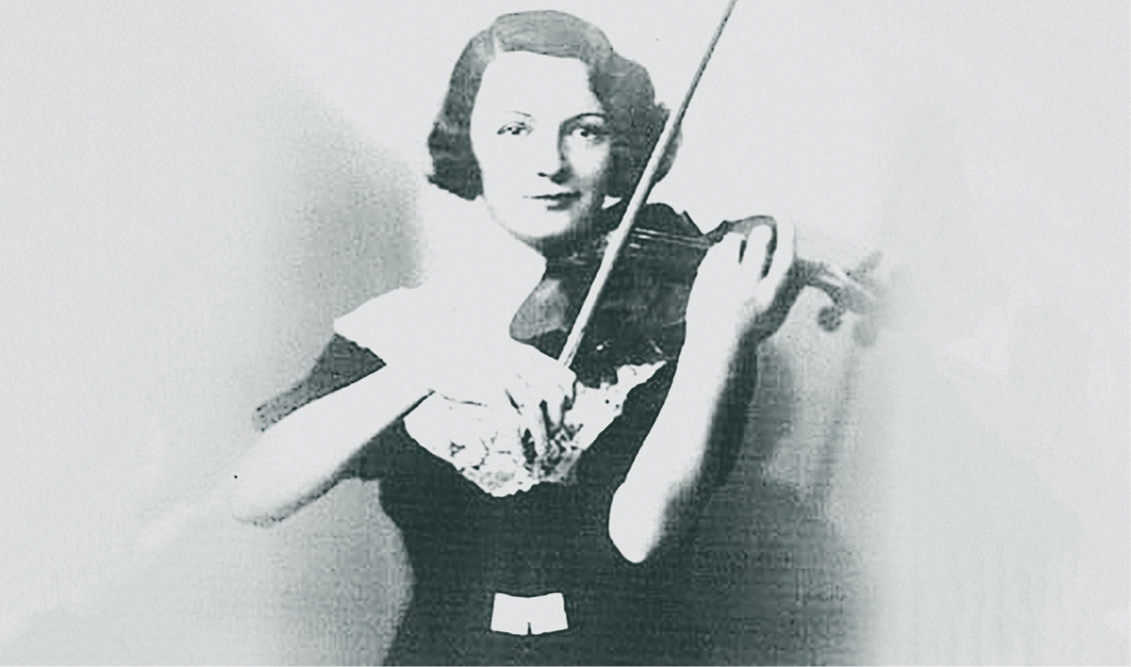 The living memory of a legendary teacher
Ilona

 

Fehér (1901-1988)
Ilona Fehér was a student of Jenő Hubay at the Budapest Academy of Music and had a considerable career as a soloist during the interwar period, but the beautiful sound of her violin playing was silenced by the roar of World War II.  
3rd Ilona Fehér Violin Competition
For violinists under 19
Three age groups, forty contestants from fourteen countries, prestigious jury led by the legendary Shlomo Mintz. Total prize money: € 6500.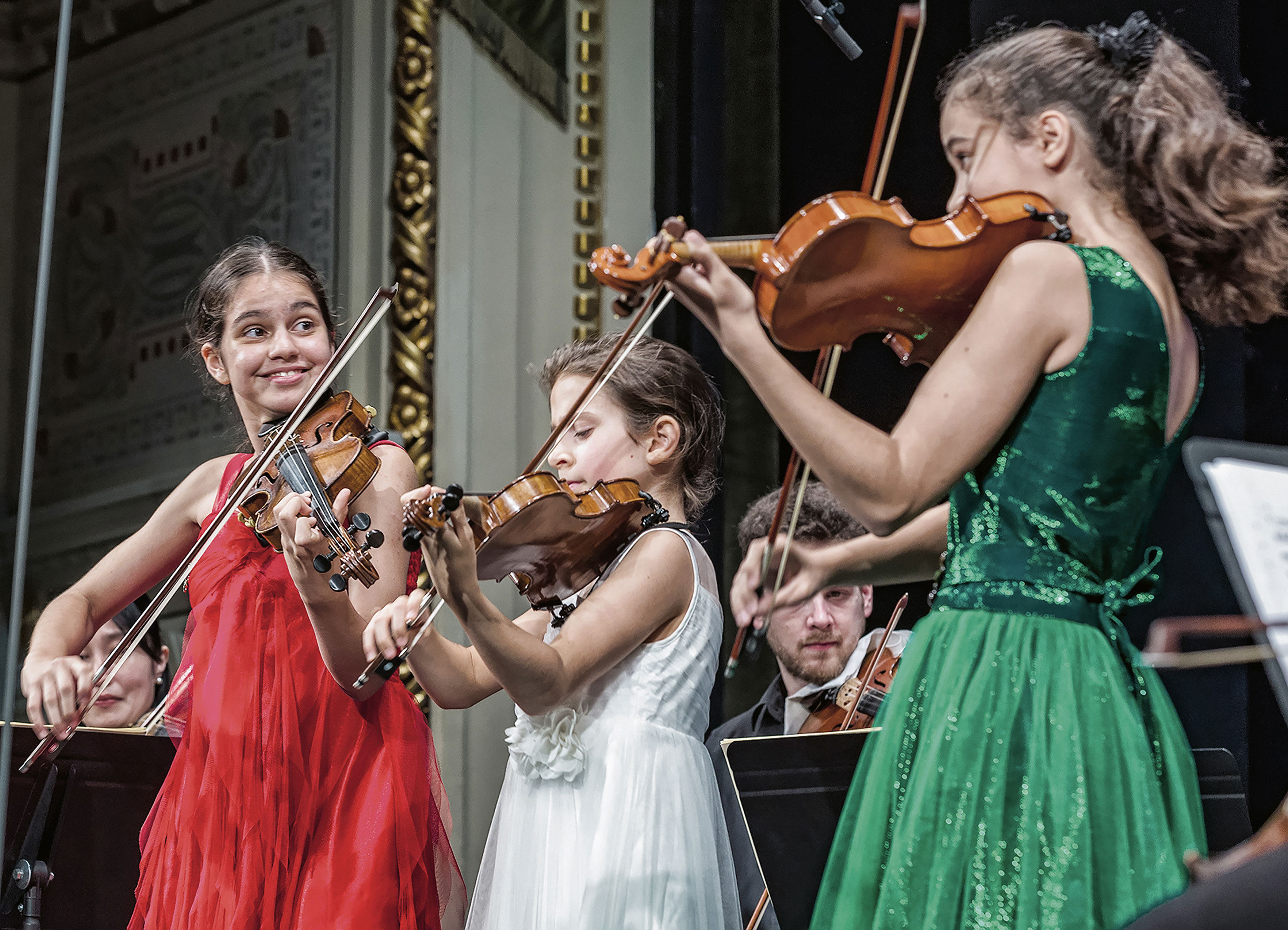 The jury of the competition
Legendary violinists and professors
Rules of the 2019 competition with all the important information and the detailed program of the competition. Compulsory reading for all the contestants.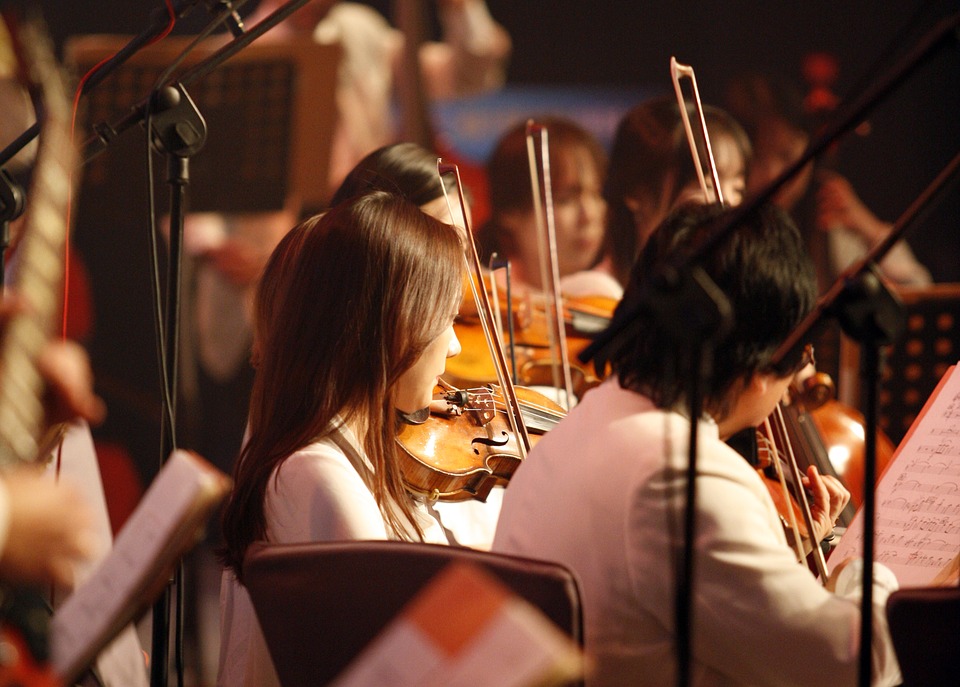 What is included in the application?
The package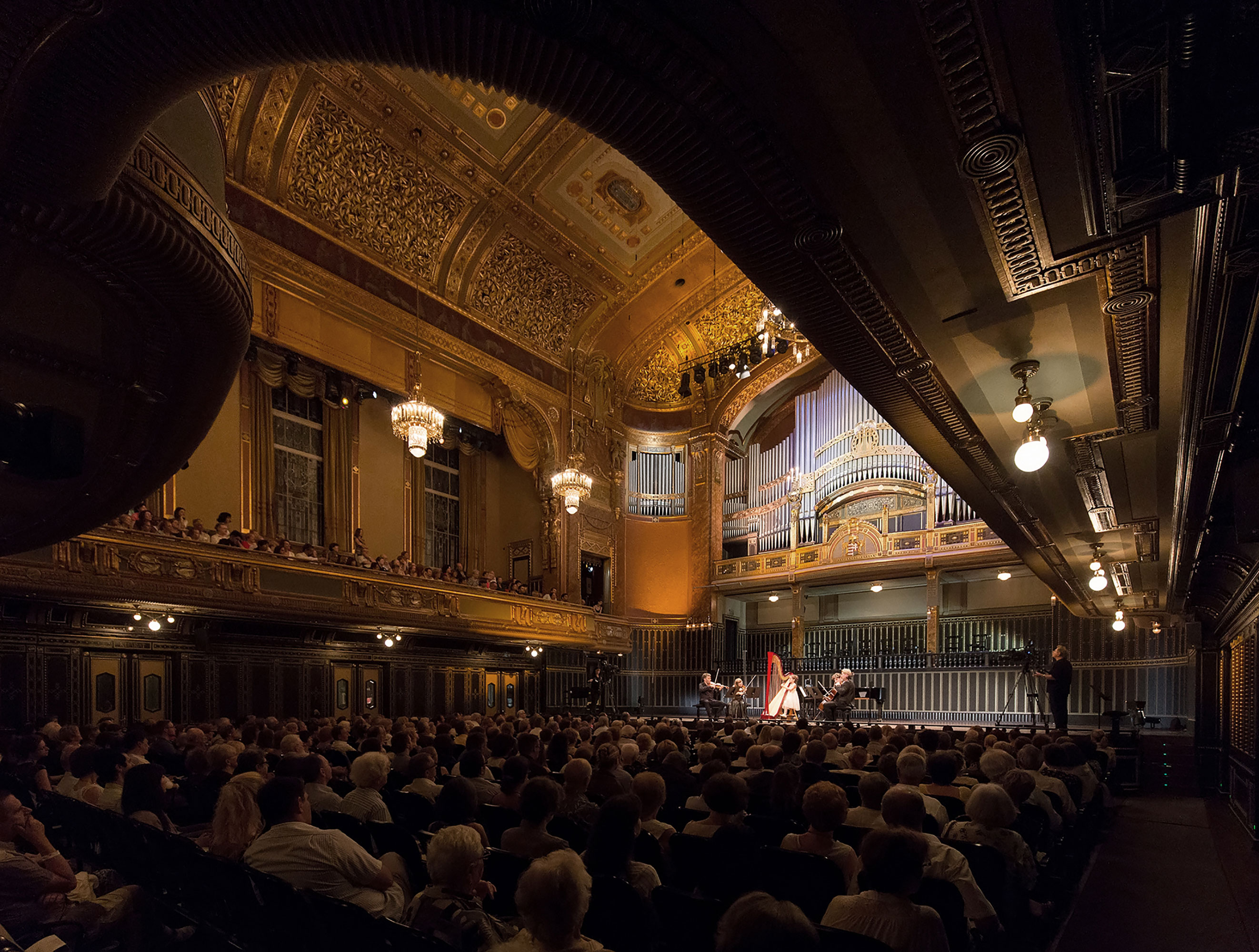 Participants can observe, free of charge, the final rehearsals of the crème de la crème of the world's violinists as they prepare for their productions in the chamber music festival, which will be running in parallel with the competition.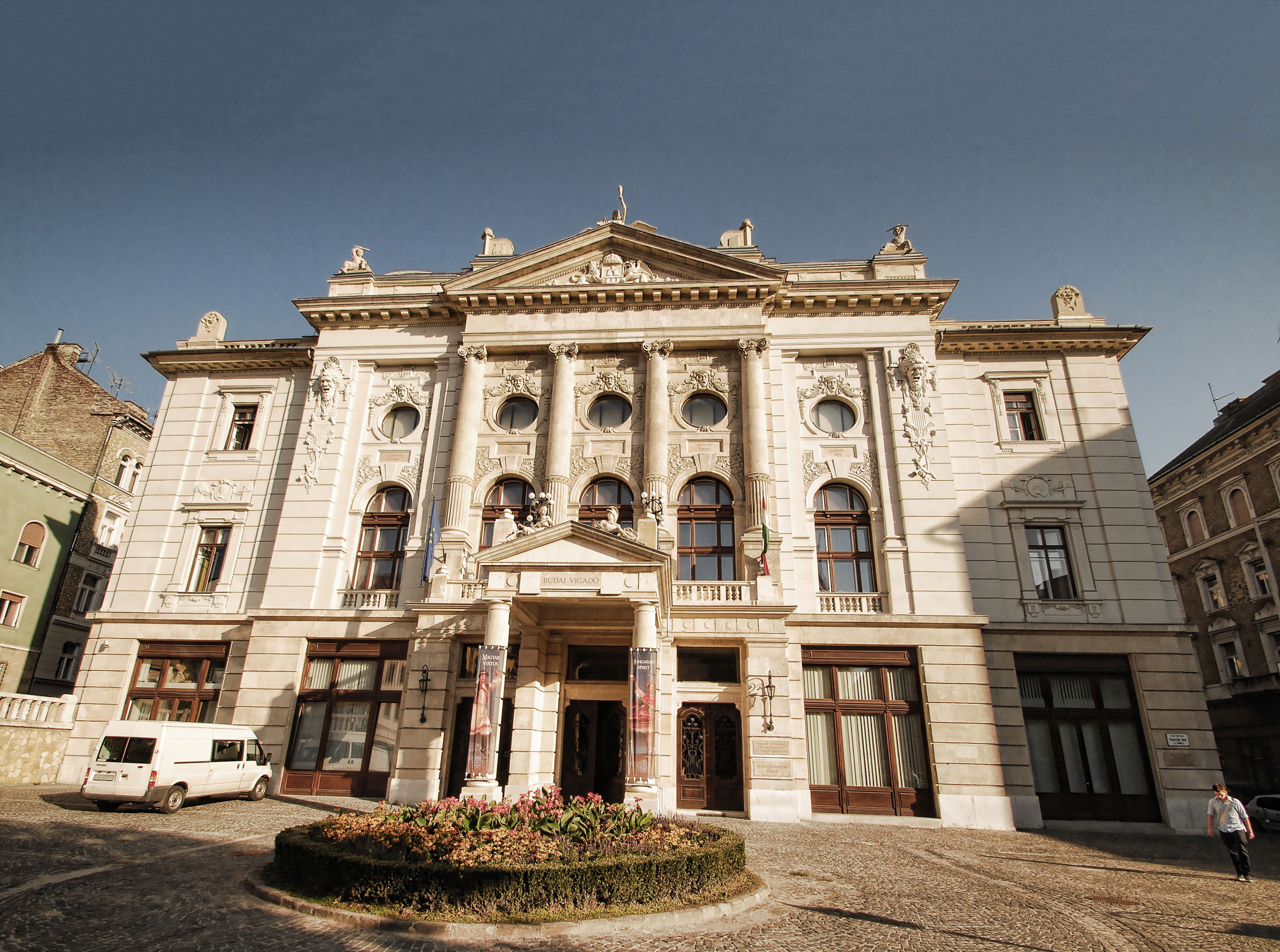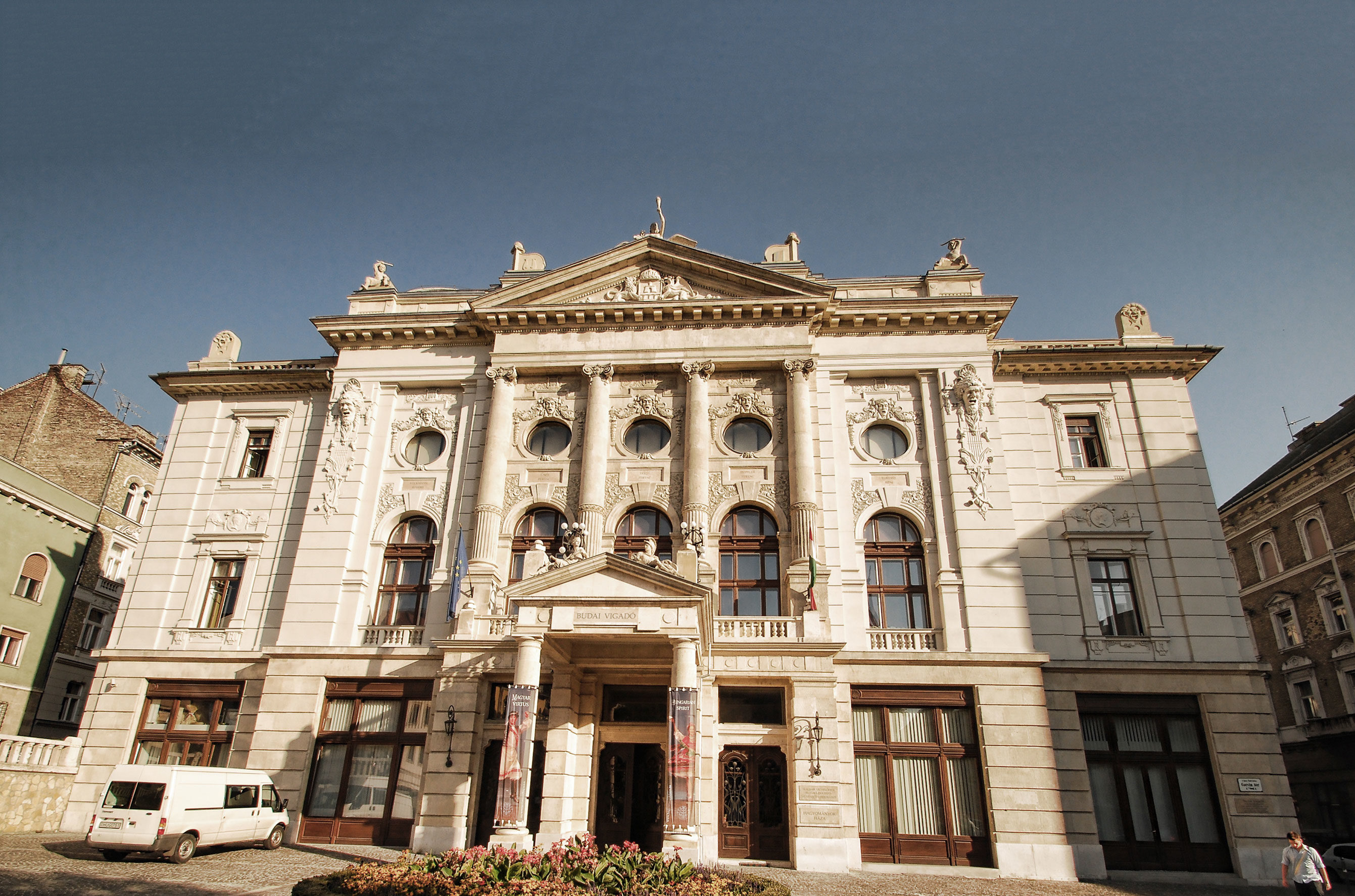 The location of the competition is the home of the Hungarian Heritage House. For an additional fee, organisers can
help participants and their families organise affordable accommodation and board.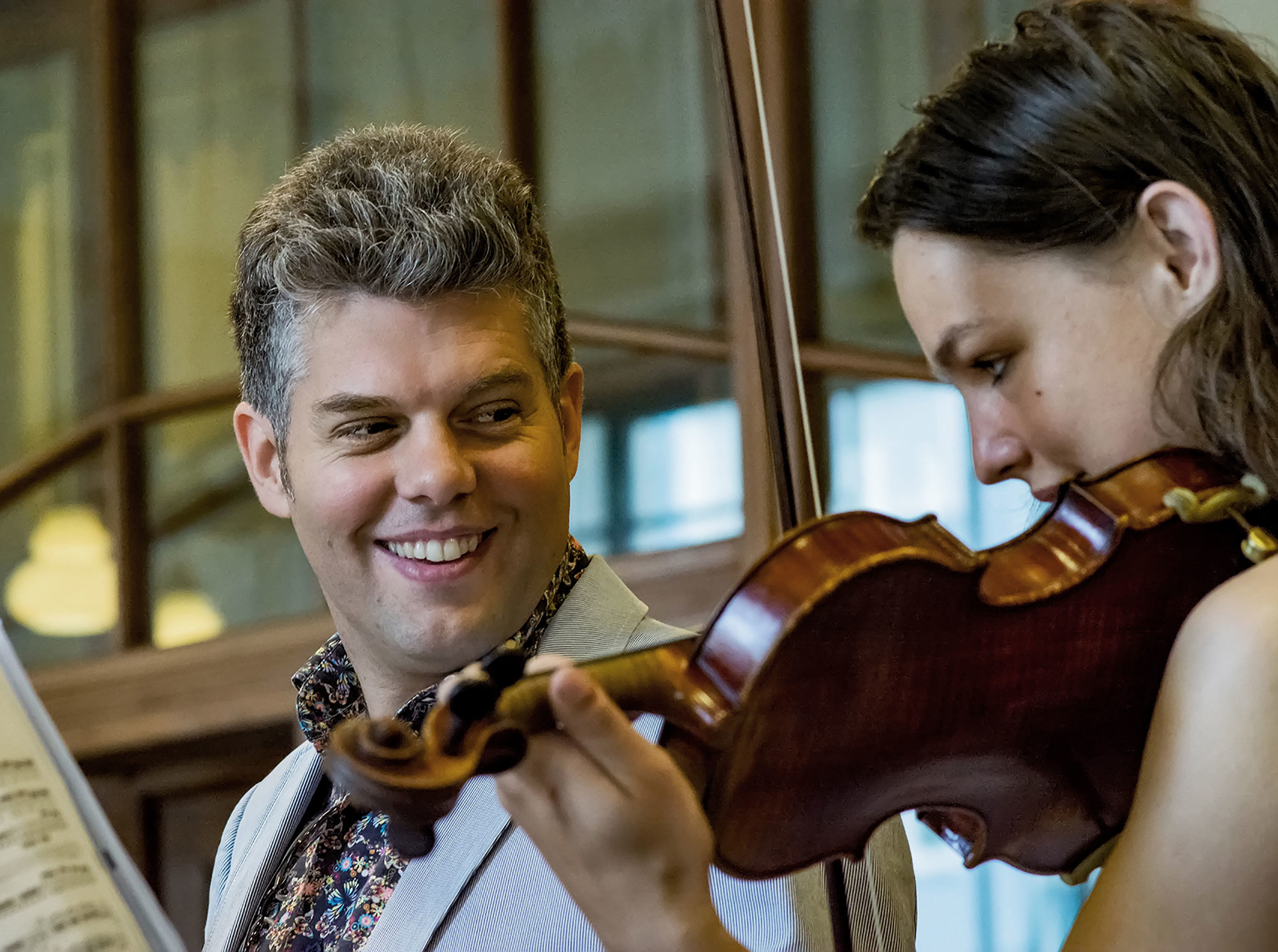 All successful applicants gain entrance to the competition program and receive three violin lessons from renowned Hungarian teachers. Those contestants who make it to the second round will get to take part in masterclasses led by the jury
members.