For musicians and amateurs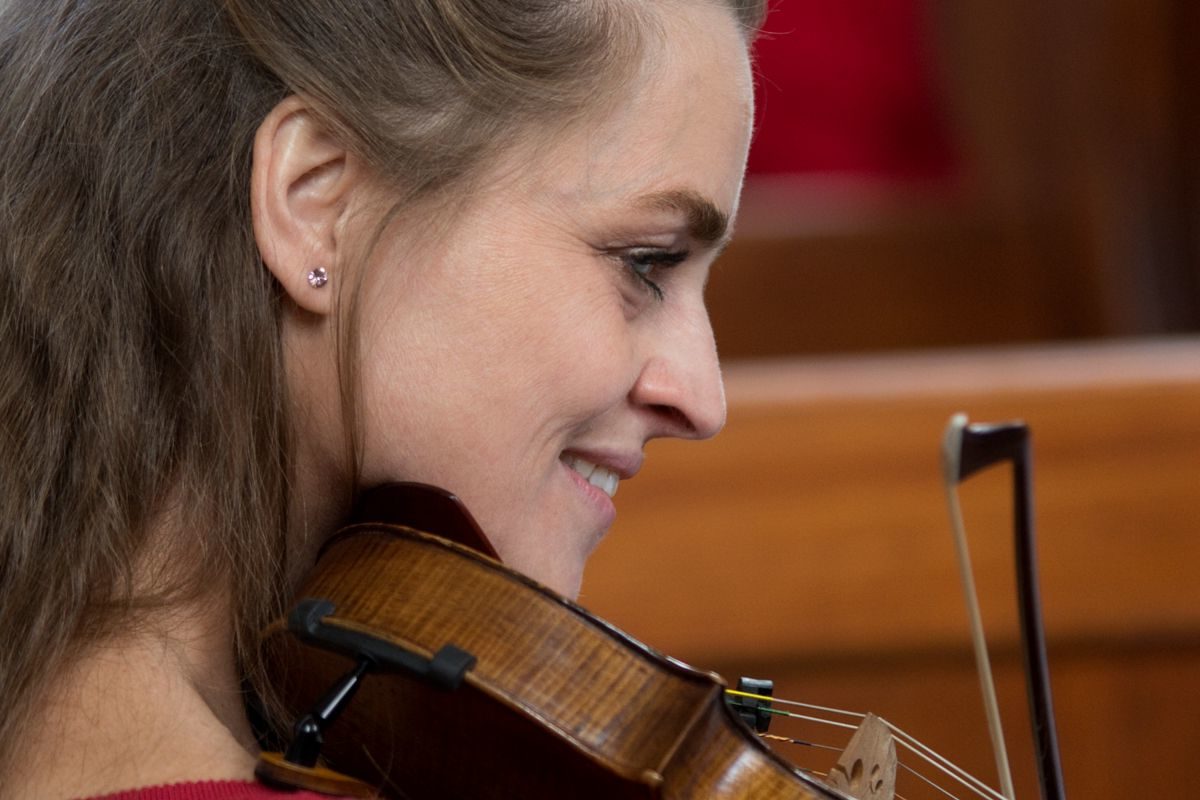 One-to-one classes and chamber music groups
Learn from the greatest musicians!
For the first time in its history Festival Academy Budapest offers not only chamber music masterclasses led by the artists of the festival, but also one-to-one classes by world famous professors.
Request a reference, write a brief CV, take a photo of yourself and record two videos.
Transfer the advance payment of the application fee and scan the bank confirmation.
Fill in the online application form and upload the above-mentioned materials.
APPLICATION DEADLINE: 1 APRIL 2020
Masters of Festival Academy Budapest
Legendary musicians and professors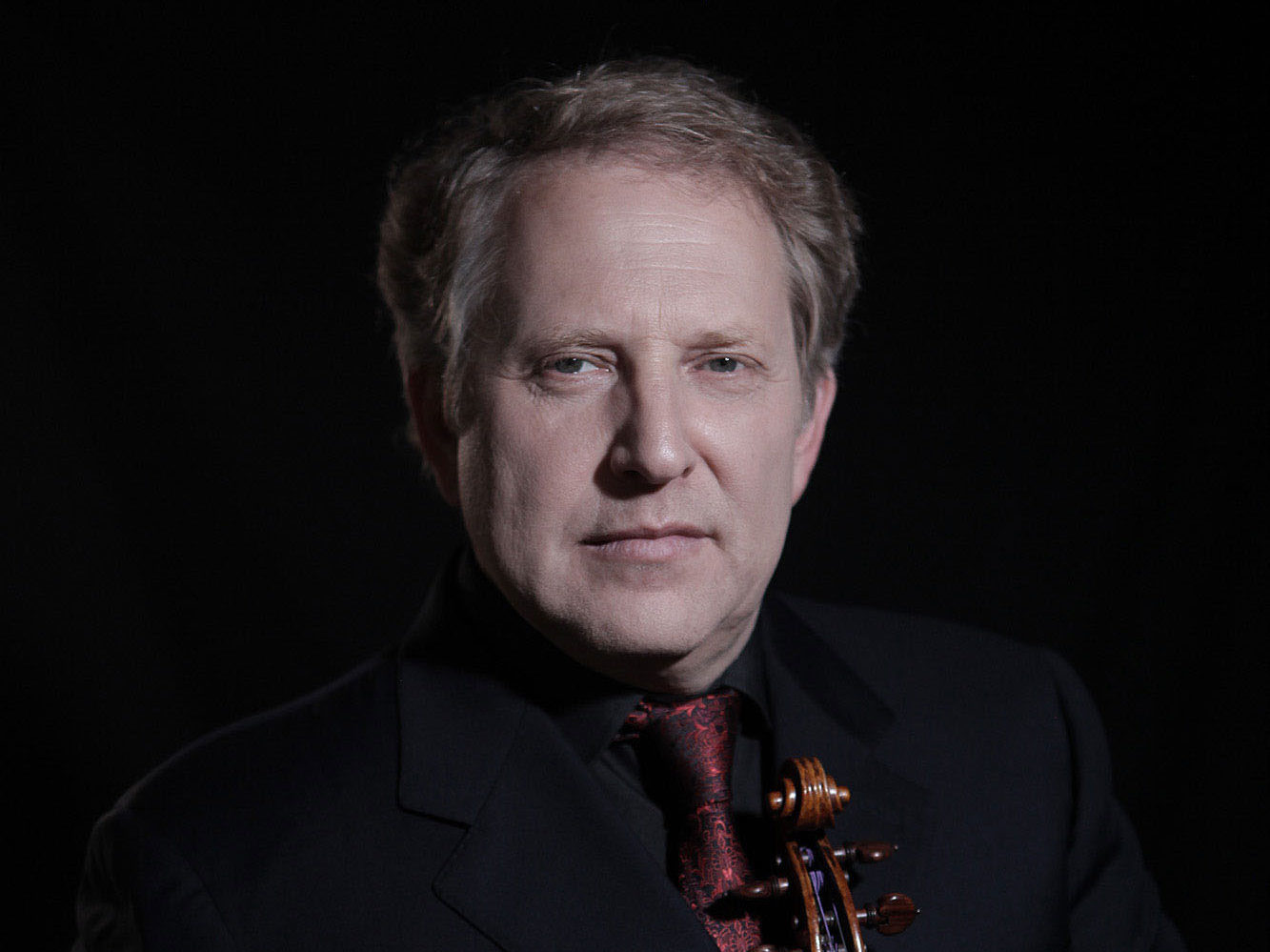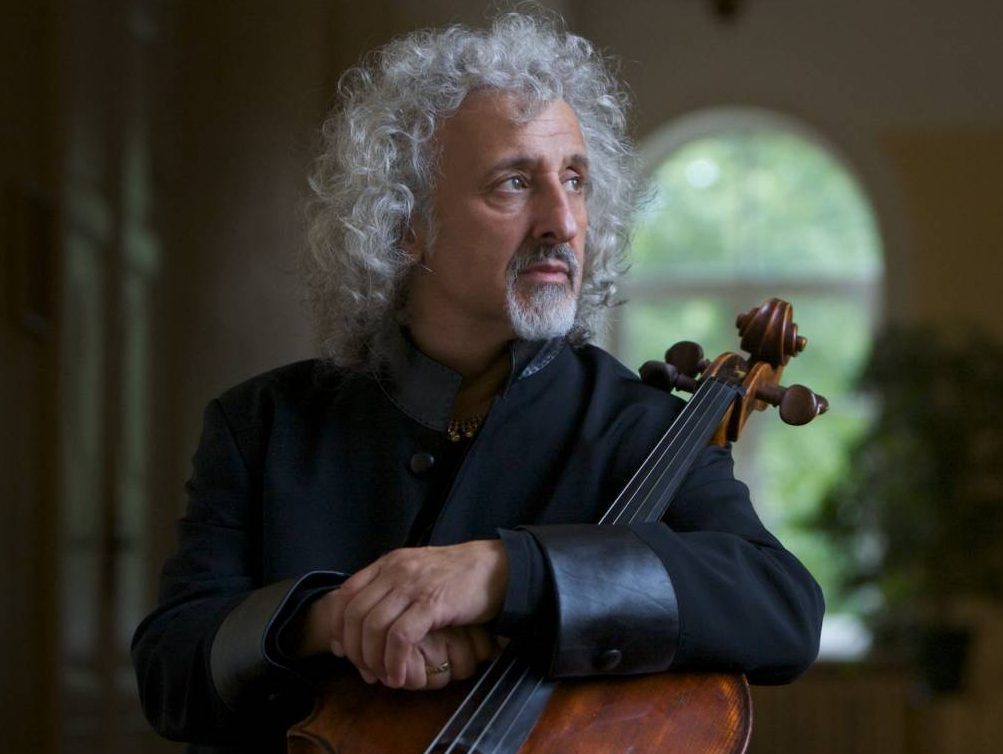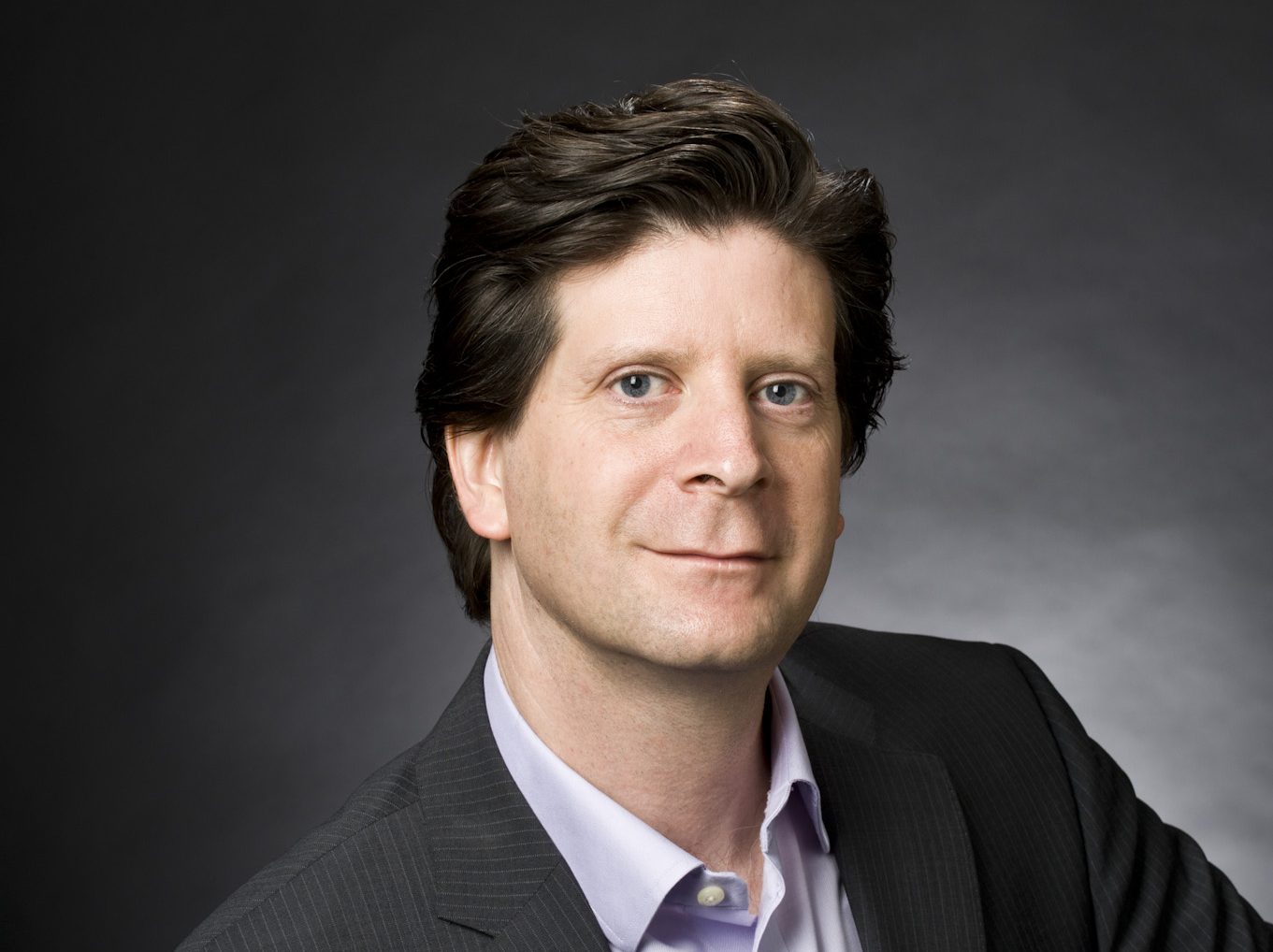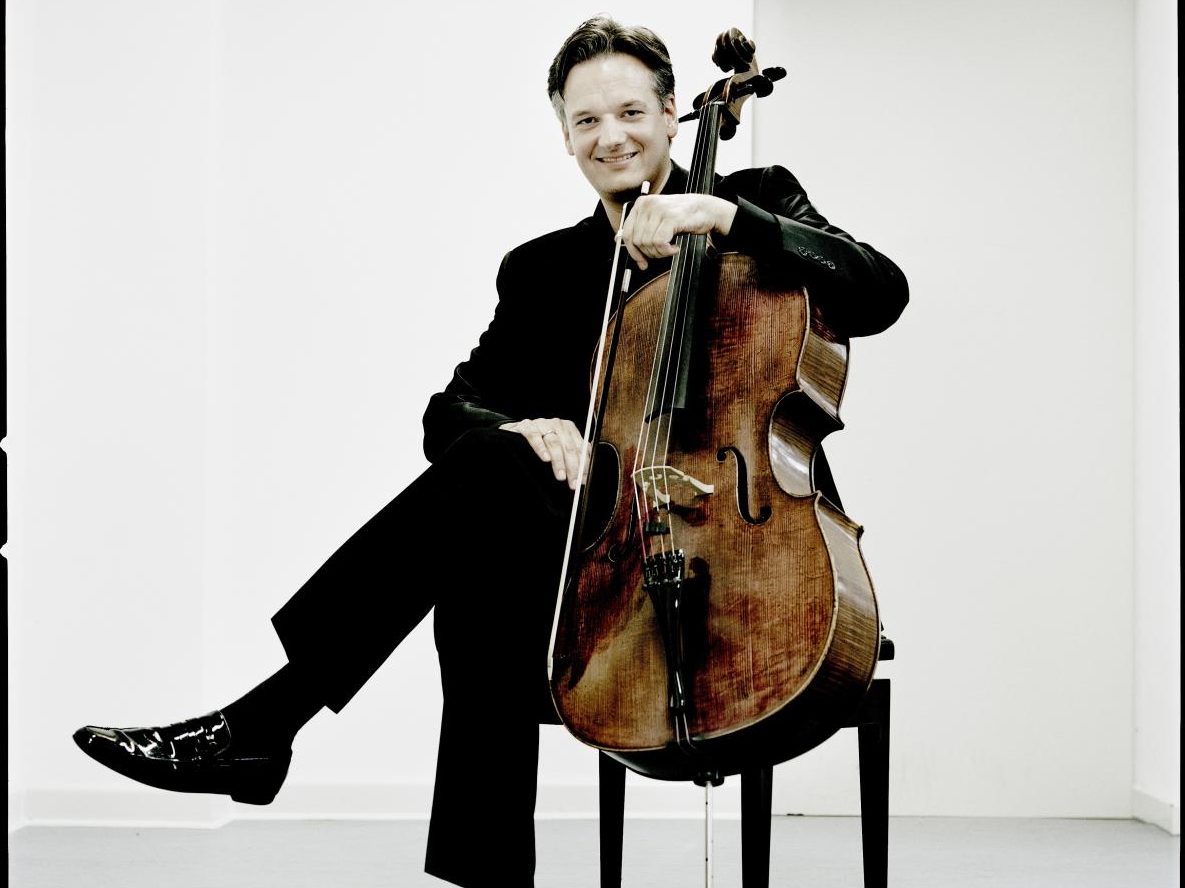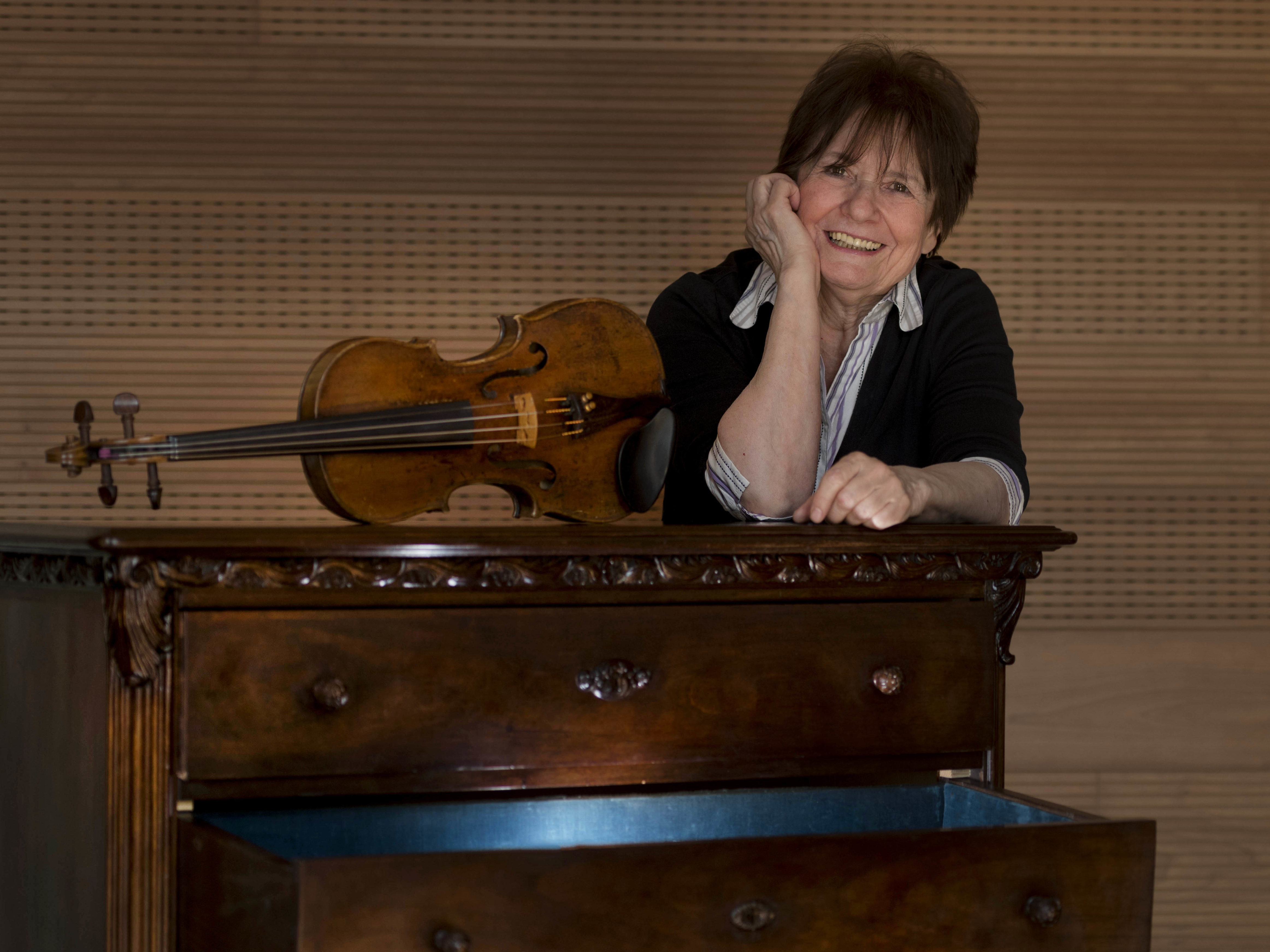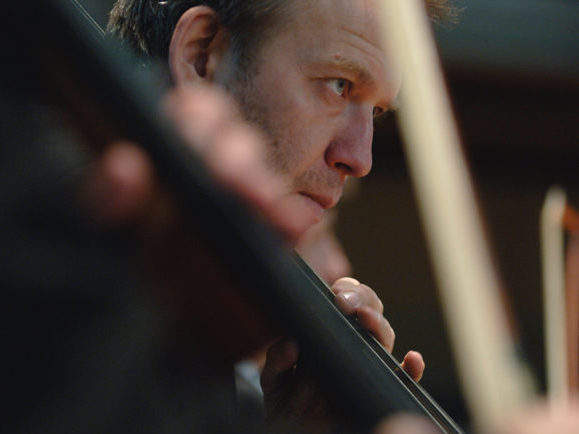 Festival Academy Budapest 2018
Short film about last year's festival
Click on the video to watch the film.