For musicians and amateurs
Aktuális hírek
A Mesterkurzus eseményeiről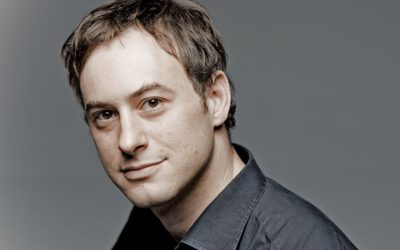 Dear Audience, Jonathan Cohen's flight to Budapest could not take off last night, so the cello artist is not able to attend today's events. DIscussion "Historical authenticity in music" is (…)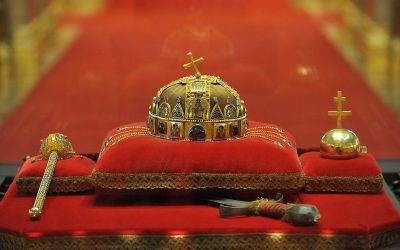 The last venue of the Cultural process is the Parliament, where the number of the public is limited for security reasons. Dear Audience, please come to Urania National Film Theater (…)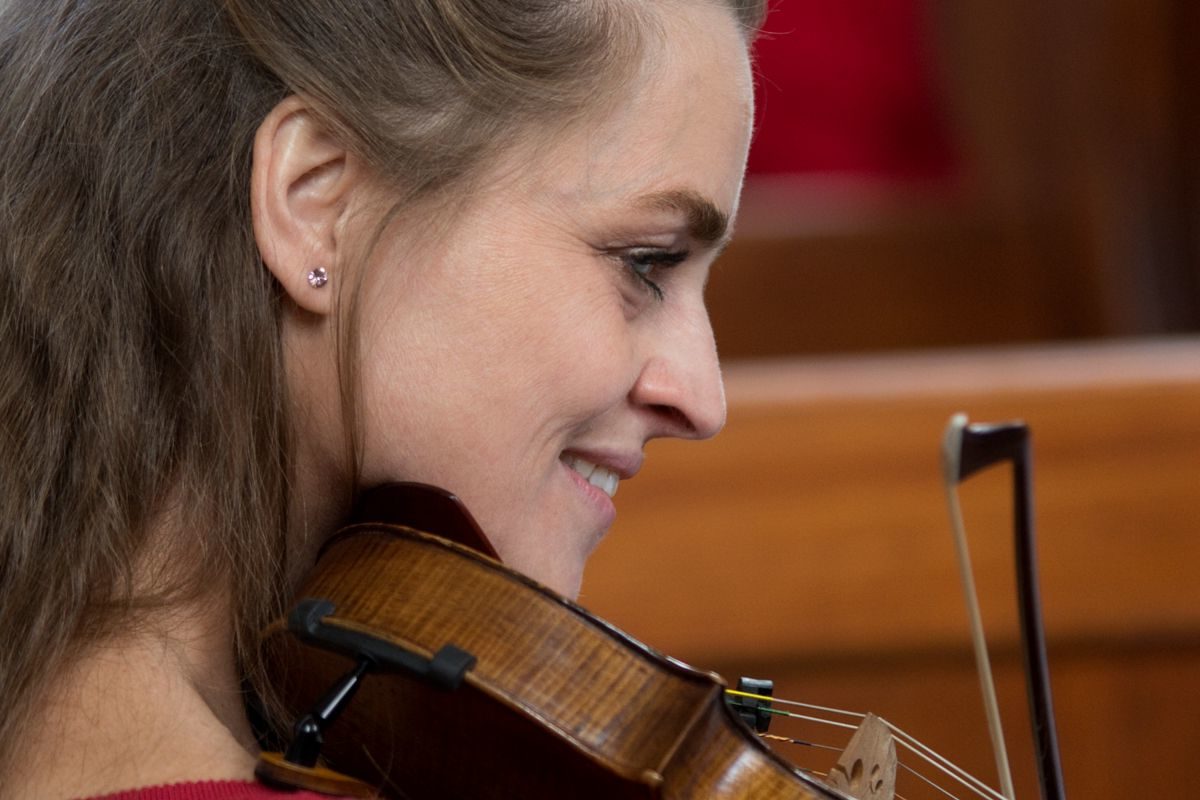 One-to-one classes and chamber music groups
Learn from the greatest musicians!
For the first time in its history Festival Academy Budapest offers not only chamber music masterclasses led by the artists of the festival, but also one-to-one classes by world famous professors.
Masters of Festival Academy Budapest
Legendary musicians and professors
Ask for two letters of reference, write a short CV, make a video with two freely chosen pieces in your performance! Transfer the application fee! Fill out the application form below and send it to festivalacademybp@gmail.com!
APPLICATION DEADLINE: 15 JUNE 2019
Festival Academy Budapest 2018
Short film about last year's festival
Click on the video to watch the film.