"Family trees" – contemporary art exhibition opening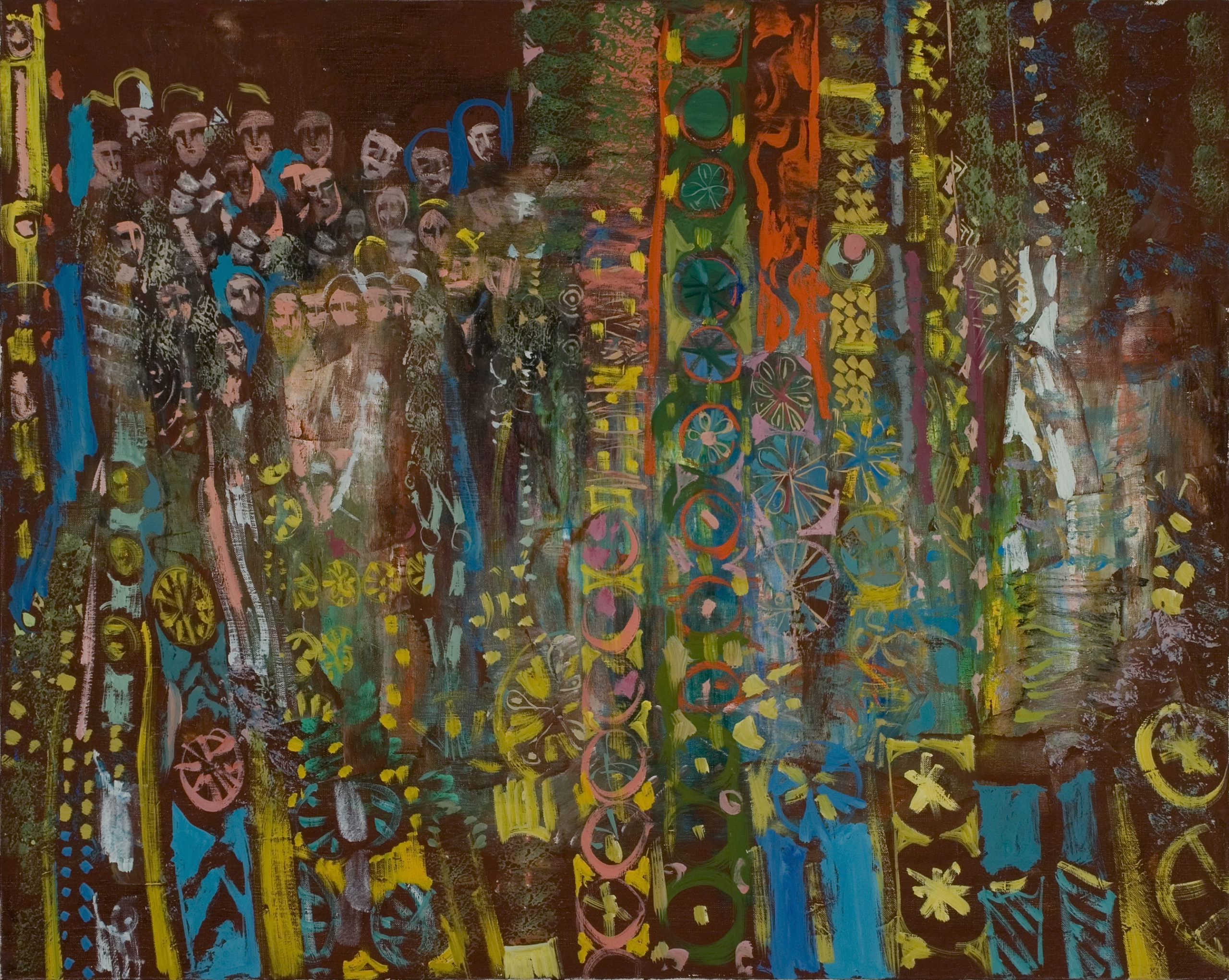 The Várfok Gallery contributes to Festival Academy's current theme, "Family Trees" with a large-scale group exhibition. The eponymous exhibit displaying works by prominent artists from various age groups focuses on roots, relationships between ancestors and descendants, family bonds, bloodlines and traditions stretching back generations. Among others, visitors can view art photographer Péter Korniss' photographs following the lives of several families for decades, paintings featuring intimate bonds from the immediate environment of the 100-year old French world celebrity, Françoise Gilot, the ghost-like family members revealing themselves in Endre Rozsda's (whose life was turned upside down after attending Bartók's concert in 1937) kaleidoscopic time layers and the soot-covered paintings of "children" by János Szirtes. Four artists and their works represent the younger generation: Anna Nemes' delicate, watercolour-like figures, the first-time exhibited, singular double portray by Máté Orr, Kata Gaál's extraordinarily unique collage and montage art and Roland Kazi's kinetic sculpture.
Exhibited artists: Kata Gaál, Françoise Gilot, Levente Herman, Roland Kazi, Péter Korniss, Anna Nemes, Máté Orr, Endre Rozsda, János Szirtes
The exhibition is open for visitors from 17 to 31 July 2021.