Respire #14 – Grieg, Shostakovich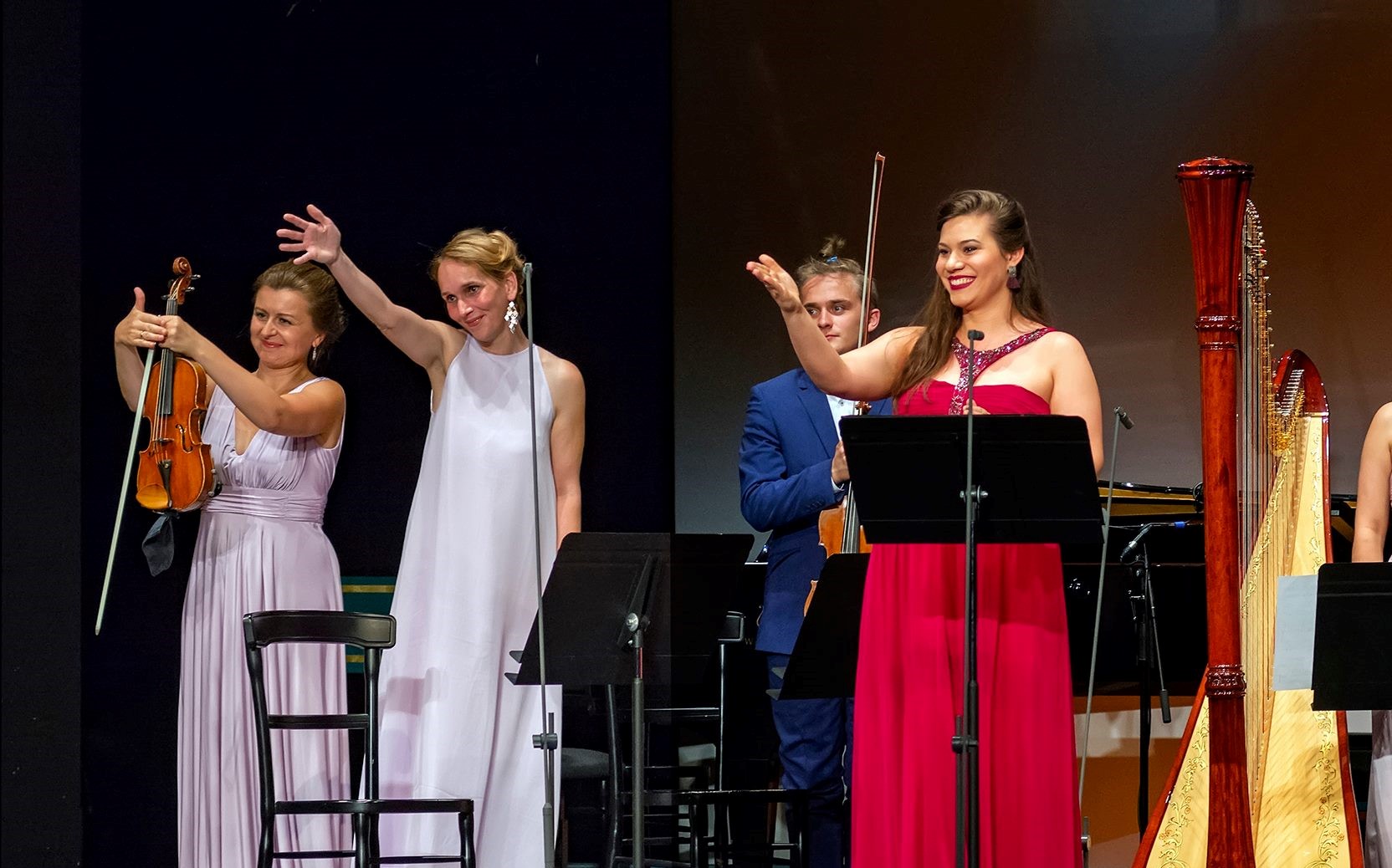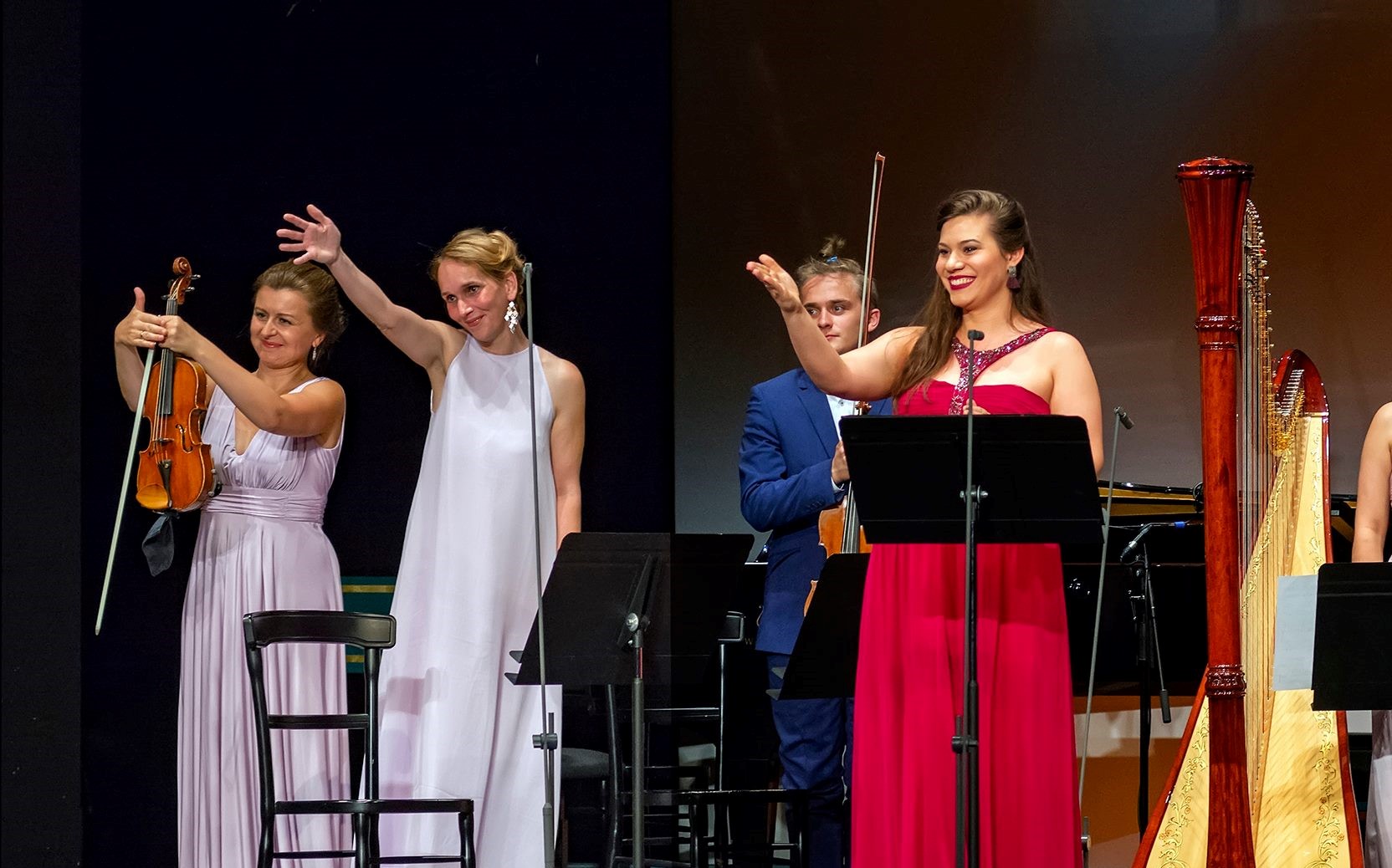 2020. August 26.
20:00
Reformed church (Hold utca)
As Edvard Grieg himself described his three sonatas for violin and piano in one of his letters "The first naïve, rich in ideas; the second national; and the third with a wider horizon." The last one in C minor written in 1886 - played this time by two young Kossuth Prize awardees, Barnabás Kelemen and János Balázs – is indeed a larger scale composition that the first two sonatas penned decades earlier. This gloomy and dramatic piece, which also radiates northern beauty and tranquillity so characteristic of Grieg's music, deserves to have become one of the most popular compositions of the Romantic chamber music repertoire: within just a few months after the score was published, it sold in thousands of copies. It is a reckoning piece, the epitome of Grieg's music, just like Shostakovich's Seven Romances completed in 1967. The composer himself declared that "Everything I had written for many years were just a warm-up for this piece," which will be performed by the Horti–Kokas–Rohmann–Csalog quartet. The composition inspired by the verses of Alexander Blok was written for soprano, violoncello, violin and piano and was dedicated to the legendary cellist Mstislav Rostropovich and his wife, the soprano singer, Galina Vishnevskaya. Mussorgsky's cycle Songs of  Dances and Death also on the programme of the festival could be regarded as its forerunner. The three instruments and the vocal part feature in all kinds of combinations, but they come all together only in the last song. After having heard his friend, Shostakovich, play the Romances, Isaak Glinkman wrote the following lines: "I saw them as Shostakovich's confession – in spite of his many sufferings, he had managed to preserve hope and faith in life.
With consideration of the pandemic crisis, the number of concert tickets is limited so that the appropriate distance between the seats can be maintained.