Respire #9 – Mozart, Schumann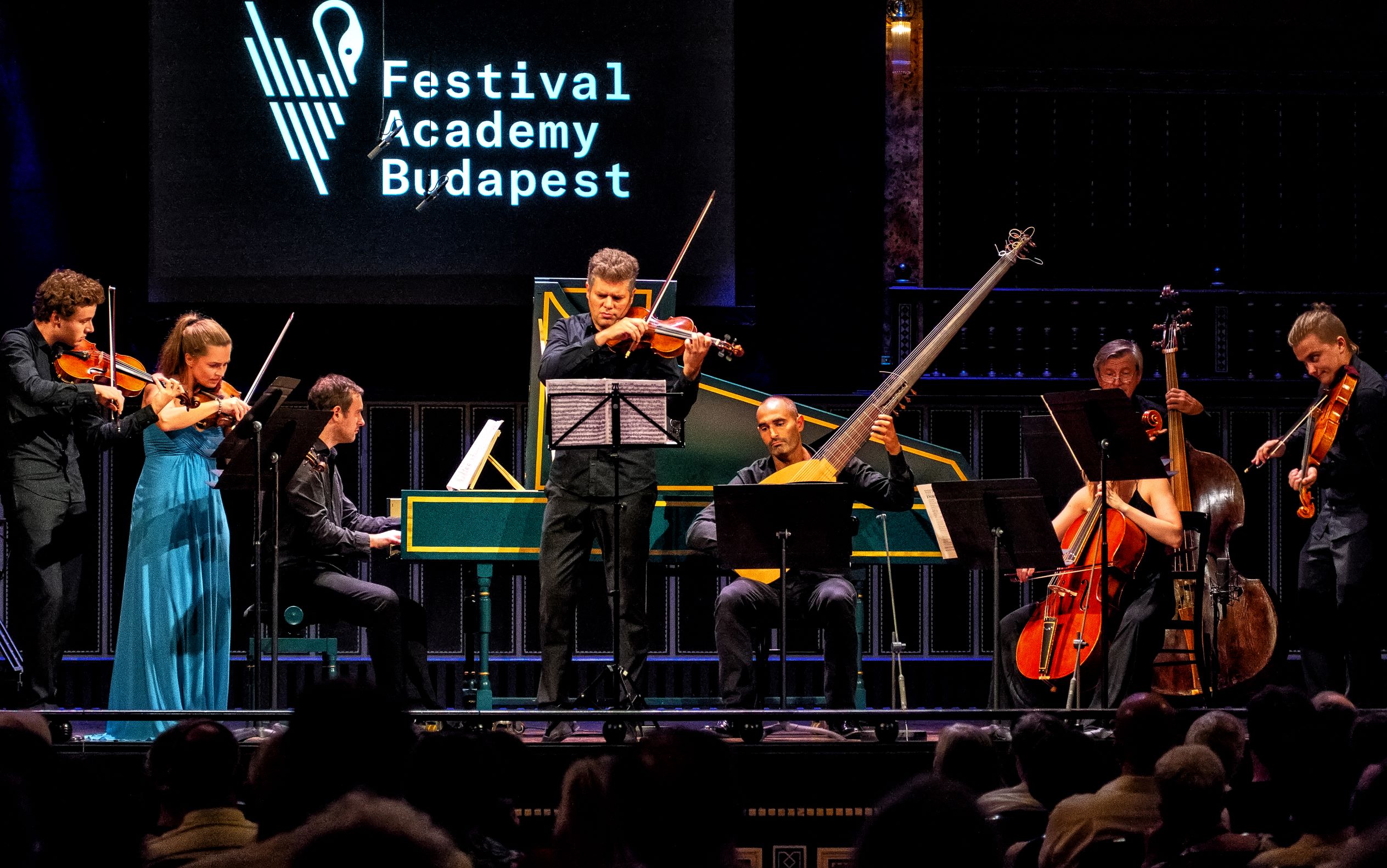 2020. August 24.
18:00
BMC Concert Hall
"A stone statue mystifying himself? A self-tormenting ascetic? A guru who is not aware of his identity as such? A disciplined citizen, who must be really upset to make himself heard through other things than music? A stoic without doctrines? A genius in an ivory tower?  An everyday person, who has "shown that something can be born of nothing"- as Haydn put it?" were the questions posed by Ferenc Rados's former student, Zoltán Kocsis a bit more than 10 years ago, when the legendary pianist and chamber music professor was celebrating his 75th birthday. Ferenc Rados shaped the musical mindset of several generations of musicians as professor of the Liszt Academy. His former students, now worldwide acclaimed artists with soaring careers, keep coming back to him, just like to his colleague, György Kurtág. Barnabás Kelemen is one of these, and the encounter of the two musicians on the stage will be a festive occasion not only because Ferenc Rados takes to the stage only very rarely or because it is very exciting to observe the professor and his former student living the same language in chamber music as they collaborate as equals despite the 44 years between them but also because the confrontation of old-age wisdom and the unbridled energies of the prime years will certainly create unforgettable moments during the performance of the sonatas of the young Mozart and the elderly Schumann.
With consideration of the pandemic crisis, the number of concert tickets is limited so that the appropriate distance between the seats can be maintained.