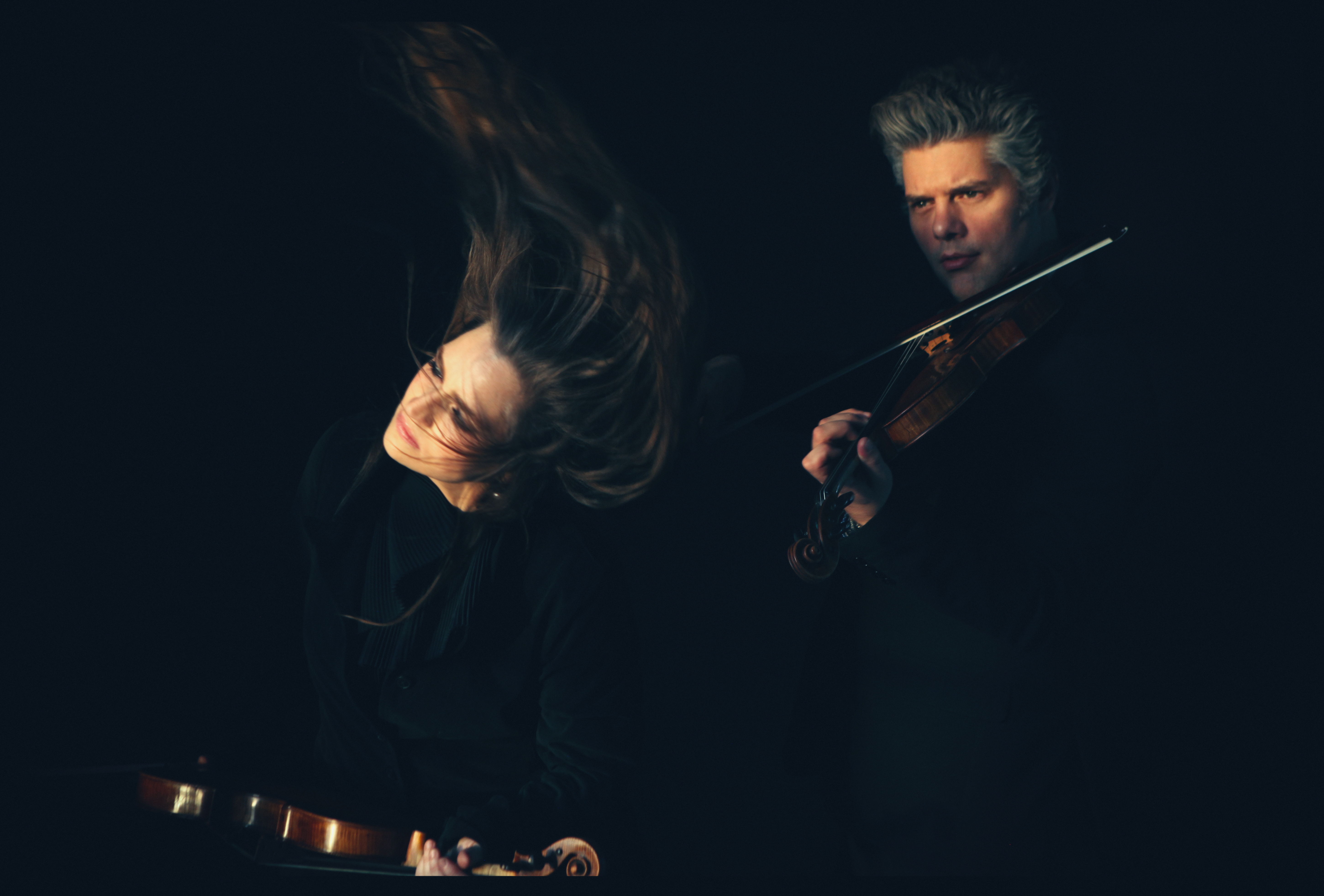 The idea of Festival Academy established under the guidance of Katalin Kokas Katalin and Barnabás Kelemen was first raised in 2002, when Barnabás submitted his application for the position of violin instructor at the Liszt Academy.  It was in his written application, where he first came up with the idea of a chamber music festival held in Budapest in the summer hosted by the Liszt Academy, whose exquisite Main Building would again be filled with life and the heart of the Hungarian capital would beat with music.
The underlying idea has been right from the start that Festival Academy should not "only" be a "simple" chamber music  festival with sublime concerts given by glamourous world-famous musicians, such as Vilde Frang, Nicolas Altstaedt, Shlomo Mintz, Maxim Rysanov, Zoltán Kocsis, László Fenyő, Alina Ibragimova, Shai Wosner and many others who have taken to the stage in the last few years, but its primary role should also be to take care of the education of the musicians of the future in the sprit of the legendary institution hosting the event. For this reason, lectures and masterclasses (for music students as well as for amateur musicians)  have been playing a central role in the Festival since the very start. Since 2017, the programme of the Festival has also encompassed the Ilona Fehér International Violin Competition for young violinists under 18.  Shlomo Mintz acts as the President of the Jury, while the other jurors are also the most significant violin professors of the world.
All in all, Festival Academy Budapest offers a wide-ranging programme of amazing concerts, masterclasses, lectures, round-table discussions and public dress rehearsals. Furthermore, following an exhilarating violin competition and splendid concerts, you can have fascinating  conversations potentially with the artists performing at the Festival even until sunrise after supper in a nearby restaurant with one of the country's finest Gypsy band playing in the background.