What is a masterclass good for? You receive guidance from the greatest of the great in your personal progress, you can get the knack of their prowess, become familiar with their professional attitudes. With the help of your mentors, you can immerse in the secrets of the composition on the table. A chamber music masterclass teaches you how to cooperate: you can make friends with fellow-musicians from all over the world and perhaps find your future chamber music partners. As the reward of your conscientious and hard work, you can take to the stage alongside your favourite maestros and maestras at the Festival Academy.
The following artists give one-to-one masterclasses during Festival Academy Budapest 2020:
Barry Shiffman, American violinist, founding member of the St. Lawrence String Quartet.

Jens Peter Maintz, German violoncellist, Professor of the University of the Arts, Berlin and the Escuela Superior de Musica Reina Sofia, Madrid.

Rinat Ibragimov, Russian double bass player, former solo player of the London Symphony Orchestra, professor of Guildhall Music School

Eszter Perényi, former head of the String Department of Liszt Academy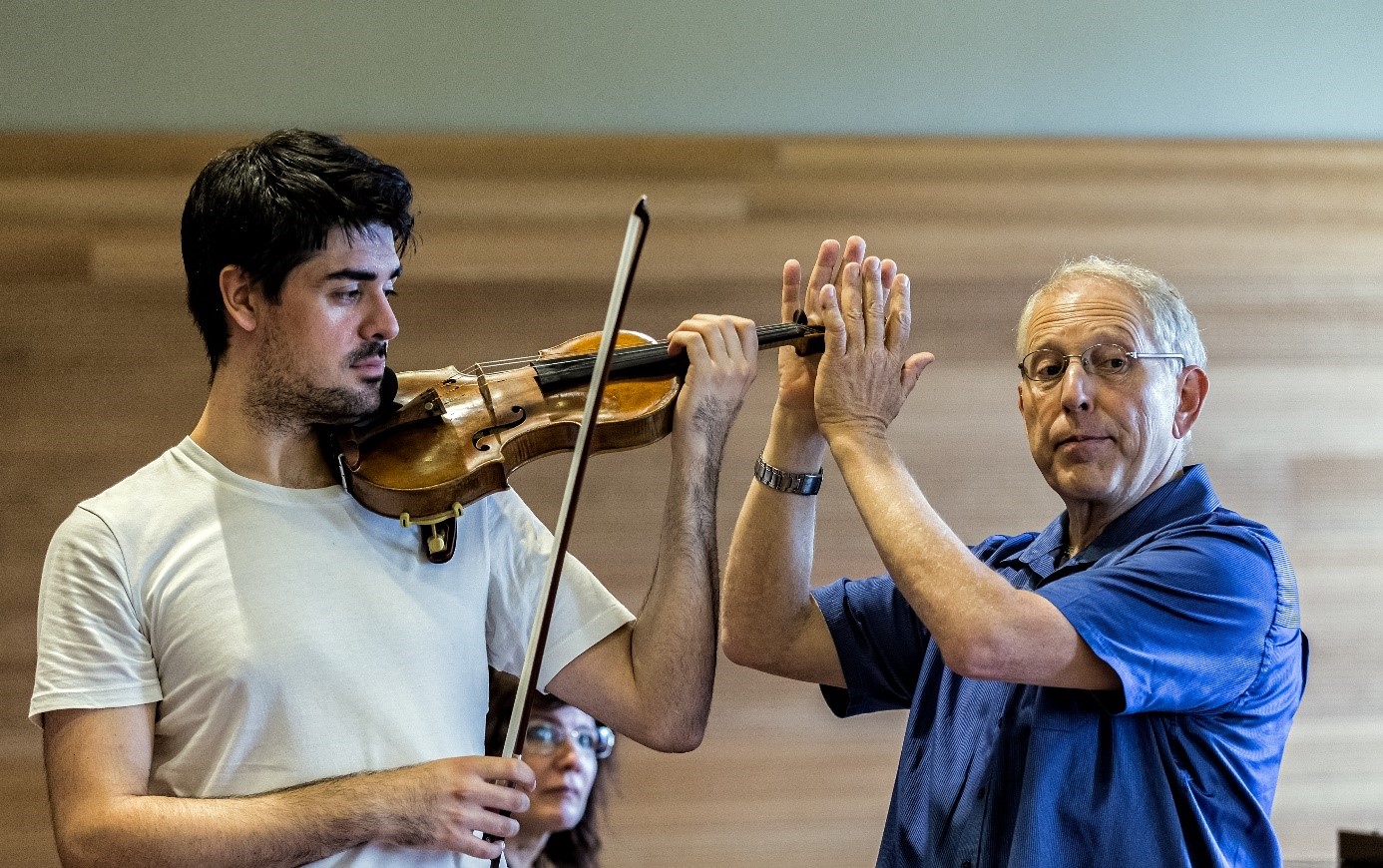 The following artists give one-to-one masterclasses and chamber music masterclasses during the festival:
VIOLIN: Barry Shiffman (CAN), Katalin Kokas (HUN), Barnabás Kelemen (HUN), Kristóf Baráti (HUN), Alissa Margulis (RUS), Roberto González-Monjas (ESP), Alexi Kenney (USA)

VIOLA: Maxim Rysanov (UKR)

CELLO: Jens Peter Maintz (GER), Alexander Buzlov (RUS)

DOUBLE BASS: Zsolt Fejérvári (HUN)

PIANO: José Gallardo (ARG), Elisaveta Blumina (GER), Balog József (HUN)

STRING QUARTET: Barry Shiffman (CAN), Kelemen Barnabás (HUN)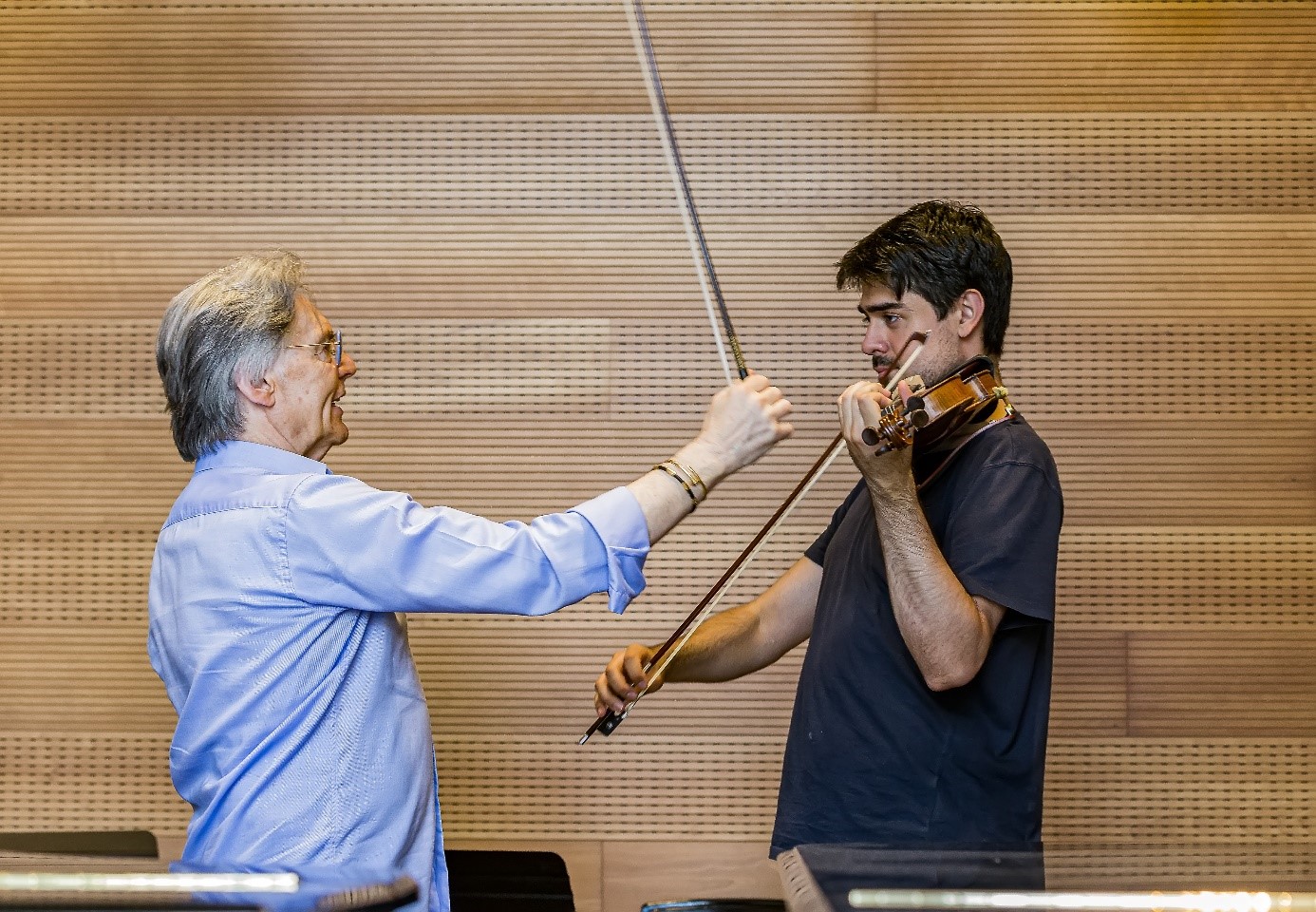 Students participating in the masterclass will be able to play in the chamber orchestra of Festival Academy Budapest and take part in the various chamber music formations led by a musician of the Festival based on the assessment of their applications, or they will have the opportunity to take to the stage at one of the matinée concerts of the Festival, furthermore, they will be able to attend the concerts of Festival Academy Budapest held in the Grand Hall of the Liszt Academy free of charge and can purchase discount tickets for all other events of the Festival.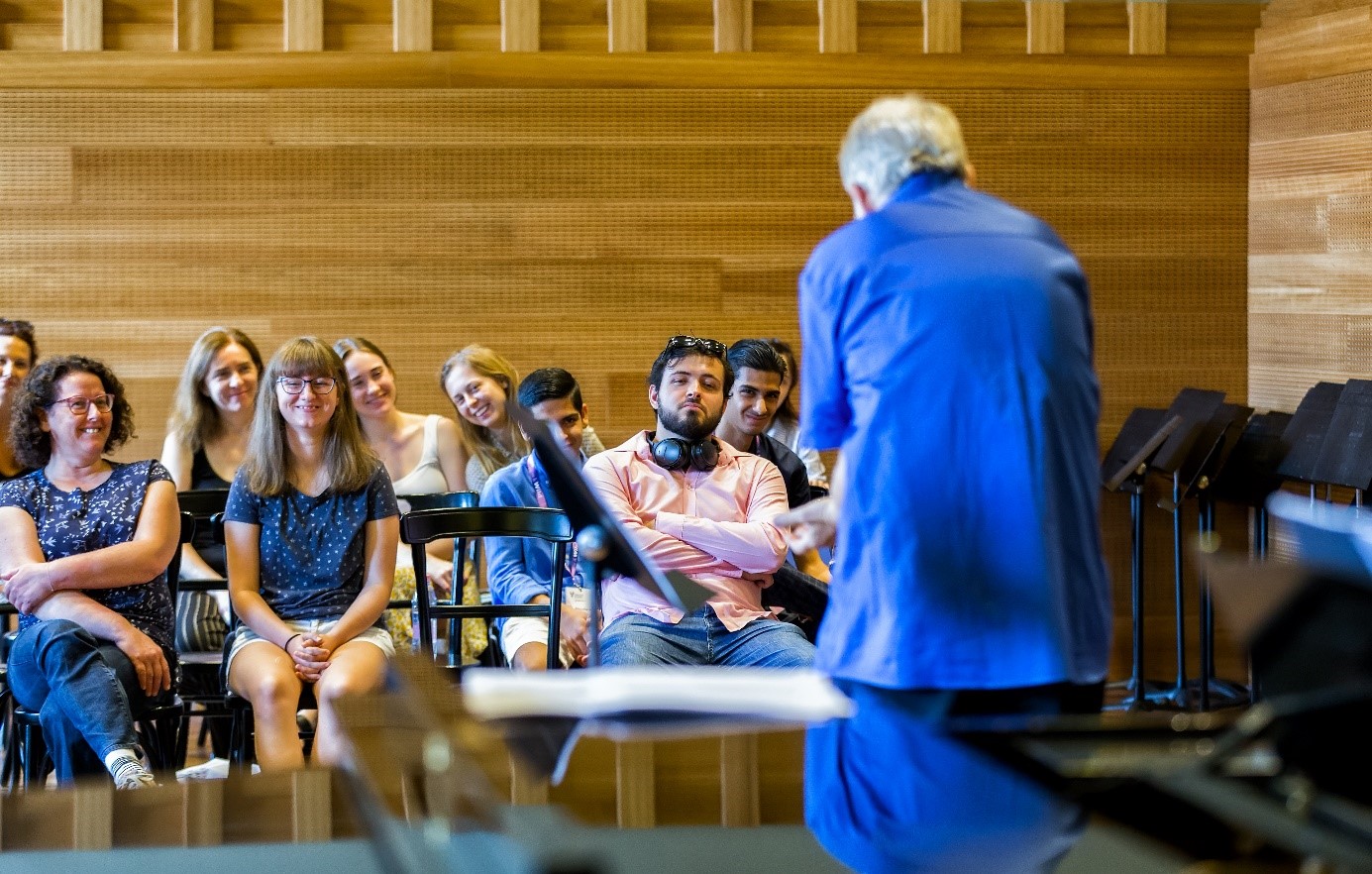 Participation fee: € 400
String quartet participation fee: € 800
Passive participation fee for the masterclasses: € 50
The application procedure is as follows:
Please, make sure you understand the description of the masterclass, which contains all important information.
Request a reference, write a brief CV, take a photo of yourself and record two videos.
Transfer the advance payment of the application fee and scan the bank confirmation.
Fill in the online application form and upload the above-mentioned materials.
Done!