I Central-Eastern European Jenő Hubay Violin Competition
The Jenő Hubay Violin Competition was established in 2020 by Katalin Kokas and Barnabás Kelemen for the youngest generation of Central-Eastern European violinists under 20 years of age. The competition is open for applicants from Hungary's neighbouring countries and the "Visegrád Four". The competition, organized in four age groups has one round for age group 1, two rounds for the others. Highly prestigious violinists or violin teachers will serve on the jury of each country of our region (Hungary will be represented by Eszter Perényi, professor emeritus of the Liszt Academy); the legendary Austrian violinist Boris Kuschnir, professor of the Conservatory of Vienna and the Music Academy of Graz will act as president of the jury.
This contest is the gateway to the Ilona Fehér International Violin Competition, which takes place every two years with a jury presided by Shlomo Mintz. The finalists of the Hubay Competition will be automatically invited to the Ilona Fehér Violin Competition to be held the following the summer. The Hubay Competition is jointly organized by the Festival Academy Budapest and the Béla Bartók Institute of Music (University of Miskolc).
Date: 3-6 December, 2020
Venues: Palace of Music, Miskolc
Total Prize Money: 8500 €
THE JURY
President of the Jury: Boris Kuschnir (AUT)

The list of the  jury members will be announced on 1 July, 2020.
APPLICATION DEADLINE: 15 OCTOBER 2020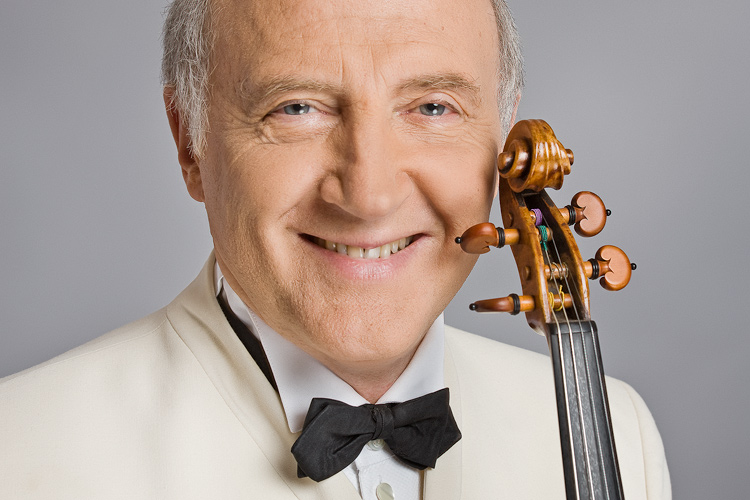 Age Groups:
AGE GROUP 1:
Violinists born on or after 7 July 2008
AGE GROUP 2:
Violinists born between 7 July 2006 and 6 Jul 2008
AGE GROUP 3:
Violinists born between 7 July 2004 and 6 July 2006
AGE GROUP 4:
Violinists born between 7 July 2001 and 6 July 2004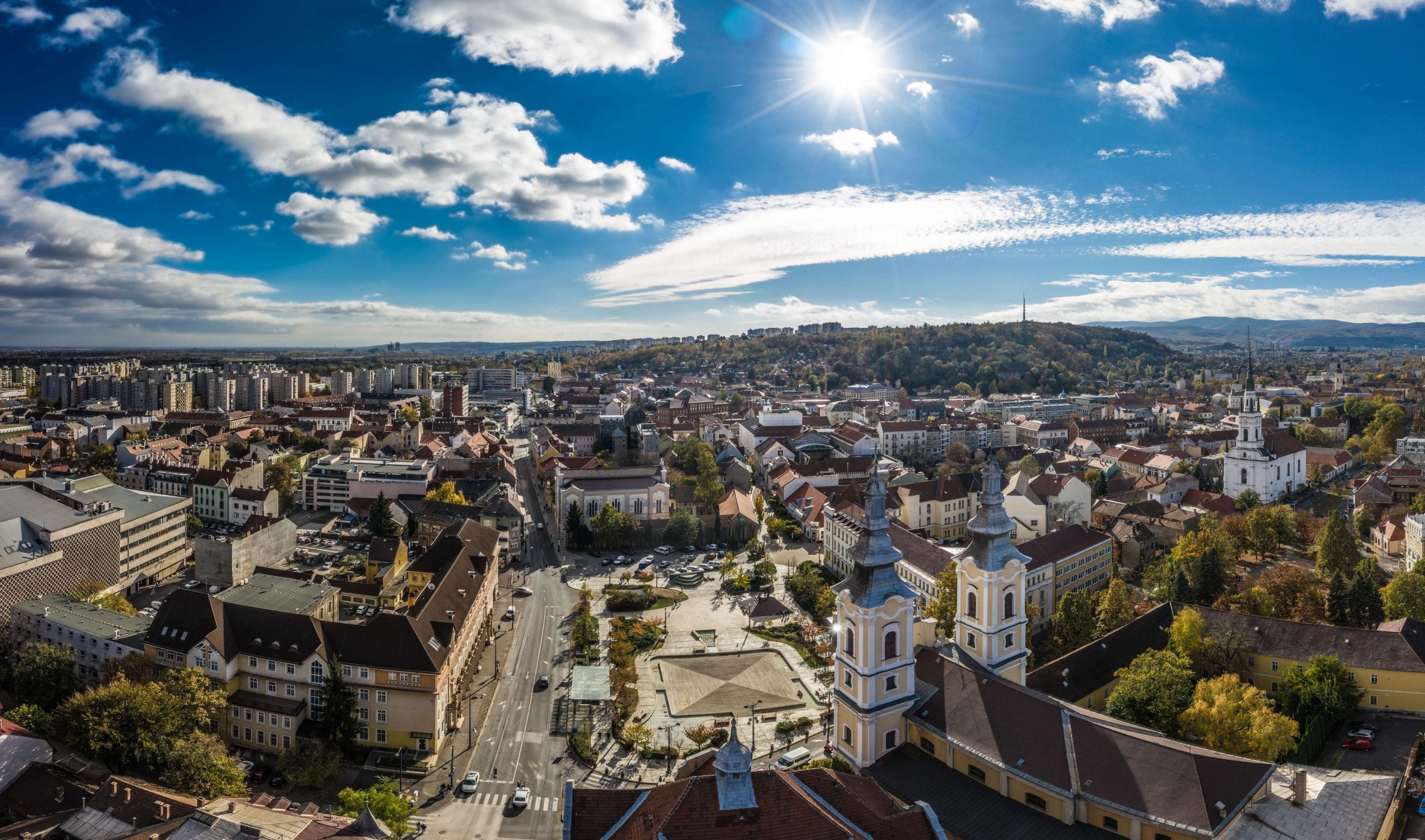 Application Fee: 
AGE GROUP 1: € 15 (5500 HUF)
AGE GROUP 2: € 15 (5500 HUF)
AGE GROUP 3: € 25 (8500 HUF) 
AGE GROUP 4: € 15 (8500 HUF)