Aktuális hírek
A Fesztivál eseményeiről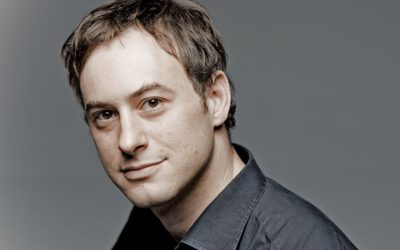 Dear Audience, Jonathan Cohen's flight to Budapest could not take off last night, so the cello artist is not able to attend today's events. DIscussion "Historical authenticity in music" is (…)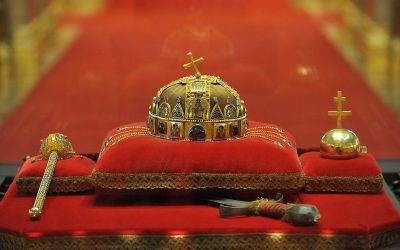 The last venue of the Cultural process is the Parliament, where the number of the public is limited for security reasons. Dear Audience, please come to Urania National Film Theater (…)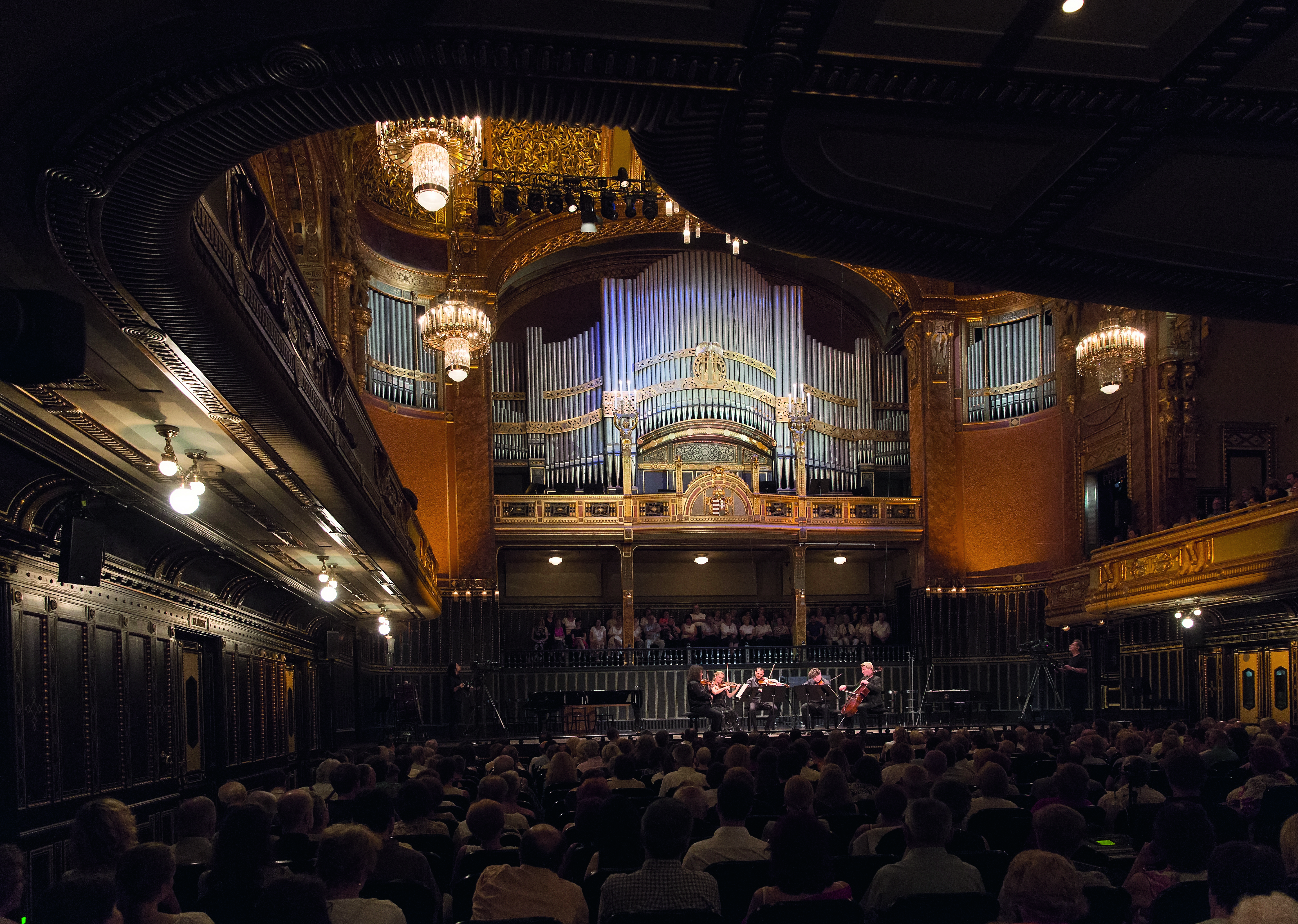 Harmony created out of chaos will be felt day by day during the festival, all the more as according to Greek mythology the act of creation is closely connected to love.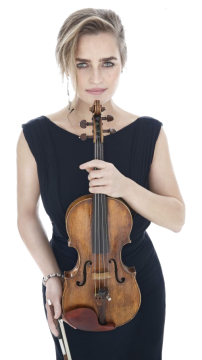 "If one of the basic ideas behind Festival Academy Budapest is music education, than the other is the joy of making and listening to music. After last year's festival someone told us that the week was like a wonderful school trip. This image fits well with our vision."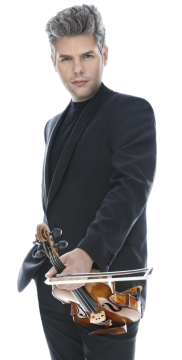 The idea of Festival Academy Budapest came up in 2002, when Barnabás Kelemen applied for a job at the Liszt Academy…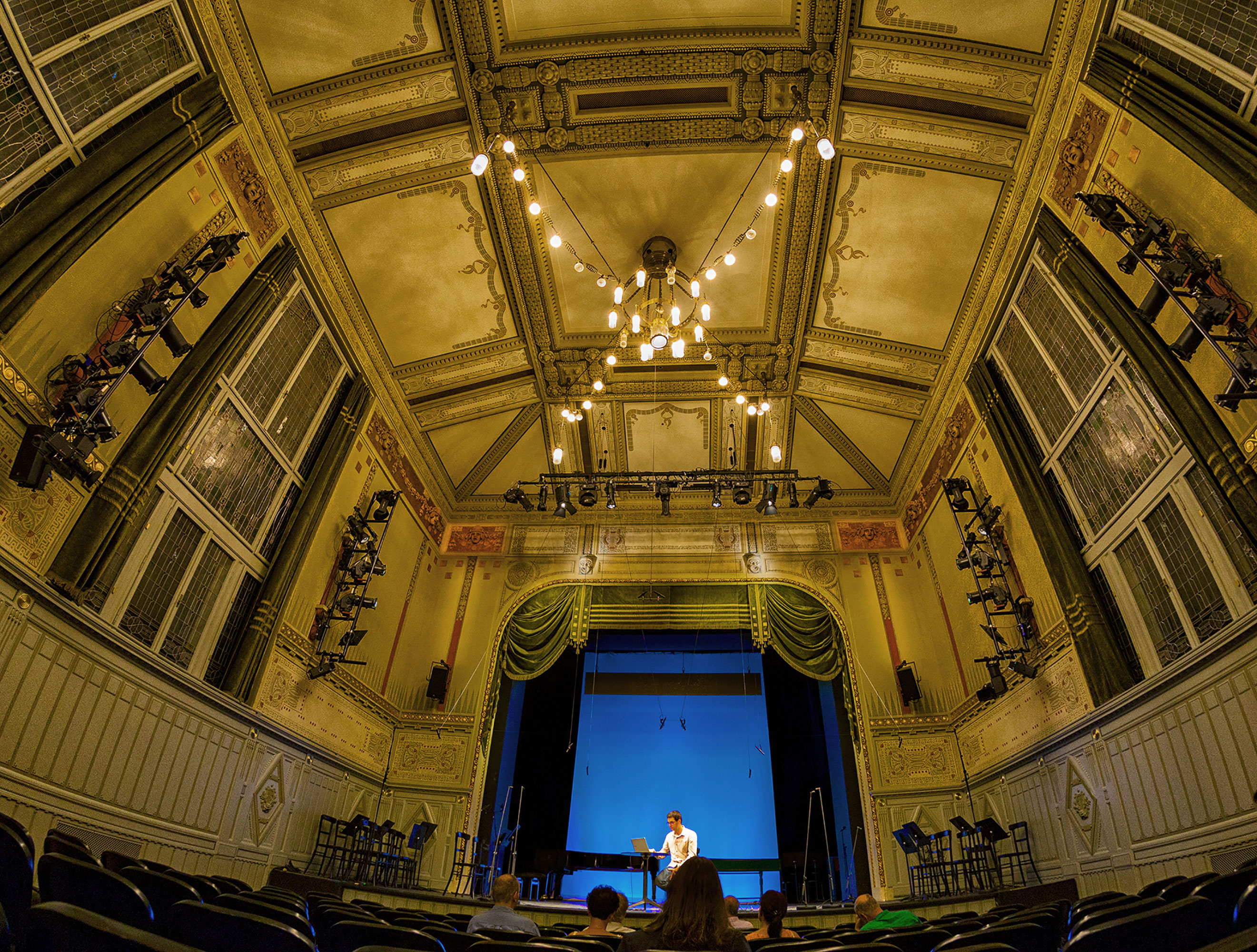 Festival Academy Budapest 2018
Short film about last year's festival
Click on the video to watch the film.