Rados, Kelemen, Lonquich…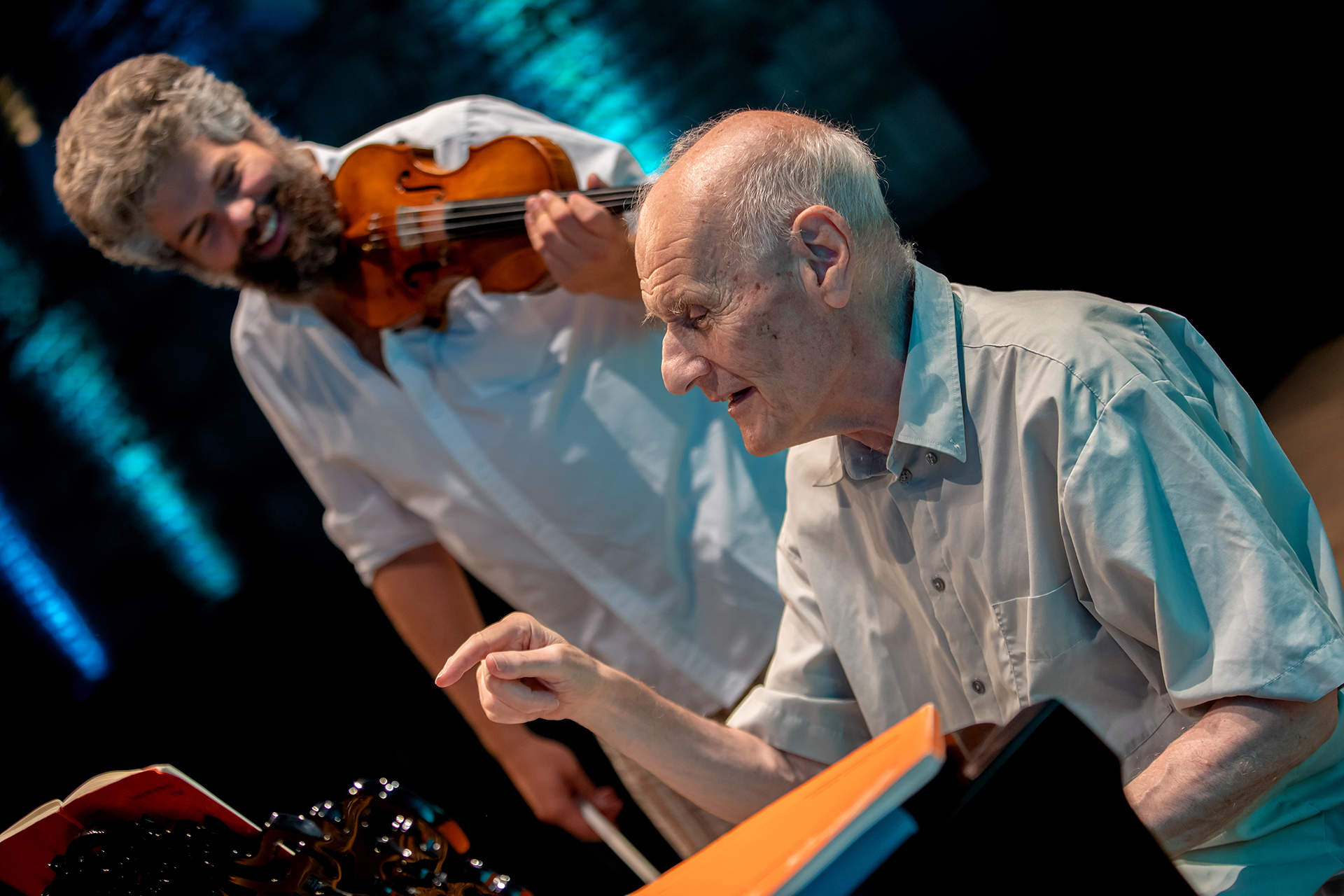 2021. July 22.
16:00
BMC Concert Hall
Ticket price: 6000 Huf
if you buy 2 or 3 tickets: 4500 Huf
if you buy 4 or more tickets: 3000 Huf
Student/Senior: 2000 Huf
In one of his letters to his father, Mozart expressed his dislike for the flute, which comes as quite a surprise considering the marvellous flute pieces he composed. But, of course, we don't need to believe all he said or wrote: he might have to fend off his father's reproaches when Leopold was scolding him for not making real progress with his planned flute composition. Anyhow, Mozart's Flute Quartet in D major is a marvellous piece, and Noémi Győri just recently recorded it with the same chamber music partners as she is going to play it with this afternoon on the festival's stage. It will, therefore, serve as a kind of album launch. At the same time, Dvořák's deservedly popular Dumky Trio could be considered a record "trailer": We can enjoy this grand and acclaimed piece in the rendering of the Kelemen– Altstaedt–Lonquich trio, just before they to a sound studio to record it. Its title comes from the Slavic word "dumka", which initially referred to ballads sung in captivity and were characterised by extreme mood swings. In the second part of the concert, Ferenc Rados and the Kelemen Quartet will play Gabriel Fauré's Piano Quintet in C minor, written in 1921. The composition of the elderly and virtually deaf master garnered great success at its premiere. According to the American composer Aaron Copland, it is, in fact, Fauré's main masterpiece and: "in profundity it recalls Bach, in grace, Mozart".