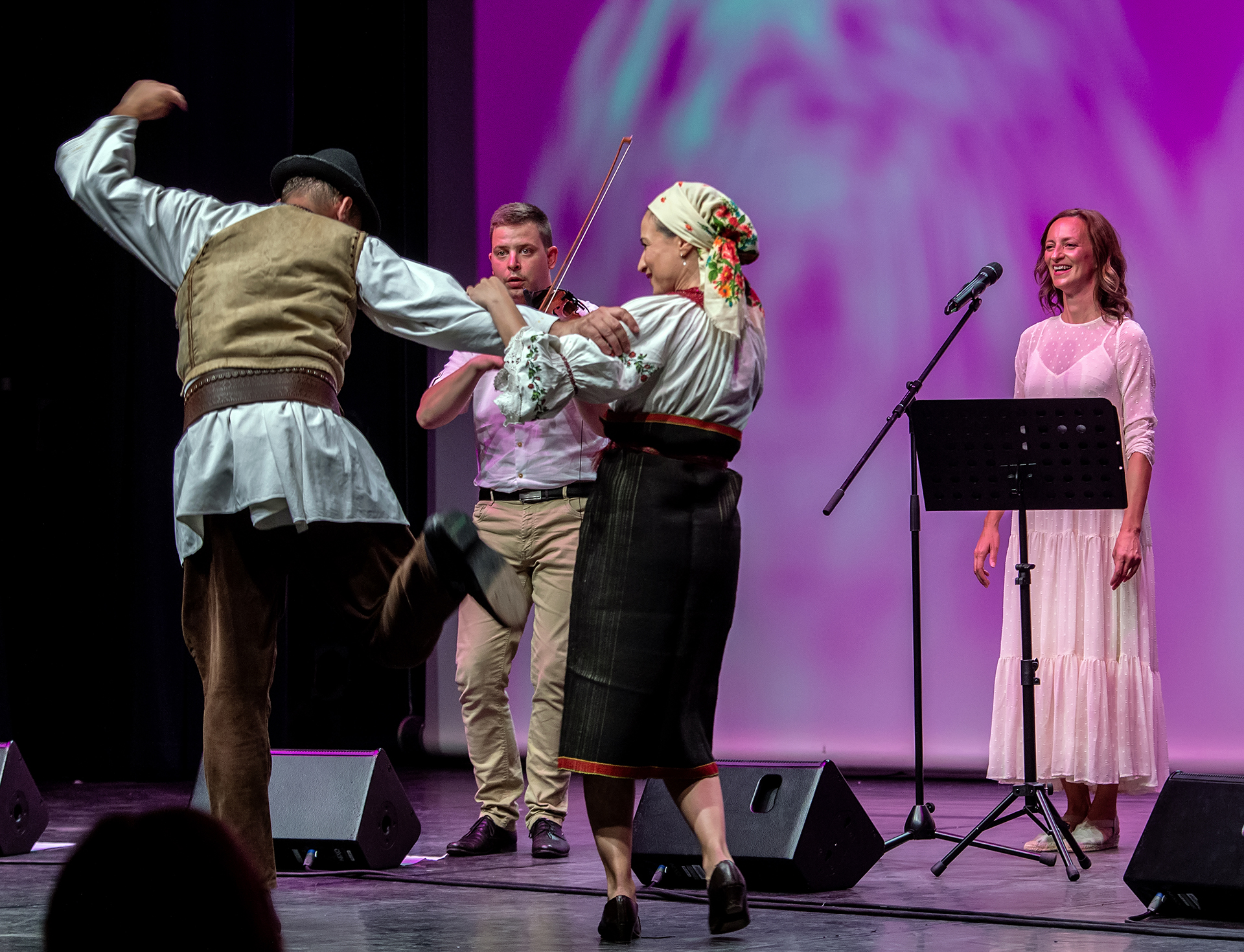 2021. July 19.
20:00
Liszt Academy, Grand Hall
Ticket price: 8000 Huf
if you buy 2 or 3 tickets: 6000 Huf
if you buy 4 or more tickets: 4000 Huf
Student/Senior: 2000 Huf
"My own idea, however - of which I have been fully conscious since I found myself as a composer - is the brotherhood of peoples, brotherhood in spite of all wars and conflicts." These were Béla Bartók's lines in a letter to the Romanian musicologist Octavian Beu in 1931. The family metaphor he used in it perfectly suits the concert itself and the basic principle of this year's Festival Academy Budapest. A wide range of peoples become brothers this evening: the American Joshua Bell, one of the most celebrated violinists of our time, will play Astor Piazzola. Besides his Four Seasons in Buenos Aires – which couples Argentinian tango with the European classical music tradition –,we will also relish authentic tango music performed by the Argentinian José Gallardo as well as Balkan traditional folk music in the interpretation of the Albanian-Greek Jonian Ilias Kadesha and the Söndörgő Band. Traditional Hungarian Gypsy music will be brought to us by Ági Szalóki, but we can also look forward to some surprise hits. By the end of the night, after Bartók's Ars Poetica, we can accomplish Beethoven's utopia: if we want, we can fulfil the optimistic prediction of the Englightenment, which is sung by the full choir in the closing movement of Beethoven's Symphony No. 9: "Alle Menschen werden Brüder" (All peoples become brothers).