Gallardo, Baráti, Margulis…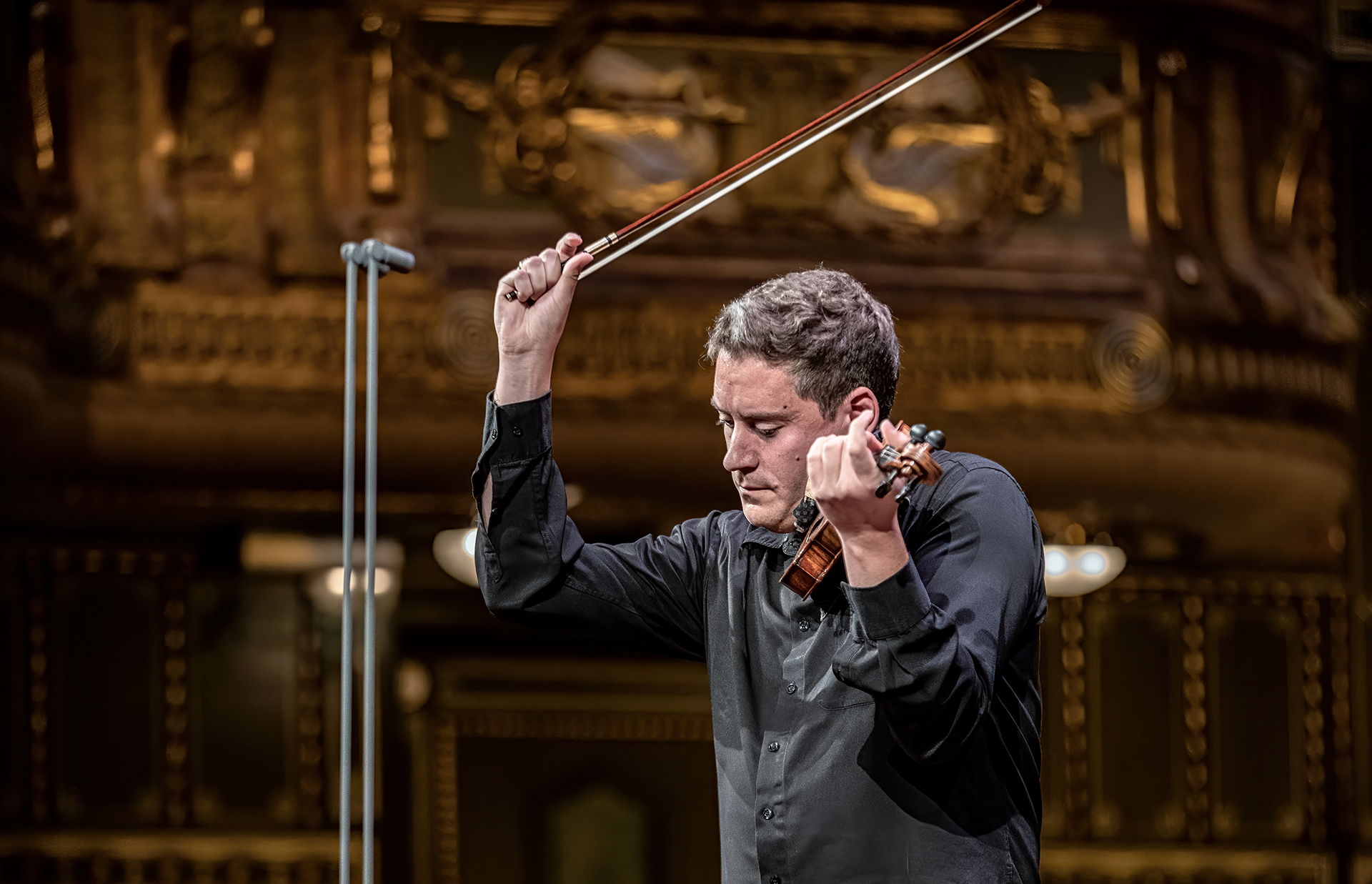 2021. July 24.
19:30
Liszt Academy, Grand Hall
Ticket price: 8000 Ft
if you buy 2 or 3 tickets: 6000 Ft
if you buy 4 or more tickets: 4000 Ft
Student/Senior: 2000 Ft
Francis Poulenc is an absolute nightmare of category fetishists, which also comes to show in the two-piano concerto composed in 1932 played this time by the fully bonded duo of József Balog and Zoltán Fejérvári. The piece showcases speedy, continuously moving sections, contemplative moments, intimidating gestures, obtuse motifs, Mozartian themes, jazz-like harmonies, some Gamelan influence... the far-fetched elements can long be enumerated. Still, the creative energies of the French composer are so powerful that he can weld the various impacts into an irresistible unity. After this spellbinding frenzy, we can enjoy the incorporation of homogenous sound: Mozart's Quintet for Piano and Winds, which even the composer described as his best piece in one of his letters. It will be performed by world-class woodwind players (Mate Bekavac, Alec Frank-Gemmill, György Lakatos) and pianist José Gallardo. In the second half of the concert, Tchaikovsky's sublime violin composition, Meditation, will be followed by a jewel of the chamber music repertoire, Dvořák's string quintet rendered by a super-group of musicians, the quintet of Baráti-Kadesha-Kelemen-Rysanov-Fenyő. After its New York premiere in 1894, one of the reviewers commented that it was "of the kind about which a commentator may write a small volume without exhausting his admiration or fully describing their beauties".