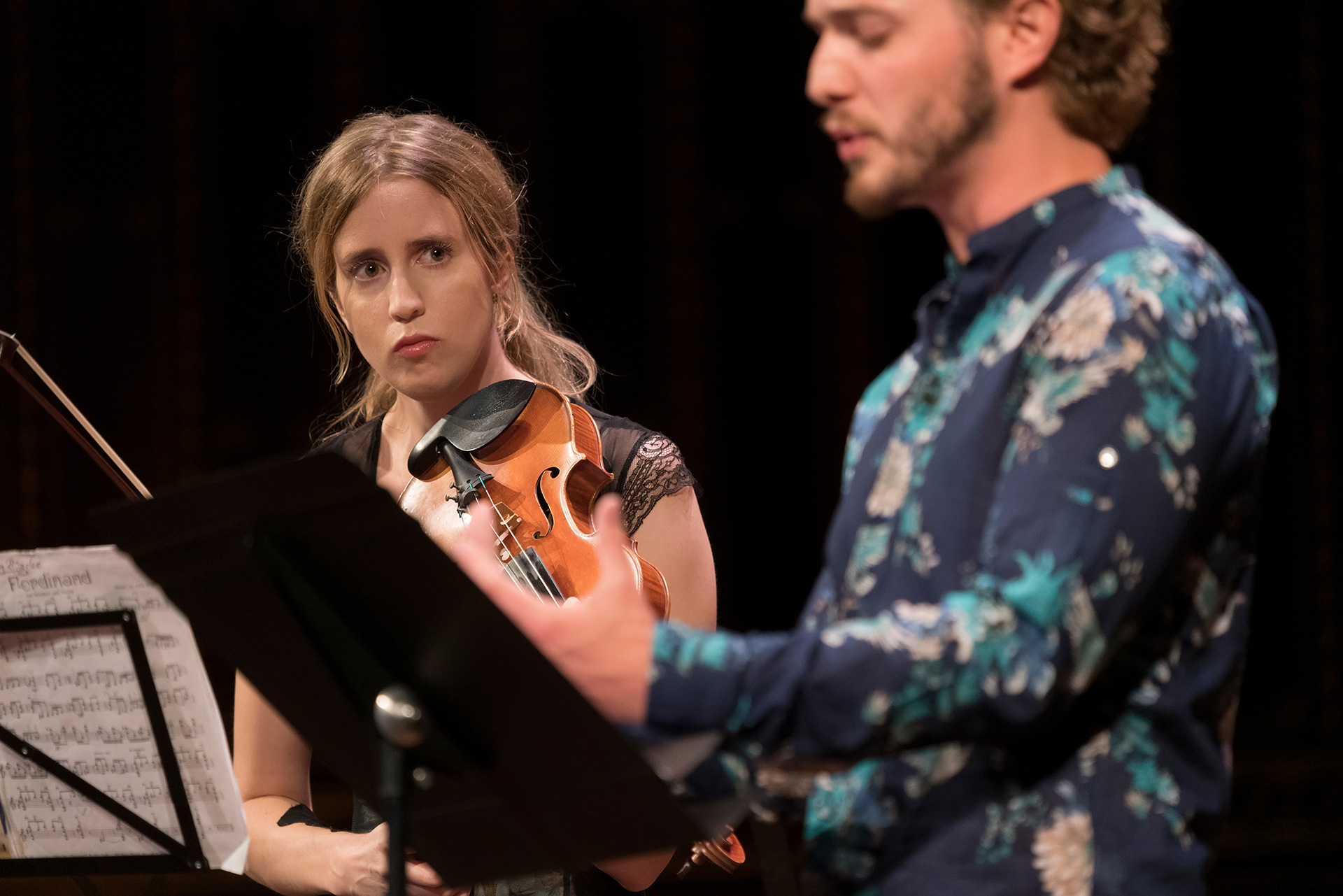 2021. July 20.
19:30
BMC Concert Hall
Ticket price: 6000 Huf
if you buy 2 or 3 tickets: 4500 Huf
if you buy 4 or more tickets: 3000 Huf
Student/Senior: 2000 Huf
World celebrities often play popular hits; yet, at the fifth concert of Festival Academy Budapest, it certainly won't be the case: We will have our stars all right, but the pieces they will interpret are all rarely heard jewels of music history. Clara Schumann – an exceptional artist both as a pianist and as a composer – composed her Three romances in the last phase of her husband's life, this time performed by the Margulis–Blumina Duo.  Szabolcs Hámori will take two rarely heard song cycles to the stage: Samuel Barber's French-language Rilke-cycle and Ravel's Don Quijote Songs.