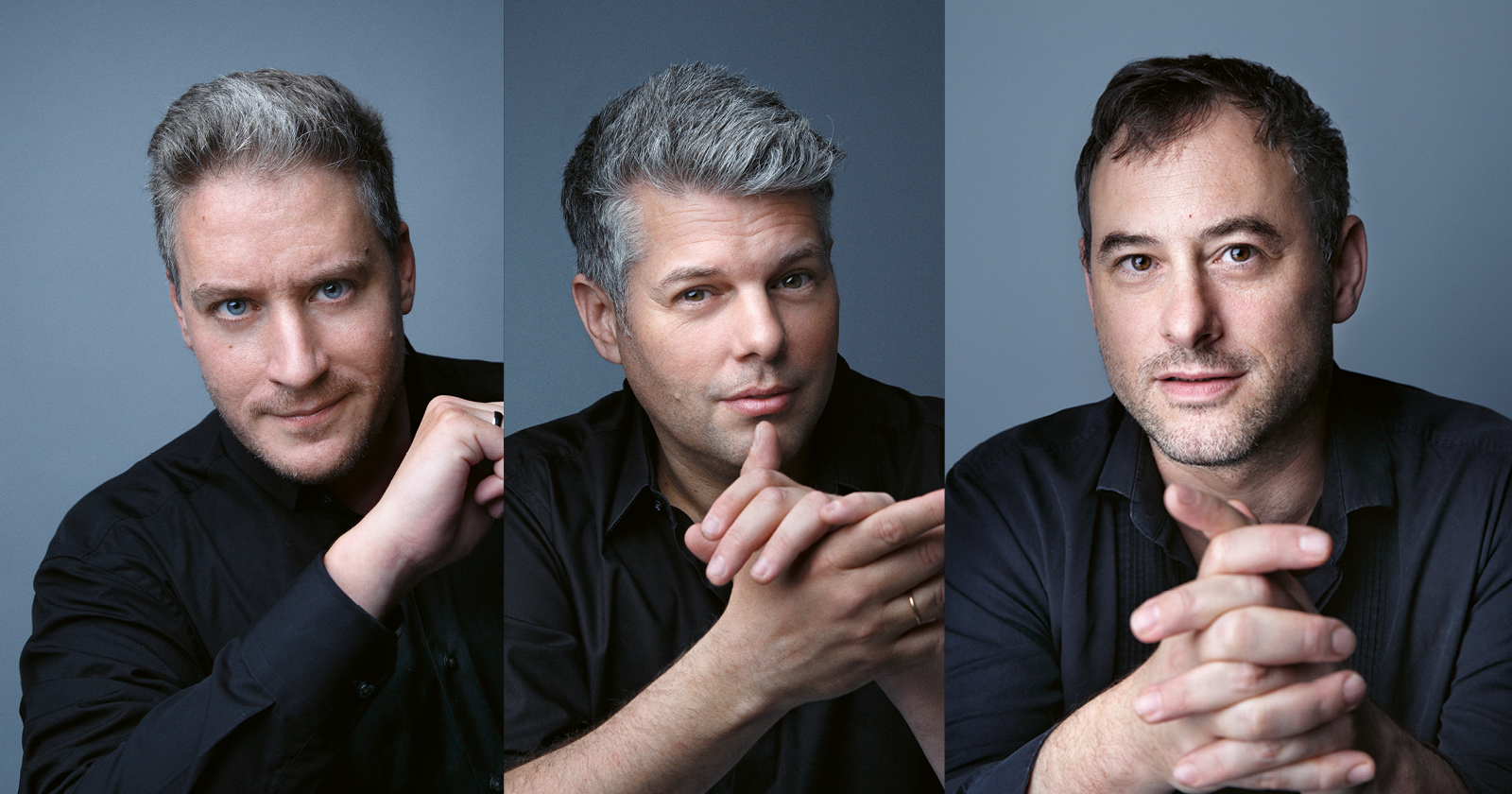 2022. July 19.
19:30
Reformed church (Hold utca)
Free event subject to registration. You must register at tickets@festivalacademy.org
Before the intermission, we can hear three of Bach's violin concertos played by Barnabás Kelemen, Katalin Kokas and one of today's most exquisite Early Music ensembles led by Jonathan Cohen, Arcangelo. Few other musical genres have mapped the relationship between the individual and the community better as the Baroque concerto. Although only two original Bach concertos have survived, musicologists unanimously claim that several of his harpsichord concertos had started as violin concertos: one of the most pivotal of these is the opening piece of the concert, Concerto in D minor (Bach used all three of its movements into his cantatas), followed by the German master's popular double concerto, and, finally, his Concerto in D major will conclude the first section. The second part will be entirely occupied by a longer piece, a true rarity, Sergei Taneyev's Piano Quintet in G minor, composed in 1911 while the composer was the director of the Moscow Conservatory. The post-Romantic piece reflecting enormous expertise and full of emotions and a vast number of notes will be played by four excellent string players, Kristóf Baráti, Maxim Rysanov and Dóra Kokas,Mihály Berecz will play the ruthlessly challenging piano part.