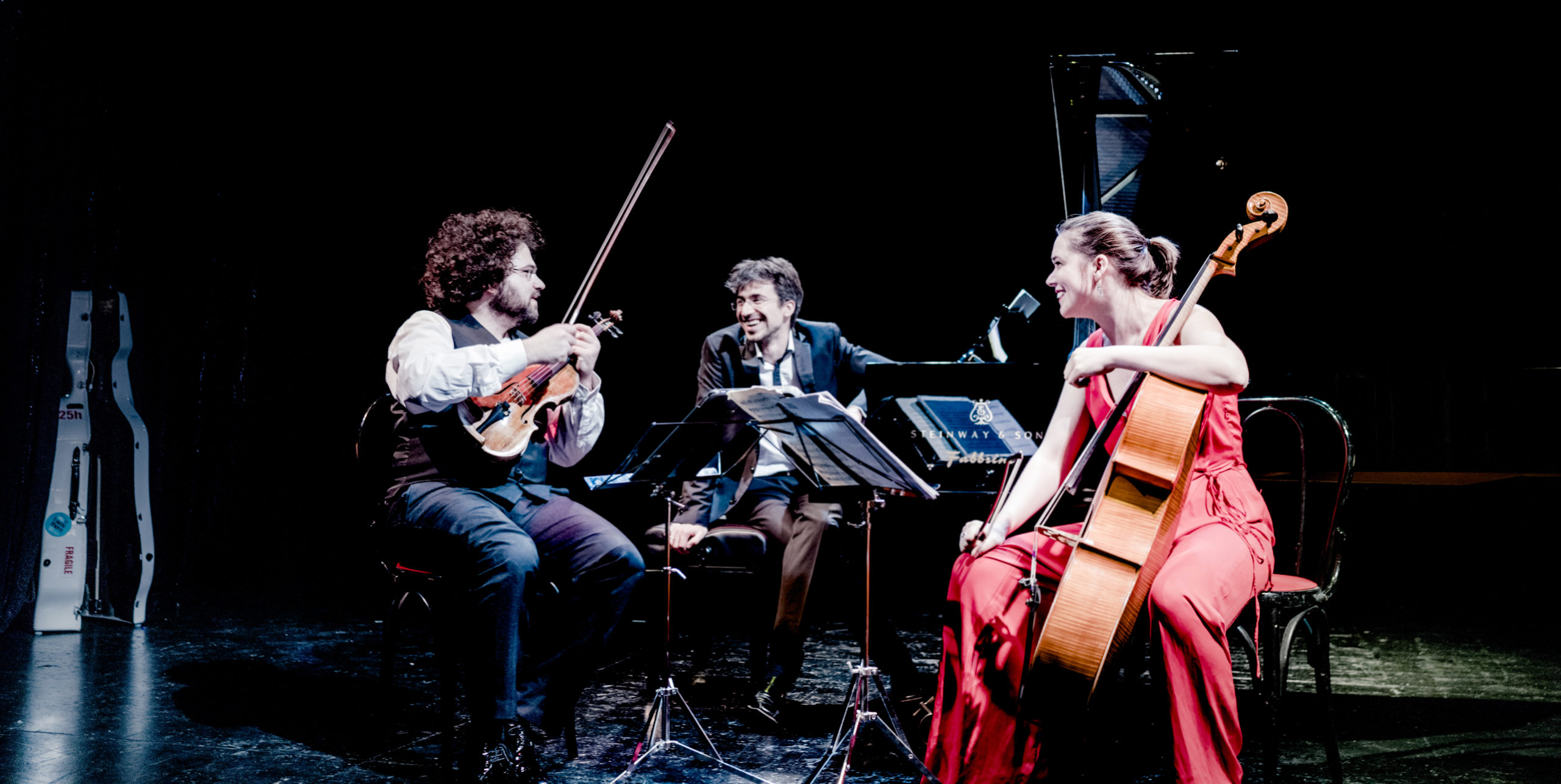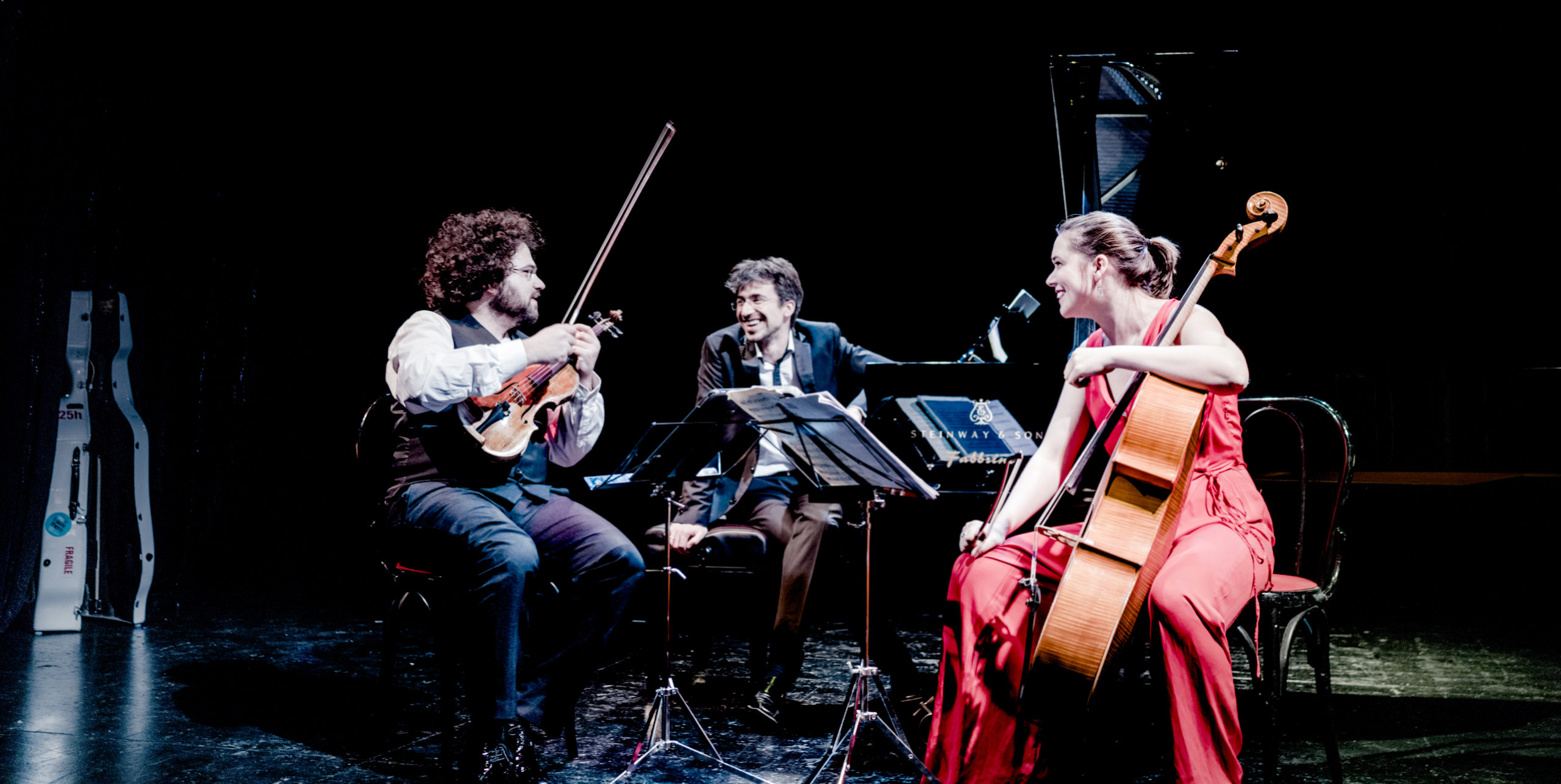 2021. July 18.
19:30
Liszt Academy, Grand Hall
Ticket price: 8000 Huf
if you buy 2 or 3 tickets: 6000 Huf
if you buy 4 or more tickets: 4000 Huf
Student/Senior: 2000 Huf
There is no chamber music festival without Baroque music, and there is no Festival Academy Budapest without one of the leading Baroque musicians of our time, Jonathan Cohen. Heinrich Ignaz von Biber's humorous piece Battalia was written for the 1673 Carnival celebrations in Vienna and dedicated to the god of wine. It presents to us a variety of things ranging from the noises of warfare to drunken merrymaking. Georg Philipp Telemann's suite Don Quijote – a single day from the life of Cervantes' hero – in the language of instrumental music – invokes all important elements: the windmills, Sancho Panza, Dulcinea as well as the Spanish knight's famous horse, Rosinante, and the jogging donkey of one of his servants. As the motto of this year's festival is "Family Trees", and we are in the middle of the Baroque era, we certainly cannot leave out the Bach family from our programme, so soprano Ágnes Kovács will interpret three wedding arias in her angelic voice. Two of these were written by the great Johann Sebastian himself, and one was penned by his elder second cousin once removed. We can also enjoy other musical styles, however, thanks to the members of the multi-award-winning Trio Gaspard, who will perform a late Haydn trio already projecting Beethoven's music. Vashti Mimosa Hunger will solo in Janáček's magic composition, Fairy Tale.