Altstaedt, Kadesha, Balog…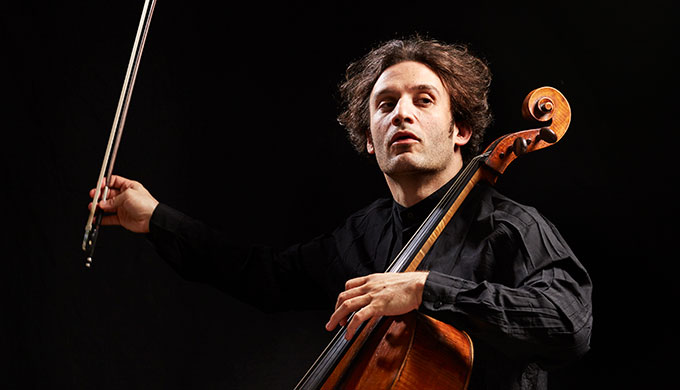 2021. July 22.
19:30
BMC Concert Hall
Ticket price: 6000 Huf
if you buy 2 or 3 tickets: 4500 Huf
if you buy 4 or more tickets: 3000 Huf
Student/Senior: 2000 Huf
The contemporary Danish composer, Anders Koppel, feels at home in a great number of genres ranging from progressive rock music to symphonic music and concertos, to incidental music and film scores: his Tarantella, performed this night by Szabolcs Joó Szabolcs and Barnabás Kelemen, is a colourful, refined and virtuoso piece, a real example of chamber music, just like Mozart's only violin sonata written in a minor key. He penned it after his mother's death in the tragic summer in Paris in 1778 (we can enjoy this piece in the interpretation of two exceptionally sensitive artists, Jonian Ilias Kadesha and Gábor Csalog). The second half of the concert will feature two rarely performed compositions by Bartók. The especially challenging (both for the vocalist and the pianist) songs written by the Hungarian poet Endre Ady are one of the most peculiar cycles of Bartók's oeuvre.  This introverted composer opened up only in few works as much as in these songs. As he states in one of his letters, "Had I been a poet, I would have written these poems. While this song cycle belongs to Bartók's mature, progressive works, the concluding piece of the concert, his Quintet in C major, was composed in his early years. This astonishingly intense piece penned in 1903 combines Liszt, Brahms and Richard Strauss' influences. The recording of the quintet Kelemen–Frang–Kokas– Altstaedt–Fejérvári made three years ago won the acknowledgement of Gramophone and the BBC Music Magazine. Now, at last, we can relish the peace in a live recital.