Respire #11 – Tchaikovsky, Mussorgsky, Janáček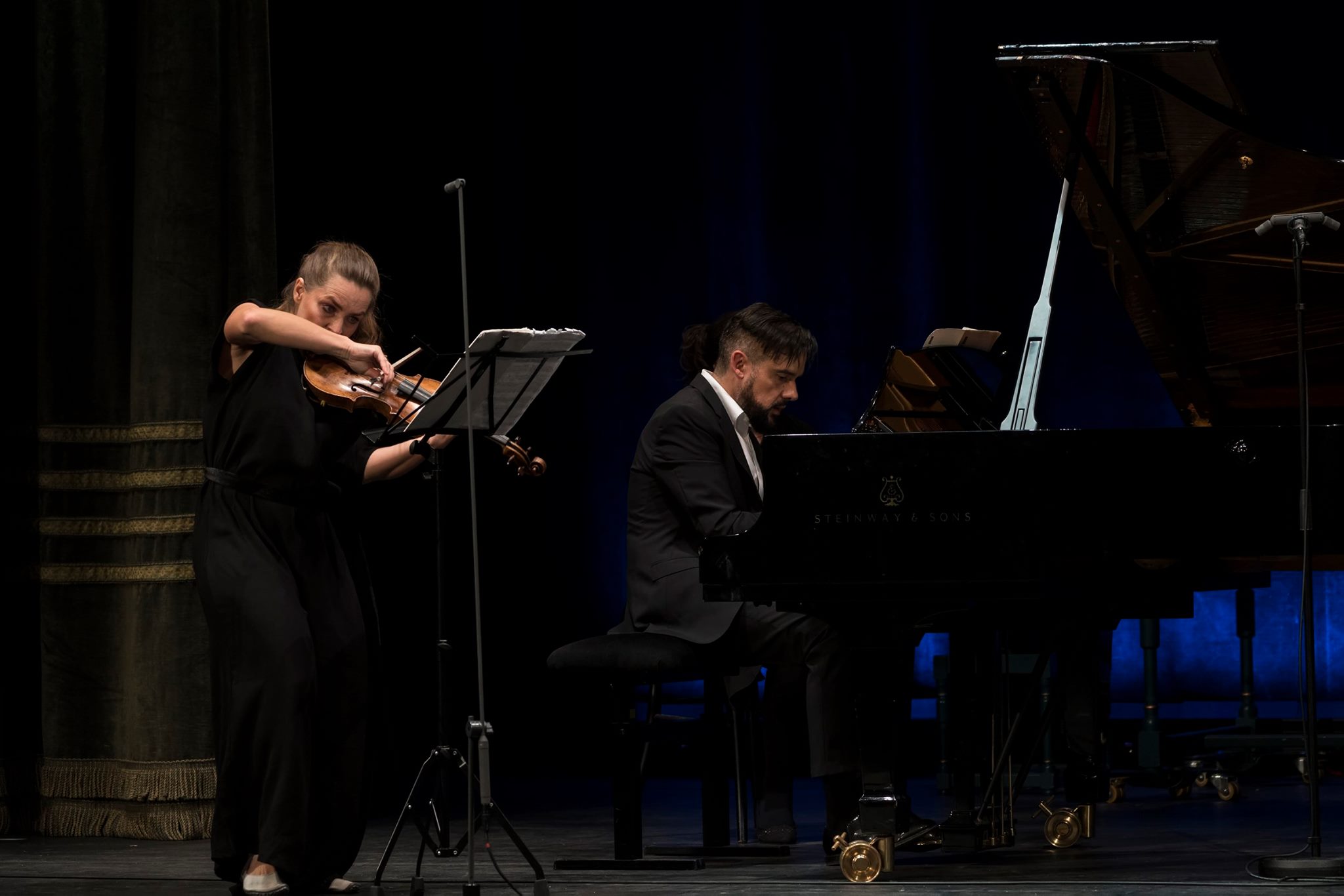 2020. August 25.
18:00
BMC Concert Hall
It is as if the first two featured compositions were to show the two faces of Russian music: Tchaikovsky's glamorously virtuoso and extroverted waltz played by Attila Ökrös is followed by Musogsky's poignantly beautiful, introverted song cycle. The protagonist of the cycle sung by Szabolcs Hámori and Gábor Farkas is death: the first song is about the death of a child, the second talks about the death of a youth, the third relates the story of a drunken serf killed by the relentless Russian winter and the last one commemorates the death of the victims of war. War is also the main focus of the opening movement of Leoš Janáček's dramatic Sonata for Violin and Piano, which was written at the outset of the First World War, but also other mental landscapes come up in th later movements: the second one titled "Ballad" is intimate, sometimes it even recalls a lullaby, while the third movement is rich in folk musical references, and the closing movement is a peculiar dialogue: the monologue of the piano is interrupted by unexpected violin gestures, but at a certain point, the piano takes over the melody from the violin and raises it into ethereal heights. This exceptionally sensitive music is played by two exceptionally sensitive musicians: Katalin Kokas and Péter Nagy.
With consideration of the pandemic crisis, the number of concert tickets is limited so that the appropriate distance between the seats can be maintained.